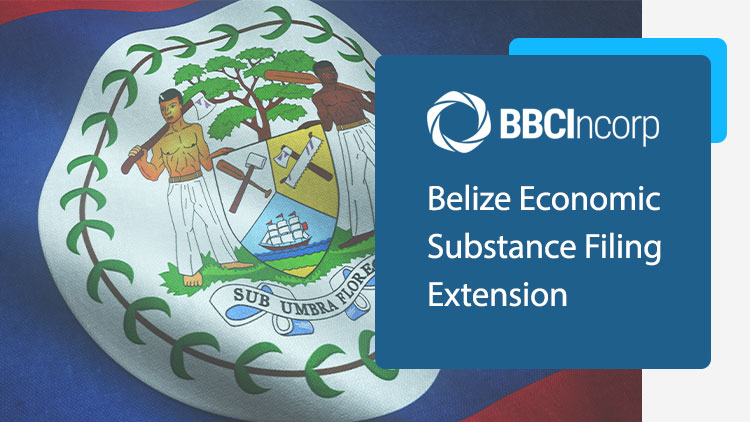 On 28th Jan 2022, the Financial Services Authority of Belize issued a Public Notice announcing the extended timeline for economic substance form submission from 31st Jan 2022 to 1st April 2022.
*We advise that all qualifying entities respect this new deadline as the Commission has confirmed that there will be no further extensions.
The change was made out of the Commission's recognition of the hardship that licensees and International Business Companies (IBCs) face in fulfilling their compliance duty due to the COVID-19 pandemic.
Upon the annual filing date, affected licensees must submit their economic substance report to the Commission using the correct prescribed forms. 
BBCIncorp will keep you updated with the official specific content of Belize's ES filing amendments once released.