If you run a small business in Hong Kong, you may wish for a rest after some hectic trading. Or in other cases, you may want to take some time getting things settled before drumming up your new business and, of course, with minimal cost possible.
A dormant company is the best option to achieve both of the above. But what exactly is a dormant company in Hong Kong? Why and how people go about doing it?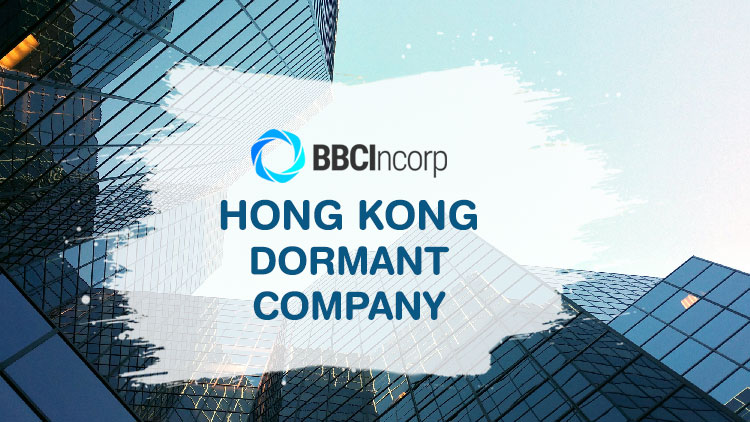 1. What is a dormant company?
"Dormant company" is a legal term referring to a Hong Kong limited company that conducts "no significant accounting transactions" throughout a given time-frame.
Or in simple terms, a dormant company in Hong Kong is one that is approved, legally by law and mutually by its members, to cease doing its business activity for a temporary period.
2. What sets a dormant company in Hong Kong apart?
To wholly understand the concept of a dormant company under Hong Kong jurisdiction, to identify one, and to not confuse it with a non-trading company, you need to fully grasp what "no significant accounting transactions" truly means. Believe it or not, a non-trading company is often used interchangeably with a dormant company.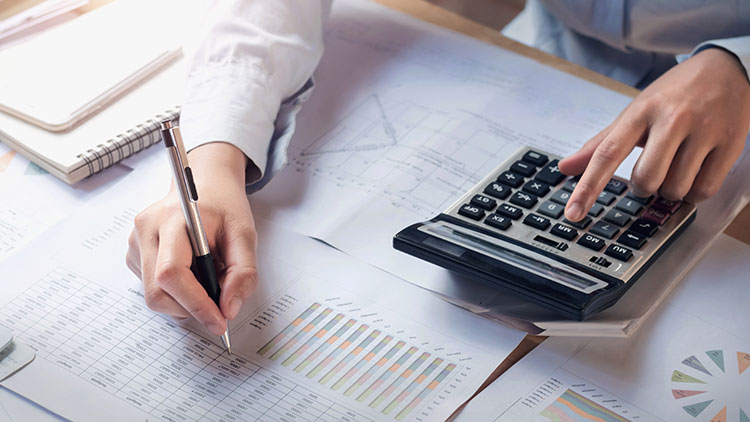 A significant accounting transaction is any entry that the company is obligated to make into its accounting records. It is advisable to consult the Ordinance's definition for further clarification.
As they specified in Section, relevant accounting transactions consist of:
All sums of money received and expanded by the company and matters in respect of which the receipt and expenditure take place.

All sales and purchases of goods by the company; and

The assets and liabilities of the company
However, the amount the company pays for shares when it was first incorporated or the incurred cost to keep it registered (including outstanding fees to pay to the Registrar, to meet legal requirements, or to ensure its maintenance and records) are excluded as significant transactions.
A non-trading company merely engages in no business activities and carries no legal implication, which in turn does not relieve itself from the duty of recording other transactions that still go through its book.
On the other hand, a genuine dormant company has officially registered for its "inactive" status and thereby shall not enter into any significant accounting transactions other than the above-mentioned ones that are allowed by Ordinance. By the same token, a dormant company in Hong Kong is exempt from certain liabilities and can enjoy certain benefits to boot.
3. Benefits of a dormant company in Hong Kong
You may puzzle over why people go to such lengths to incorporate a company only then to switch it to "suspend mode". Indeed, there are many compelling reasons to establish a dormant company or register a standard company as one. Some of the benefits of having a dormant company in Hong Kong are as follows:
Signify your brand and Safeguard your reputation. A dormant company can protect your company's name as registering and therefore, secure the name and its reputation.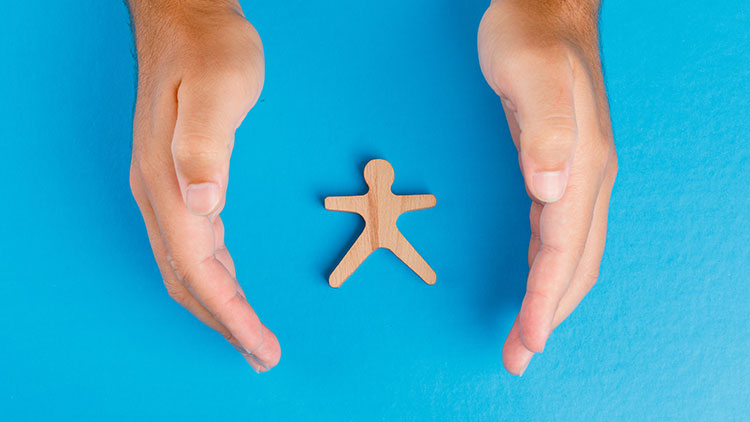 Future uses. A dormant status is a wise use when you have left legal formalities to complete or simply that there is no project to launch for the near future.
Assets Holding. A dormant company can be used as a holding company to preserve certain assets and intellectual properties.
Cost-saving. A dormant company is exempted from complying with a number of legal requirements, as laid down by the Ordinance, including:
Filing an annual return
Holding annual general meetings
Preparing audited financial statements and appointment/resignation/removal of auditors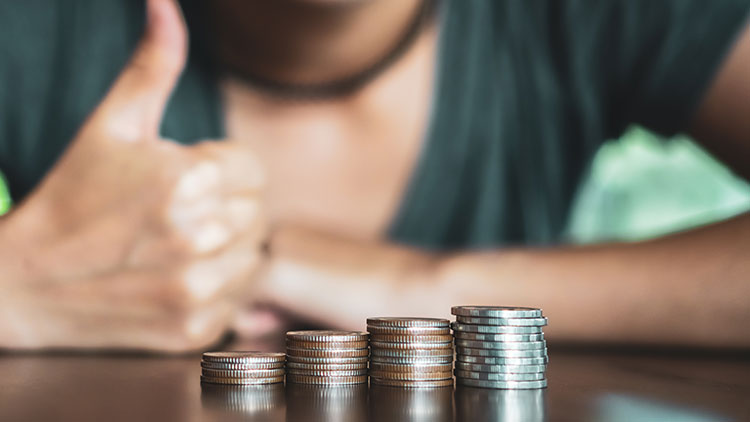 That being said, you are still obliged to prepare an annual return for the year in which the company registered as dormant.
Satisfy any other essential needs. Under certain circumstances and at some point, you may wish to halt the business, for personal reasons or otherwise.
Formally declaring your company as dormant allows you to relaunch your business later at your convenience and without having to dissolve it just to go through the pain of starting a new one all over again.
Under Hong Kong legislation on a dormant company, you can maintain the dormant status for perpetuity provided that the cost associated with keeping the company registered is covered. Whether these expenses outweigh the benefits rests on your needs and is worth considering.
4. How to acquire dormant status for Hong Kong companies?
The sole eligibility criteria your company needs to meet to apply for dormant status is that it has conducted "no relevant accounting transaction" since the date of its incorporation or any date that is specified. The process consists of 2 steps as follow:
Get at least 75% of the shareholders' vote
Submit to the Registrar of Companies a statutory declaration
To make it clearer to you, here's a detailed explanation of each step.
You can obtain dormant status by advising the Registrar of your wish to declare dormancy. The procedure starts with shareholders sitting back together and tabling a special resolution, which, in order to pass, requires at least 75% of the votes favoring it.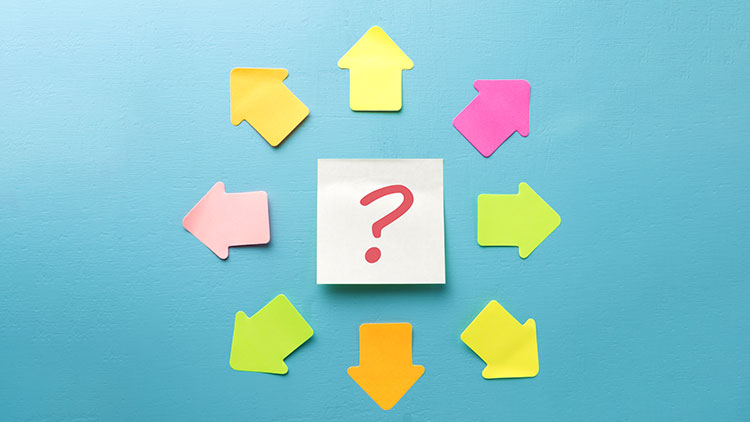 When all is said and done, Directors are authorized to submit to the Registrar of Companies a statutory declaration on the company's intention to enter into dormant status, at which point your company will officially become dormant as per your request.
In the likely event that you wish to acquire dormant status at a later day, you might as well specify in your registration.
5. What are annual compliance requirements for a dormant company in Hong Kong?
After all, acquiring a dormant status does not suggest that you are entitled to a complete exemption on every obligation.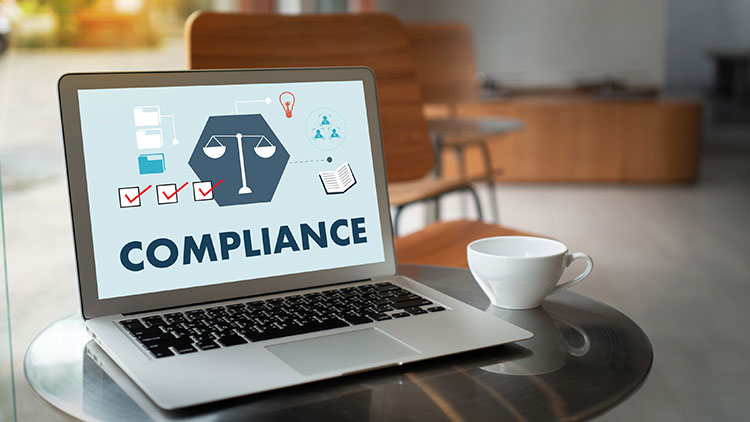 The case is that with a dormant company in Hong Kong in place, you are allowed to lighten the burden of maintaining every little detail in accounting records while retaining your business at low maintenance costs. As your company remains a legal entity, there left a routine to follow and some requirements to fulfill, some of which are:
There must be a registered office and at least 1 director, 1 shareholder, and a company secretary.
The Registrar must be advised of any changes in the company's officers or registered office.
The business registration certificate shall be renewed
There is an annual business registration payable to the Hong Kong government
The Profit Tax Return shall be filed had one is issued by the Inland Revenue Department
>> Read our ultimate guide on Hong Kong Company Annual Compliance Requirements
6. How and when a dormant company in Hong Kong ceases to be dormant?
You could renounce the dormant status and reactivate the business activities by going through pretty much the same procedure as you apply for it.
All you have to do is advising the Registrar of Companies of your decision by passing a special resolution declaring your wish for the cessation of dormant status and the intention to re-conduct relevant accounting transactions, which again should be a compromise agreed upon by the majority of your company's shareholders.
One quicker route is to enter into accounting transaction without consulting the Registrar. This decision should be reached after due consideration in order to avoid conflict within your company.
At this juncture, you officially forfeit the dormant status, thereby waiving the exemption from statutory requirements specified by the Ordinance and forcing your company back into the normal mode of day-to-day business operation.
This policy may lend a touch of attraction to Hong Kong as an offshore financial hub as of late. Should you have further questions regarding setting dormant company in Hong Kong, do not to hesitate to contact us via service@bbcincorp.com