Our Story
BBCIncorp Limited was established in 2017 with a mission to help startups and SMEs to free their resources tied up to intimidating company administration tasks, and thus speed up the process of setting up and running a business, unleashing their potential power for growth and expansion.
Our services are specialized in company formation, banking assistance, accounting & auditing, legal administration and much more in 20 countries across the globe.
Our proven IT strategy with the usage of technology advancement along with long-term sustainable relationships in the industry allow us to deliver services at scale with minimum costs. Wherever you want to initialize your business, BBCIncorp can help to accelerate the process in a reliable and successful manner.
Who
We Serve?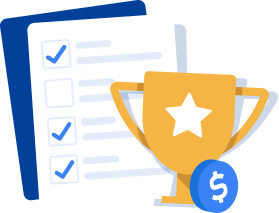 Entrepreneurs
Bringing your business ideas to life is no more a challenge. Our expertise in 20 countries makes it easy to start your business venture across the globe.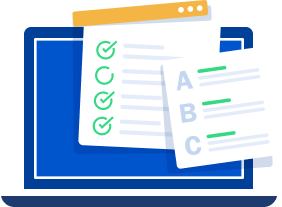 SMEs
Whether you're looking for business administration outsourcing or expanding your business to a new market with little knowledge and time to set up, you can count on us to make the process smooth and cost-effective.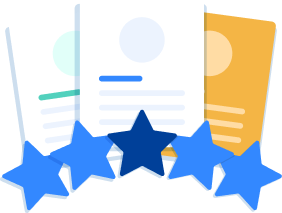 What Makes Us Different
Our local experts with many years of serving customers allow us to gain a full understanding of legal and regulatory compliance necessary for company operation
We can provide customized solutions in line with your business objectives
Utilizing technology like cloud computing, saas and outsourced labor force with redundant and repetitive tasks gave us great cost advantages which are passed directly to your benefit
We can serve as your single point of contact regarding business administration thanks to our wide range of services coverage
Our Core Values
These values are reinforced in day-to-day operation and remain at the heart in setting our strategy to achieve long term goals. It governs and shapes internal interactions throughout the company and relationships with outside stakeholders.
Integrity
We promote truth and honest in our working environment and in dealing with customers, suppliers and other stakeholders.
Passion
We take pride in all we do. It lies behind the motivation that keep our job to the highest standard.
Commitment
Our Dedication & Commitment to customer success with hard & smart working.
Leadership
Ownership and empowerment encourage our employees to become leading in the industry and deliver excellent services.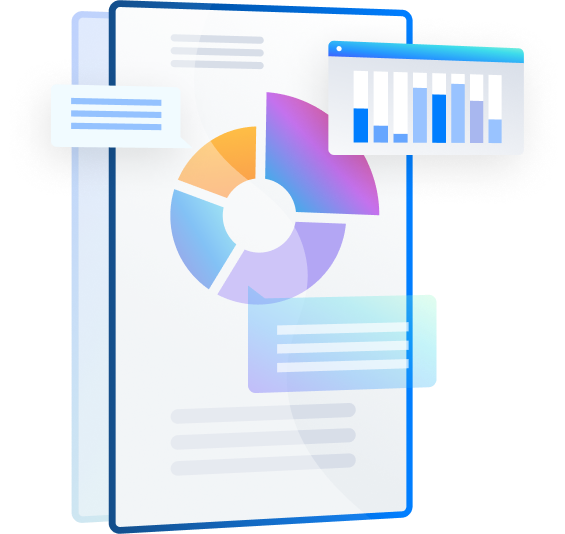 BBCIncorp helped us set up an offshore entity in the British Virgin Islands, their support in getting the entity established was excellent, with transparent services and costs, and their attention to detail is second to none. I want to thank Esther and the whole team at BBCIncorp for providing this critical service at such a rapid pace; which is essential to achieving and sustaining exponential growth for emerging companies.

Working with BBCIncorp on a first-time experience on behalf of one of our international clients was a great experience since the initial attention and follow up with all our questions, client's specifications, and needs, we are very satisfied with the service and personalized attention that BBCIncorp provided us, we will gladly work again with them.

Beth B. Lawton
Foster Swiss
I am truly delighted to work with BBCIncorp and so it has been since my very first contact with Sheryl some years ago. I would highlight BBCIncorp's pristine promptness to keep us updated, the plethora of the services offered, and the sensitive human touch in regards to document management and personal interaction between us.

Pavlos Polianidis
Apocentre
I would like to express my gratitude for the services provided by BBCIncorp. It was my first BVI company and my understanding and knowledge were close to none. I got all my questions answered before even starting the process so I got educated fairly quickly thanks to you. The process of opening the BVI company was very smooth and, to be honest, I can't even recall doing much except for filling out a couple of forms. I would like to thank you for yet another time, and I will definitely recommend you to some of my friends and partners in the future.

I am very happy with BBCIncorp's service.  10/10

Shraddha Khattri
StartUP TRU
I am really fond of BBCIncorp services' professionalism and transparency. I would especially like to mention Esther. She has been very active in responding to all my queries and very helpful in solving major issues. Looking forward to the long-term association with BBCIncorp.

Phong Dao
Investpush Legal
It's really impressive with your services in all steps. In particular, we can do the payment in many methods which is very meaningful for our situation in Vietnam.
Our Relationship Manager, Ms Esther is so nice, she has supported us immediately when she is available. We are highly appreciated.
We are a law firm, we have to provide the best services to our clients and you are the most suitable Partner to help us.
Our Partners
Join our expanding network of inter-industry professionals in business solutions and gain a competitive edge.