How to start a business in Vietnam as a foreigner is a matter of concern to most foreign investors.
Unlike many offshore countries, the licensing procedure of operating a business in Vietnam may be quite challenging due to its regulatory framework, especially for new foreign startups.
Being well-equipped with a careful plan before investing in Vietnam is therefore significantly essential. Below is a practical guide to starting a business in Vietnam as a foreigner with our latest update. Let's find out!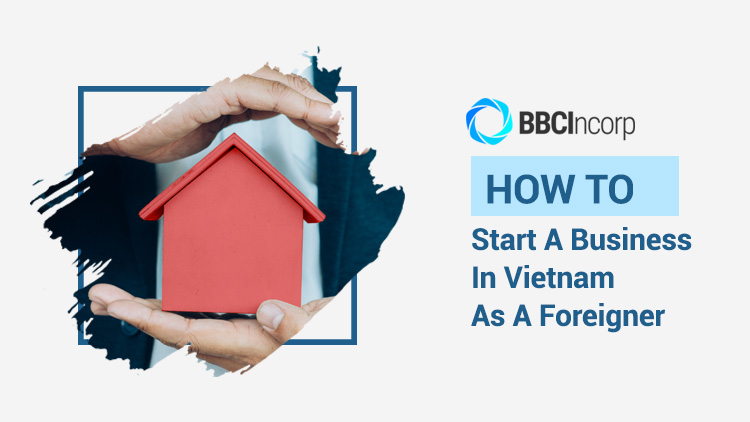 1. Can foreigners start a business in Vietnam?
Yes! Foreigners are allowed to start a business in Vietnam, regardless of indirect or direct investments.
The first option is to choose a direct investment. Direct foreign investment indicates a 100% foreign-owned company or a joint venture company in which the foreign investor and a Vietnamese partner work together.
If choosing the form of direct investment, the foreigner must proceed with legal procedures to obtain the investment as well as enterprise licenses as stipulated in respective laws in Vietnam.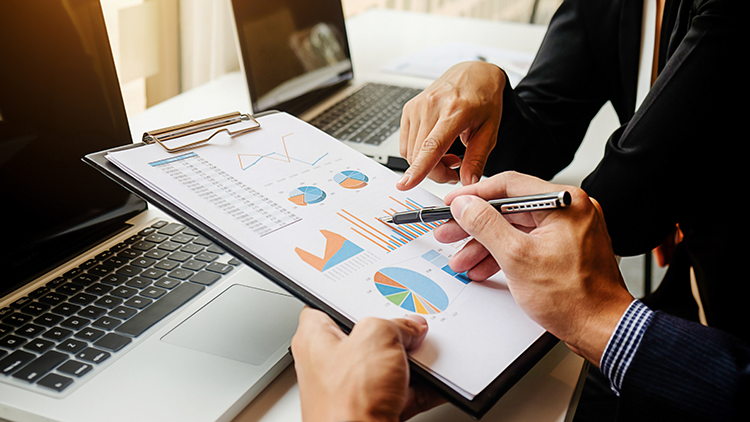 Indirect foreign investment, on the other hand, is the investment made through the purchase of shares in Vietnamese companies, capital contribution, stocks, investments fund, or other similar financial vehicles. Indirect investment creates the foreigner's presence in the management of a company based upon the agreement among the involved parties.
In what follows, we will delve into comparison among common forms of business investment, and key considerations when it comes to starting a business in Vietnam as a foreigner!
2. How to start a business in Vietnam as a foreigner?
2.1 Restricted business sectors for foreigners to set up a business in Vietnam
There are certain business sectors and trades that are prohibited for foreign investors to start a business in Vietnam. In particular, Article 6, Law on Investment (2020) (LOI) specifies the restricted investment activities as below:
Carry out business or trading in narcotic substances (stipulated in Appendix 1, LOI);
Carry out business or trading in toxic chemicals, precursors, and minerals (stipulated in Appendix 2, LOI);
Carry out business or trading in natural specimens of endangered, rare and precious wild fauna and flora species (stipulated in Appendix I, CITES and Appendix 3, LOI);
Carrying out prostitution, human trafficking, or clone of human-related businesses;
Carrying out firecracker related business;
Carrying out business or services on debt collection.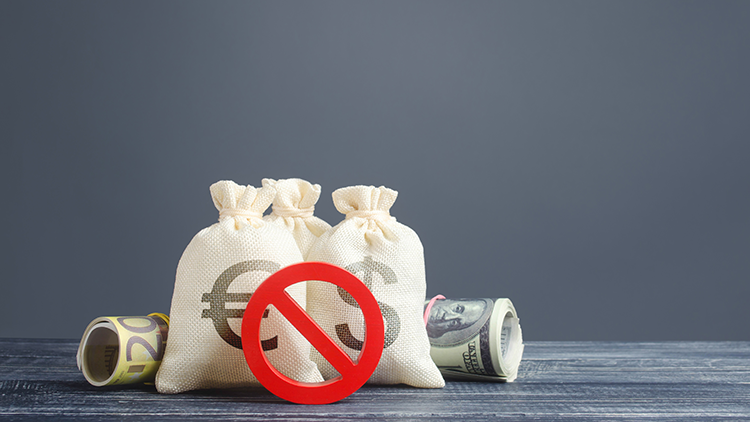 Concerning the scope of business restrictions for foreign investors, there is also another group of business activity in which foreigners are permitted to make their investment, but subject to specific criteria to gain access to the Vietnam market. This group is also known as "conditional business investment".
A recently-amended Law on Investment effective from early 2021 has supplemented several new conditional business lines while eliminating some certain sectors like commercial arbitration or logistics services in the list.
Below are some common examples of conditional business investment categorized by business groups:
Accounting and Auditing services
Tax agency service
Customs related business: Customs agency services, Trading duty-free goods, bonded warehouse or container freights stations
Securities-related business
Insurance/Reinsurance/Insurance brokerage/Insurance agency/Insurance auxiliary services
Price valuation service
Other financial businesses: Lotteries business, Debt collection services, Credit rating services, Prize-winning electronic games for foreigners, Casino business
2.2 Dealing with tax matters when starting a business in Vietnam
Foreign investors doing business in Vietnam, regardless of which business structure is selected, must be subject to relevant tax obligations. There are four popular types of tax that foreign investment is well attached, namely: Value Added Tax (VAT), Corporate Income Tax (CIT), Personal Income Tax (PIT), and Foreign Contractor Tax (FCT).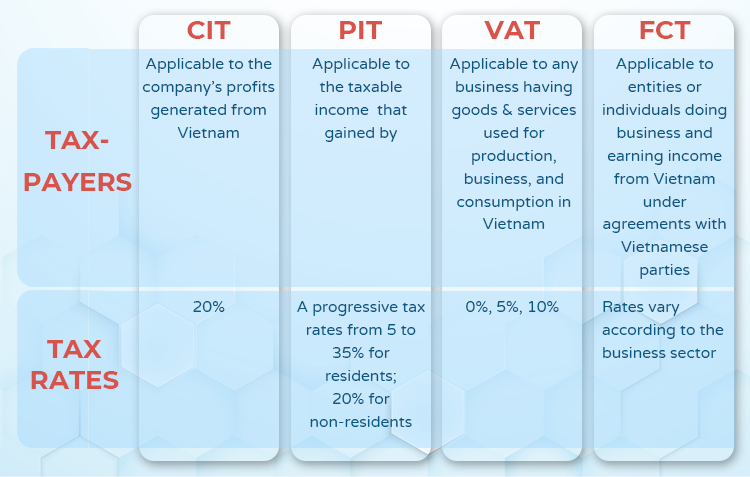 There are many tax reliefs that foreign investors can look for to reduce their tax liabilities when starting a business in Vietnam. Below are some typical tax reliefs in Vietnam for eligible investors:
CIT:

Preferential tax rate and tax holidays

PIT: Allowable deductions from compulsory insurance contributions, charity purposes, family related deductive relief
VAT: VAT exemptions on specific businesses
FCT: No withholding tax is levied on dividends of overseas corporate shareholders
2.3 Considering an appropriate business structure for foreigners
Law on Investment and Law on Enterprise are key legislation governing the incorporation and operation of both local and foreign enterprises doing business in Vietnam.
Upon provisions of those laws, foreign investors starting a business in Vietnam are given various corporate options.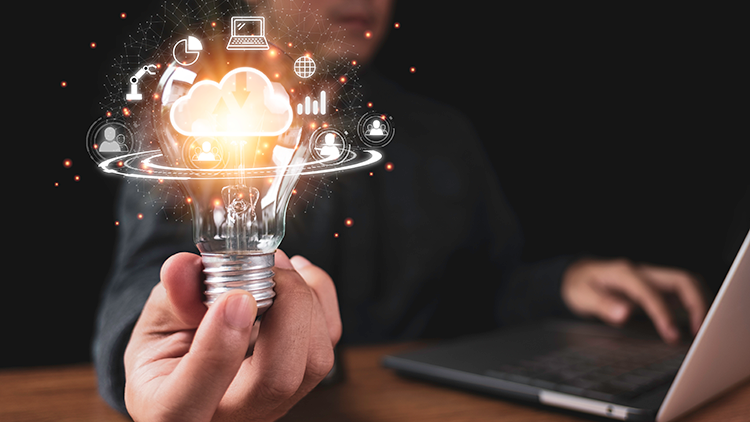 A 100% foreign-owned company is allowed in Vietnam, and foreign investors can choose either a limited liability company (LLC) or a joint-stock company (JSC) to set up their company under this form.
A limited liability company in Vietnam is restricted to a max of 50 members, and the liability of each member is limited to the capital contributed to the company.
By contrast, a joint-stock company is formed on the basis of founding shareholders who subscribed to their shares in the company. A JSC has no maximum number of shareholders, but at least three shareholders are required.
In addition to the above-mentioned structures, foreign investors can also consider registering a business in Vietnam through a Business Cooperation Contract (BBC). This acts as an agreement between the foreign investor and the Vietnamese partner to conduct business in Vietnam. Note that BBC's participants have unlimited liability for any debts or financial obligations to the company.
Some other options for foreign investors comprise the establishment of a joint venture company in which at least one Vietnamese investor must be present; a private enterprise or indirectly entering the business management through capital contribution, sales of shares in an already-existing domestic enterprise.
2.4 Document required for foreigners starting a business in Vietnam
Required documents must be submitted to complete the set-up procedure for starting a business in Vietnam. Additional documents may be requested depending on the type of business entity that foreign investors opt for.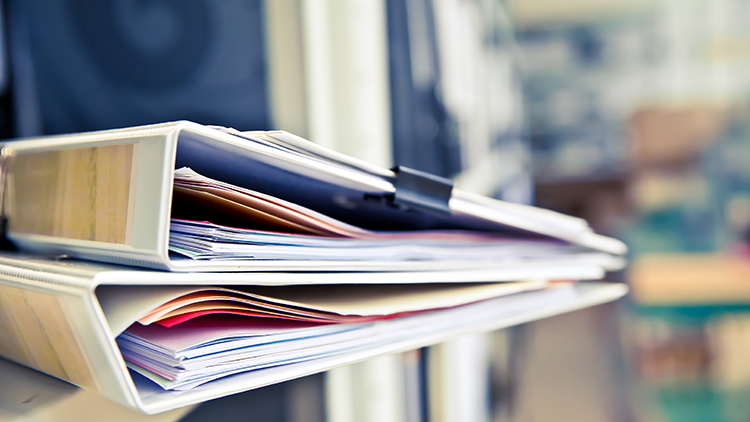 Below are fundamental documents for registering a company in Vietnam:
Application for enterprise registration: Information provided should include the enterprise name, the head office address, business line, charter capital of the owners, types of shares, number of employees, particulars of relevant partners/representatives, and tax registration information.
List of board members
Company charter/ articles of association
Copy of passport/ID card or other valid personal identification documents of individual members
Copy of Investment Registration Certificate, for foreign investors as prescribed by the Law on Investment
Note
Above-stated papers are needed to obtain the Enterprise Registration Certificate only, which presents the legality of your business operation in Vietnam. For foreign investors to start a business in Vietnam, you shall be required to apply for an Investment Registration Certificate with the relevant authorities.
2.5 Cost of starting a business in Vietnam as a foreigner
Depending on the type of corporate structures that investors operate in Vietnam, the costs can be different.
What are the associated costs of starting a business in Vietnam as a foreigner?
Costs for registering a company and obtaining business licenses;
Minimum capital requirements (vary according to the selected business sectors);
Cost for co-working space/ hiring local offices and relevant facilities and management fees;
Other possible types of charges: Salaries for employees, tax payments, compliance costs for maintenance of the company, or hiring a Vietnam accounting service to free your business from hassles.
3. Start your business in Vietnam now!
If you are planning to form a company in Vietnam, keep in mind to learn about Vietnam's business environment, rules and regulations for non-national investors, as well as how to start a business in Vietnam before moving.
It can be challenging for foreign investors the first time reaching the Vietnamese market due to the language barrier or complicated setup procedure. It is, therefore, advised that foreigners should engage professional experts or use Vietnam company formation service by a reliable incorporation service provider to ensure your smooth operation.