BBCIncorp Content Team
The BBCIncorp content team is passionate about helping businesses expand and grow globally by producing quality content for references, and assisting your company to make informed decisions. Our blog covers diverse topics, from company formation to business banking, etc. in order to provide best practices and practical methods that set businesses up to continuously innovate and improve.
Find out how our team produces qualified content for BBCIncorp with the following steps:
The content production starts with researching concerning subjects imperative to business development. Then, it comes to building outlines and drafting.
Once the draft is complete, it will be checked by our legal team to ensure accuracy. We try our best to provide the information backup with relevant law.
Finally, the content is published on our website. After publication, our team will continue to administrate the content so that it remains relevant and up-to-date.
This process ensures that all our content is insightful and accurate so businesses can rely on us for reliable and informative references.
We are proud that our insights are based on expert knowledge and service expertise. And it is the best achievement to be able to help businesses fulfill their goal, such as making revenue-impacting decisions.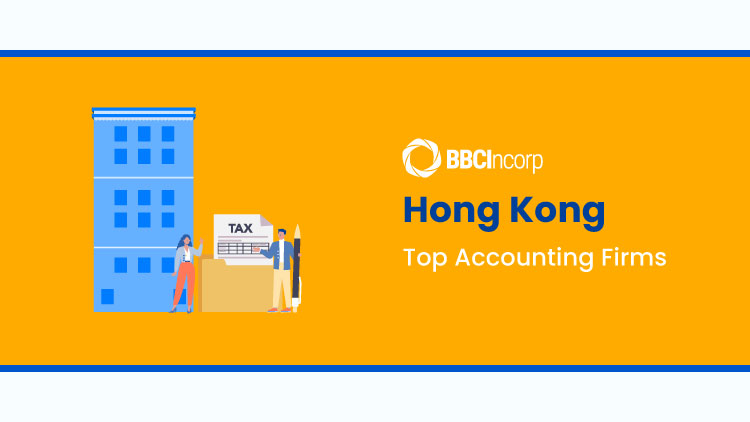 Accounting firms in Hong Kong are not something new. But to stay compliant with regulations in this port city, this is a topic you should not ignore.
Articles