Intensive Paperwork Holding You Down? Our Corporate Secretarial Service Can Help With That
We make sure the only work you're swimming in is growing your business, not in a sea of documents. Keep up with all your filing obligations and never miss a deadline again.
Singapore Secretarial Service
By law, every company in Singapore must have at least one corporate secretary under the Companies Act 1967 who will take on admistrative duties.
Our corporate secretaries will take care of neccessary filing obligations and act as a main point of contact for any future interactions your company may have with legislators.
Faciliating meetings
From AGM to board meetings, they make sure you're at the right place and time.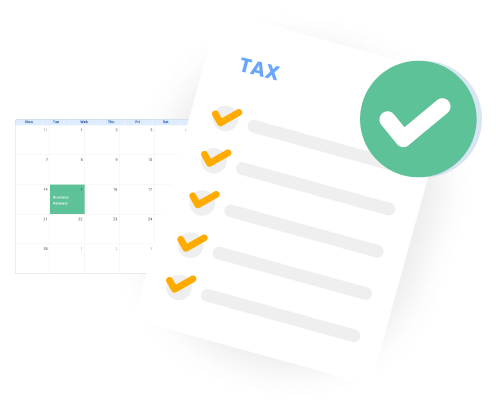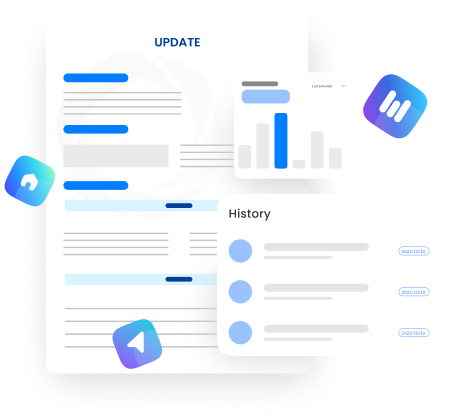 Updating your information in the registers
Whether it's a change in key personnel or simply a letter in your company name, nothing goes unnoticed and gets updated to the Register almost as they happen.
Ensuring that your company stay compliant
You'll always be confident to know that there's always someone behind the scenes in charge of safeguarding your company from legal troubles.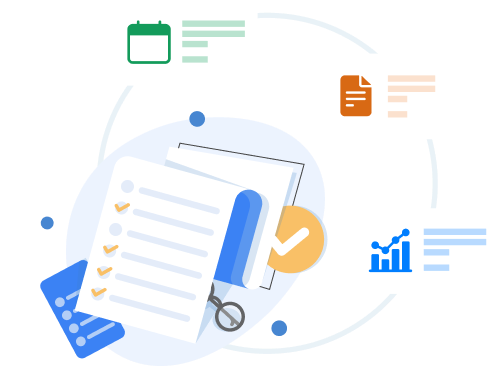 Pricing
* Up to 3 changes, exclude stamp duties
** Exclude stamp duties
- Additional KYC fees are applicable for companies with more than 5 members
Non-routine Corporate Secretary Services
Change Company Particulars
Change company's officers
Share related changes
Tired of red tapes? Go blue today
We stay grounded with compliance matters so you can be free to live that entrepreneur life. Sit back and let everything get taken care of in the background.
We have our dedicated team of consultants that attends to the specific needs of your business.

Less paperwork, more time on growing. We'll care for all your ongoing compliance and daunting paperwork. So you have more time focusing on what really matters!

We prioritize truth and honest in our working manner and in dealing with our customers. No hidden charges guaranteed.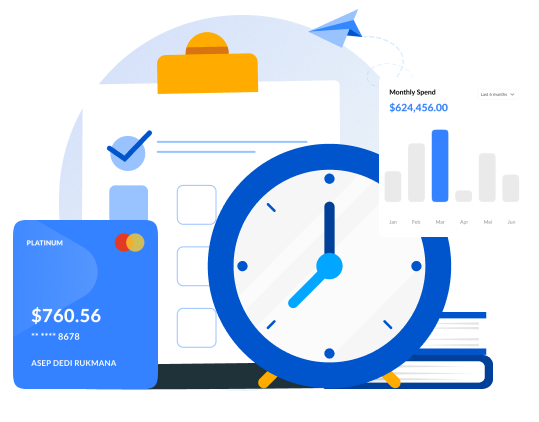 BBCIncorp helped us set up an offshore entity in the British Virgin Islands, their support in getting the entity established was excellent, with transparent services and costs, and their attention to detail is second to none. I want to thank Esther and the whole team at BBCIncorp for providing this critical service at such a rapid pace; which is essential to achieving and sustaining exponential growth for emerging companies.

Working with BBCIncorp on a first-time experience on behalf of one of our international clients was a great experience since the initial attention and follow up with all our questions, client's specifications, and needs, we are very satisfied with the service and personalized attention that BBCIncorp provided us, we will gladly work again with them.

Beth B. Lawton
Foster Swiss
I am truly delighted to work with BBCIncorp and so it has been since my very first contact with Sheryl some years ago. I would highlight BBCIncorp's pristine promptness to keep us updated, the plethora of the services offered, and the sensitive human touch in regards to document management and personal interaction between us.

Pavlos Polianidis
Apocentre
I would like to express my gratitude for the services provided by BBCIncorp. It was my first BVI company and my understanding and knowledge were close to none. I got all my questions answered before even starting the process so I got educated fairly quickly thanks to you. The process of opening the BVI company was very smooth and, to be honest, I can't even recall doing much except for filling out a couple of forms. I would like to thank you for yet another time, and I will definitely recommend you to some of my friends and partners in the future.

I am very happy with BBCIncorp's service.  10/10

Shraddha Khattri
StartUP TRU
I am really fond of BBCIncorp services' professionalism and transparency. I would especially like to mention Esther. She has been very active in responding to all my queries and very helpful in solving major issues. Looking forward to the long-term association with BBCIncorp.

Phong Dao
Investpush Legal
It's really impressive with your services in all steps. In particular, we can do the payment in many methods which is very meaningful for our situation in Vietnam.
Our Relationship Manager, Ms Esther is so nice, she has supported us immediately when she is available. We are highly appreciated.
We are a law firm, we have to provide the best services to our clients and you are the most suitable Partner to help us.
Frequently Asked Questions
What are Singapore corprorate secretary duties and functions?
The duties and functions of a Singapore corporate secretary are wide in scope. Mostly ranging from administrative to managerial function.
Below are some main duties you should know about:
Filing and updating with ACRA annual accounts and any particulars and status change of the company/directors
Maintaining and updating documents such as statutory registers of the company, minutes books of meetings
Arranging the company meetings
Handling other administrative matters
When to appoint a corporate secretary?
According to ACRA, every local company must appoint at least one secretary. Section 171 (4) of the Companies Act also prescribed that the office of secretary shall not be left vacant for more than 6 months at any time.
Why outsourcing corporate secretarial services is more efficient?
The shift from hiring a corporate secretary to outsourcing one from corporate secretarial services has gained significant attention over the years.
This is due to the following reasons:
The corporate secretarial services would charge much lower for the same role.
By outsourcing, you can also cut training and recruitment costs associated with the secretary.
Corporate secretarial services develop a certain level of expertise. This enables them to get things done accurately and quickly
For your company, this means achieving goals faster and avoiding mistakes that could hurt business bottom line.
No more regulatory burden
Outsourcing corporate secretarial role relief you from the stress of registration and compliance matters.
This means you have more time, energy, and resources to focus on business growth and development.
BBCIncorp's services help you fulfill the mandatory laws while saving costs on headcount and training.
Get in touch with us if you're interested or need any help.