Singapore Banking System
Opening a bank account for your company is the best way to separate your personal assets from the business assets.
By doing this, you avoid your personal liability from getting tangled with your company's operation. If you are planning to open a corporate bank account in Singapore, just go for it, because:
Singapore has one of the best banking systems in the world, great transparency, and clear government regulations.
There is a wide range of banks in Singapore that you can choose from, some of which are the largest banks in the world.
Almost all banks in Singapore can provide you with more than sufficient banking services, including multi-currency accounts and secure internet banking.
Having a bank account with a reputable Singapore bank can enhance your company's image by a lot.
Open a Bank Account for Singapore Company
Note: Our Singapore incorporation package includes bank account opening with Singapore banks. If you would like to request our banking support to open business account outside of Singapore, please consider our proposal below which does not include the fee for bank account application or any other related fee (if any) chargeable by the bank you choose to apply.
Order Banking Support Separately
US$499*
* This fee is only for customers who have already used our company formation service
Order Package that Includes Banking Support
US$400
Save US$99 when ordering together with our incorporation package

Why Our Service is Unique
Fuss-free business account opening process
Long-term relationship with a wide range of local banking partners
Dedicated support team that answers all your queries even on weekends
Prompt response and easy-to-follow guide for application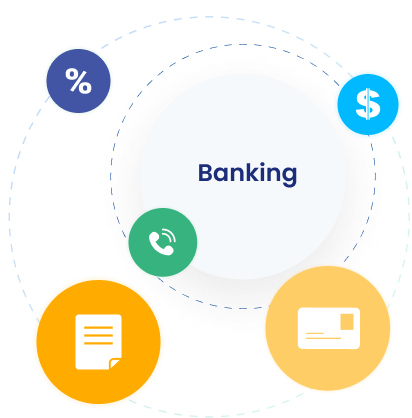 What We Do
We help you find the most suitable bank for your company. We answer all your bank-related queries (if possible).
We will guide you on how to prepare and file the application based on your specific situation. Then, we review it and submit it to the chosen bank for you.
We also arrange an interview between you and the bank representative.
We are willing to further assist you with preparing certified documents according to your request.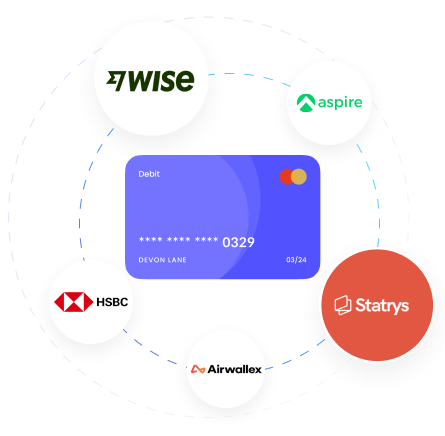 Required Documents
The below list shows popular documents demanded when you open a Singapore company bank account. Banks might require additional docs specific to your case, so we highly recommend you to contact us to get more details.
Account opening forms;

Bank statements of latest 6 months;

Bank reference letter dated less than 3 months;

Certified copies of valid passports and residency proofs within 3 months for all directors/ shareholders/ account signatories;

Business trading proofs;

Copies of Singapore corporate documents.