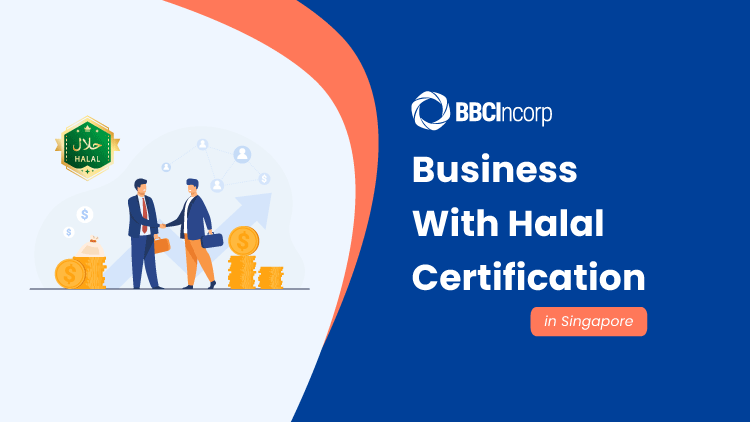 Discover how to open your business with Halal certification Singapore and unlock the potential of the Muslim market!
Articles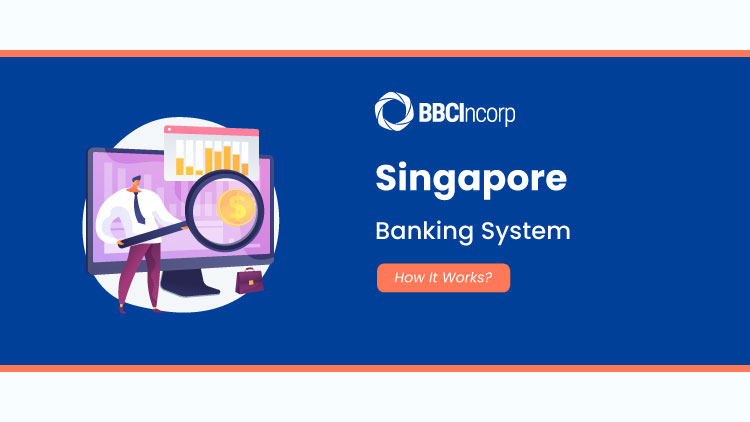 The Singapore Banking System is one of the best systems in the world. It is a major factor leading to Singapore's global financial success.
Articles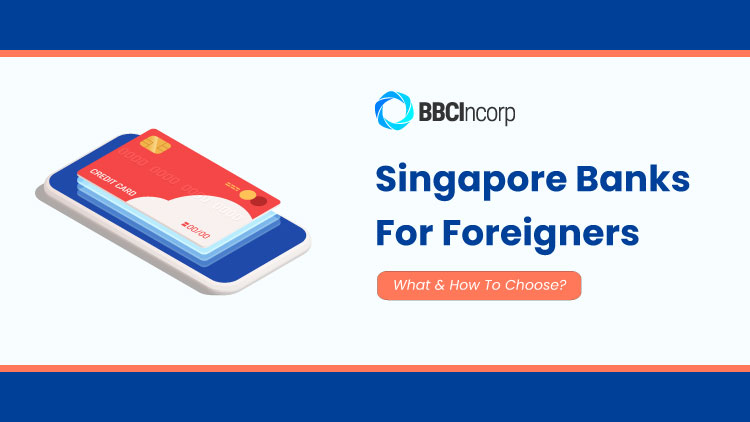 There are many Singapore banks for foreigners that you can choose from. But do you know the best bank option for your specific circumstances? Let's find out now!
Articles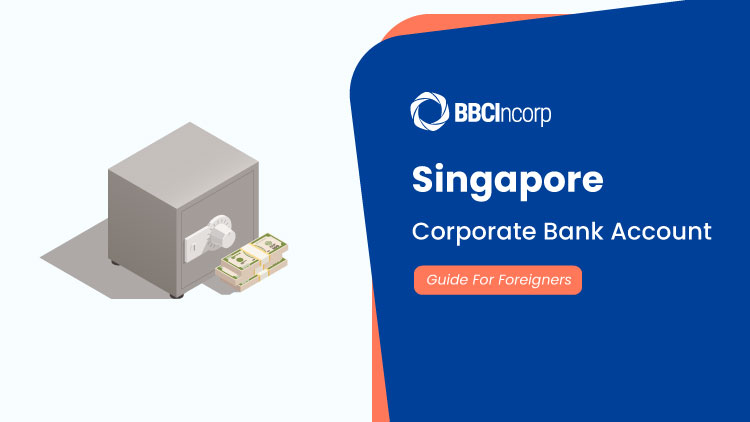 If you have just set up your company in Singapore, it is well-advised to open a corporate bank account ASAP to stay on top of all the transactions.
Articles
Get helpful tips and info from our newsletter!
Stay in the know and be empowered with our strategic how-tos, resources, and guidelines.