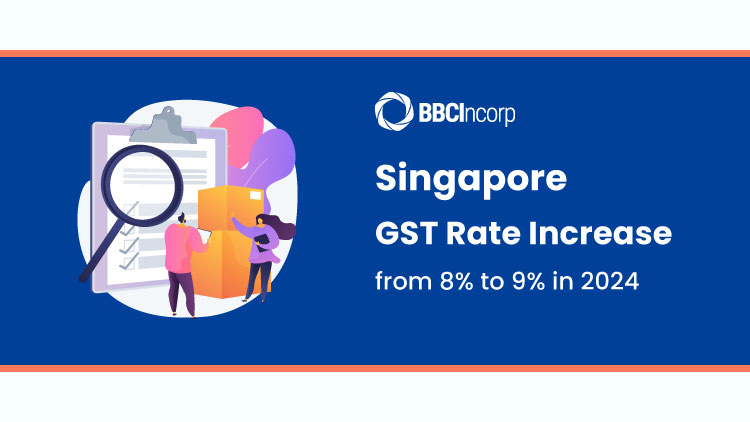 In a recent update, the Singapore government has reaffirmed its decision to increase the Goods and Services Tax (GST) rate from 8% to 9% starting from 1st January 2024.
News
Get helpful tips and info from our newsletter!
Stay in the know and be empowered with our strategic how-tos, resources, and guidelines.