Let's walk you through the basics
What is a merchant account?
Merchant Account is a special bank account, which is provided by a merchant services provider.
This type of account is established for business purposes, allowing your company to process card-based sales and electronic payments. For instance credit and debit cards payment, contactless, and other forms of eCommerce transaction.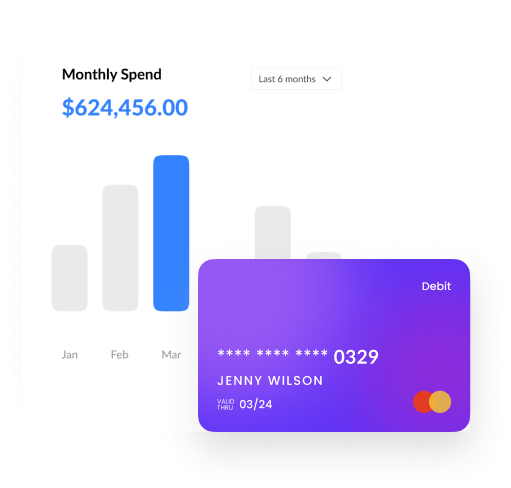 Why need a merchant account?
Having a merchant account is very important if you want to give customers more check-out choices and better payment experiences.
Nothing could be more bothersome if your customers have to send checks or wire transfers when they're buying from you.
Opening an merchant account helps you keep that competitive edge and grow your customer relationships.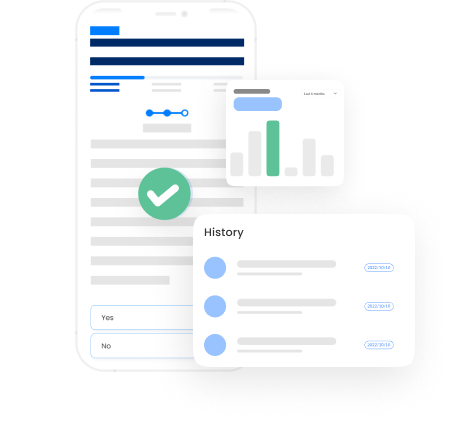 Setting up online store
Launch your fully-hosted online store, and reach more customers.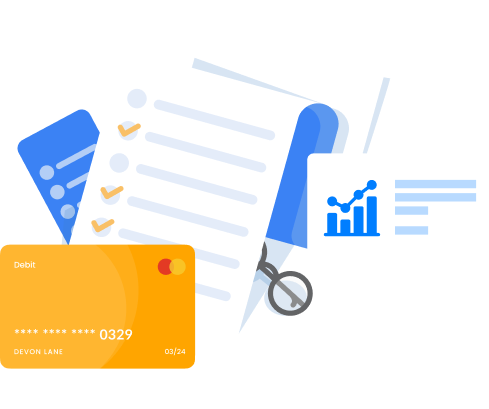 Optimizing payment option
Improve your customer experience by letting them pay the way they want.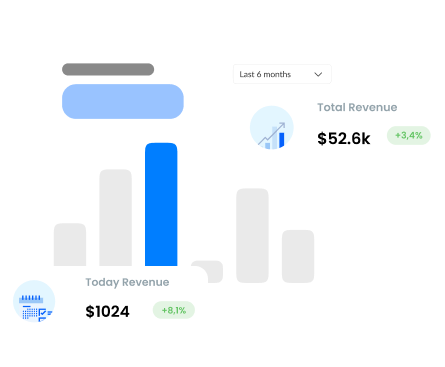 Securing transaction
Protect yourself from fraud across sale channels with trusted merchant service providers.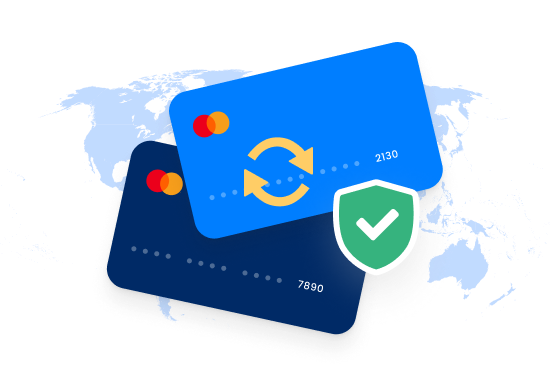 Why choose BBCIncorp as your merchant account support?
Even with the best merchant services, you can still experience issues and troubles.

This is where you need us. We act as connection between you and your account provider, keeping an eye on both end. So you can be sure to have a simple, stress-free experience.
Dedicated and responsive support
Get the support, expert advice, and guidance for any difficulties you might encounter.
Broad partnership network
Simply and flexibly connect with our broad network of merchant partners, available at your fingertips
Only pay for what you need with our customized pricing that perfectly fit your styles and budgets, no hidden charges guaranteed.
Start your merchant account - easily and securely
1
Identify your business objectives and requirements
2
Apply for a merchant account with a suitable merchant service provider
3
Integrate a payment gateway into all your sale channels
4
Test your integration before going live
5
Start accepting payments and managing accounts your way
Required documents to register a
merchant account
Preparing documents for account registration can be confusing, so we're here to give you an essential checklist.
Application form

A scanned copy of passport of the person who will represent your company

Your company profiles together with company incorporation certificate

Bank account information
**Please note that the country where you incorporate company and open bank account must be the same.

Frequently Asked Questions
What are merchant services providers?
They're third-party organizations that serve as intermediaries between your businesses and the banks or financial institutions that process payments.
What merchant services can do for your business?
The 2 main things merchant services offer your business include:
Enabling your business to take credit and debit card payments
Making sure customers' card transactions are safe and secure.
How many types of merchant service providers are there?
There are several types of merchant services providers, including
Banks
Independent Sales Organizations (ISOs)
Point-of-Sale (POS) system providers
Payment gateway providers, etc.
Each type offers its own tools, services, and fees. Depending on the scale of your business, one model will be more expensive than another.
What merchant service providers do BBCIncorp partners with?
We're currently partnering with two big players in the field - Stripe and Paypal.
How long to open a merchant account for my company?
It normally takes 1 to 2 working days to approve your merchant account.