Business guides
Core business insights in Singapore at your fingertip. Select and download away!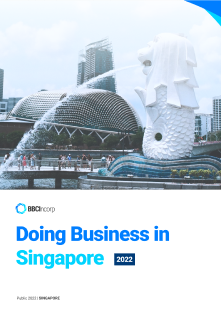 Singapore Ebook
Map out a clear path for your business venture in Singapore with this ebook.
Singapore Incorporation Checklist
Eager to run your business in Singapore? Be sure to double check.
Tools and resources
Help yourself to our library of tools & resources that cover business-essential aspects such as company setup and compliance management.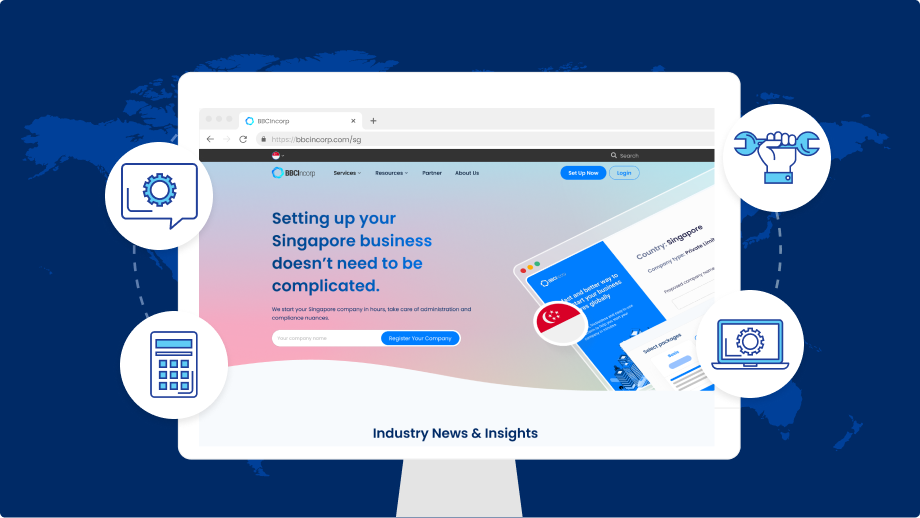 Plan your business
Manage your business
We have more for you to try below
Recommended Reading