Business guides
Core business insights in Singapore at your fingertip. Select and download away!
Singapore Ebook
Map out a clear path for your business venture in Singapore with this ebook.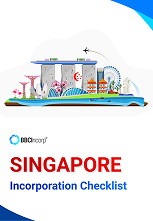 Singapore Incorporation Checklist
Eager to run your business in Singapore? Be sure to double check.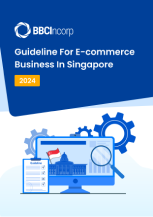 Singapore E-commerce Guideline
Discover our guidance to fully comprehend Singapore E-commerce.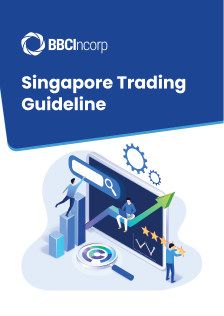 Singapore Trading Guide
A thorough overview of
Singapore Trading in recent years
Tools and resources
Help yourself to our library of tools & resources that cover business-essential aspects such as company setup and compliance management.
Plan your business
Manage your business
We have more for you to try below
Recommended Reading