A full walkthrough to get you started
What is a merchant account?
A Merchant Account is a special account that gathers the transactions coming from your customers.
It is provided by a merchant services provider, like a bank.
A merchant account enables your business to accept debit and credit cards, contactless payment, eCommerce transactions, and more.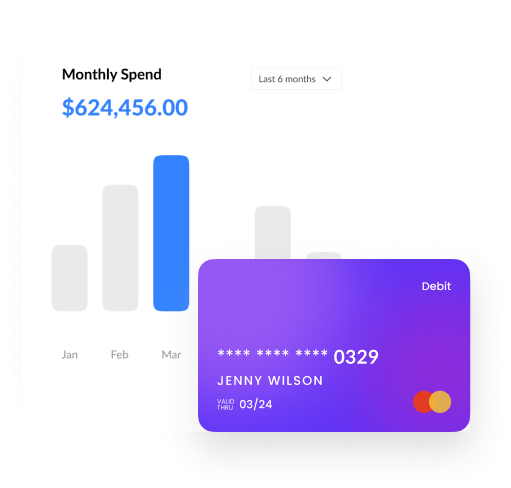 Why need a merchant account?
It's fulfilling when your business gets noticed by many customers.
But there is one vital factor when it comes to keeping your customers secured—the payment process.
Nothing could be more bothersome for your customers than sending checks or wiring transfers when they're buying from you.
This is where you need a merchant account. It acts as a temporary place to hold customers' card transactions before transferring them back to your main account.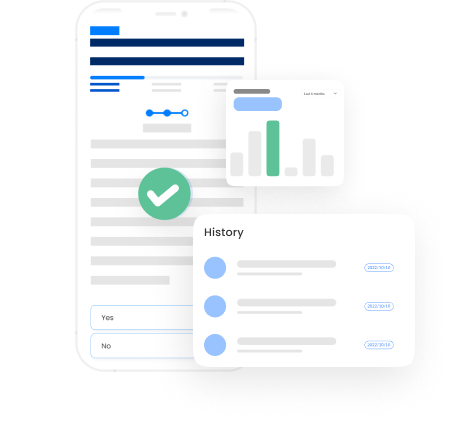 Expand your marketplace
Turning payments into your strategic advantage to enter a new marketplace easily.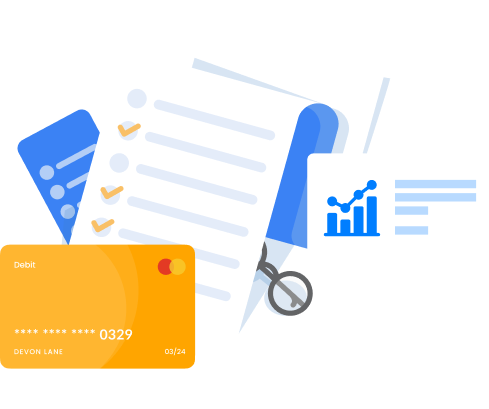 Convert more sale
Generate more sales and revenue by letting your customers pay the way they want.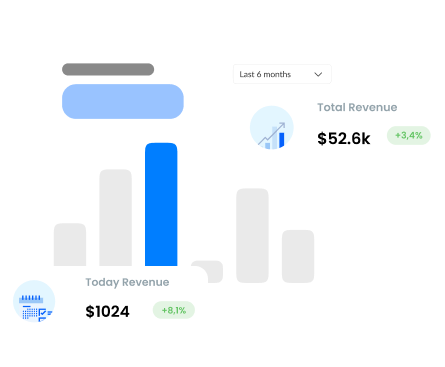 Secure transaction
Minimize fraud and reduce risk across your sale channels with trusted service providers.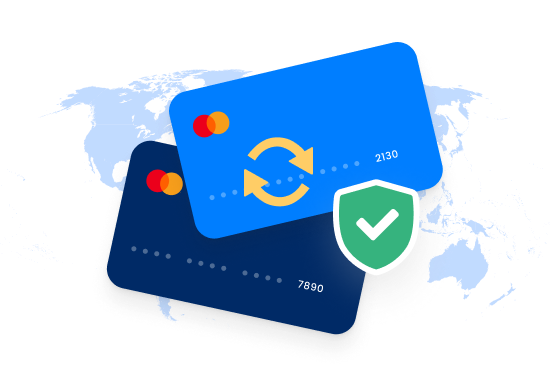 Why choose us as your merchant account support?
We act as a connection between you and your account provider, entailing assurance on both end. So you can have a stress-free account opening experience.
Fast and responsive
support
Our friendly specialists are ready to answer any of your questions and share with you practical advice.
Extensive partnership
network
Our strong partnership helps you get in touch with merchant service providers quickly, set up online payment effortlessly, and get your account done timely.
Transparent
pricing
Only pay for what you need with our customized pricing that perfectly fits your styles and budgets, no hidden charges guaranteed.
How to get
your merchant
account
1
Check your business objectives and requirements
2
Apply for a merchant account with a suitable merchant service provider
3
Integrate a payment gateway into your e-commerce website
5
Start accepting payments and managing your account.
What documents you need to
register merchant account?
Preparing documents for account registration can be confusing, so we're here to give you an essential checklist.
Application form

A scanned copy of the passport of the person who will represent your company

Your company profiles together with your company incorporation certificate

Bank account information
**Please note that the country where you incorporate a company and open a bank account must be the same.

Frequently Asked Questions
What are the differences between a merchant account and a payment gateway?
A merchant account functions like a bank account.
Let's say a customer pays for your product or service with a credit card. This payment will first be deposited into your merchant account. From there, it will be transferred to your main business bank account.
On the other side, the payment gateway works like a platform for authorization. It processes transactions and direct payments from one account to another.
What type of costs are involved in setting up a merchant account?
You will pay a small one-time application fee to open your account.
During the operation of your merchant account, you'll pay extra fees to service providers. These fees include:
Monthly maintenance fee
Transaction fee
Credit card processing fee
Equipment fee
What merchant service providers do BBCIncorp deal with?
BBCIncorp currently partners with Stripe and Paypal. They are both big players in the field and easy to work with.
How long to open a merchant account for my company?
It normally takes 1 to 2 working days to approve your merchant account.