Resource Hub
Sometimes a small piece of advice can change your life. We're all about sharing that life-changing advice to businesses and entrepreneurs around the world.
Get to know us
BBCIncorp Limited Hong Kong was established in 2017 with a mission to help startups and SMEs to free their resources tied up to intimidating company administration tasks, and thus speed up the process of setting up and running a business.
We know how hard it is for businesses to change in a fast-moving world, that's why we make it our vision from day one to deliver services that scale with time. With our proven IT infrastructure and commitment to being a digital-first service provider, we can get your company set up and managed properly in over +18 countries at minimum costs and in a reliable manner.
Our Partners
Join our expanding network of inter-industry professionals in business solutions and gain a competitive edge.
What we serve
We cover a wide range of digital corporate services to help your business get things done right from the start, and other supporting areas that keep it running smoothly during company operation.

BBCIncorp helped us set up an offshore entity in the British Virgin Islands, their support in getting the entity established was excellent, with transparent services and costs, and their attention to detail is second to none. I want to thank Esther and the whole team at BBCIncorp for providing this critical service at such a rapid pace; which is essential to achieving and sustaining exponential growth for emerging companies.

Working with BBCIncorp on a first-time experience on behalf of one of our international clients was a great experience since the initial attention and follow up with all our questions, client's specifications, and needs, we are very satisfied with the service and personalized attention that BBCIncorp provided us, we will gladly work again with them.

Beth B. Lawton
Foster Swiss
I am truly delighted to work with BBCIncorp and so it has been since my very first contact with Sheryl some years ago. I would highlight BBCIncorp's pristine promptness to keep us updated, the plethora of the services offered, and the sensitive human touch in regards to document management and personal interaction between us.

Pavlos Polianidis
Apocentre
I would like to express my gratitude for the services provided by BBCIncorp. It was my first BVI company and my understanding and knowledge were close to none. I got all my questions answered before even starting the process so I got educated fairly quickly thanks to you. The process of opening the BVI company was very smooth and, to be honest, I can't even recall doing much except for filling out a couple of forms. I would like to thank you for yet another time, and I will definitely recommend you to some of my friends and partners in the future.

I am very happy with BBCIncorp's service.  10/10

Shraddha Khattri
StartUP TRU
I am really fond of BBCIncorp services' professionalism and transparency. I would especially like to mention Esther. She has been very active in responding to all my queries and very helpful in solving major issues. Looking forward to the long-term association with BBCIncorp.

Phong Dao
Investpush Legal
It's really impressive with your services in all steps. In particular, we can do the payment in many methods which is very meaningful for our situation in Vietnam.
Our Relationship Manager, Ms Esther is so nice, she has supported us immediately when she is available. We are highly appreciated.
We are a law firm, we have to provide the best services to our clients and you are the most suitable Partner to help us.
Get helpful tips and info from our newsletter!
Stay in the know and be empowered with our strategic how-tos, resources, and guidelines.
Explore Our Insights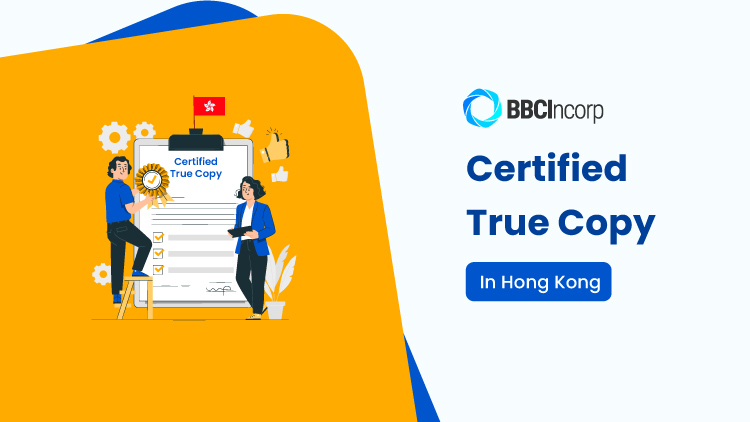 Whether you've been running your business in Hong Kong for years or just planning to incorporate it here, you've probably heard the term "certified true copy". This document is typically required when undertaking tasks such as opening a business bank account, applying for a loan, or engaging in property transactions. Today's article will explain what…
Articles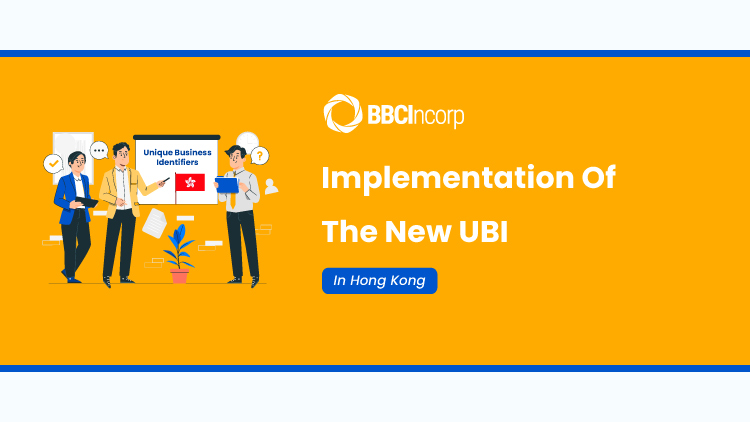 Read about the implementation of the Unique Business Identifier (UBI) second phase across various entities under the administration of the Registrar of Companies.
News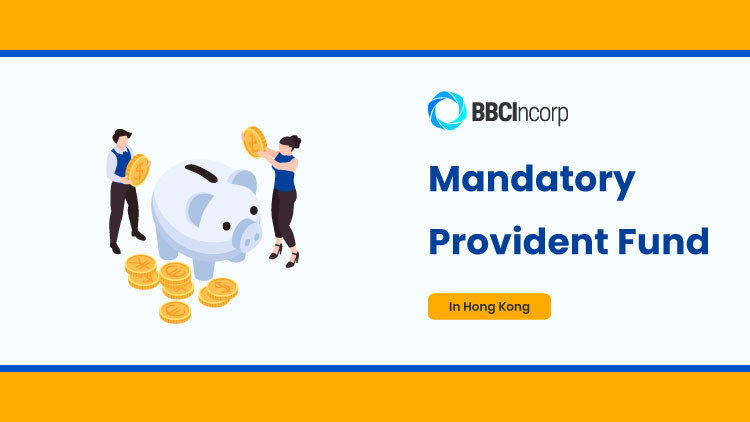 Discover essential insights about MPF contributions for both employers and employees to ensure compliance with Hong Kong's regulations. Learn more here.
Articles