Find The Resources You Need
From practical tips to deep insights, you can get it here. No more wasting time trying to figure it out yourself.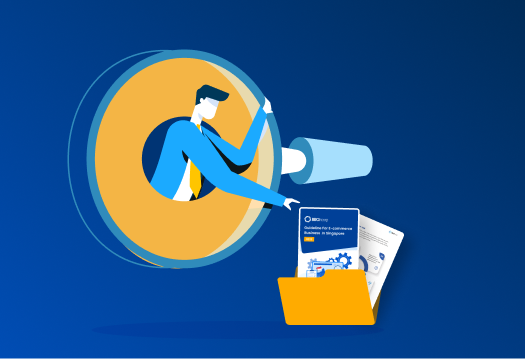 Guides
Easy-to-follow guides that motivates you to take action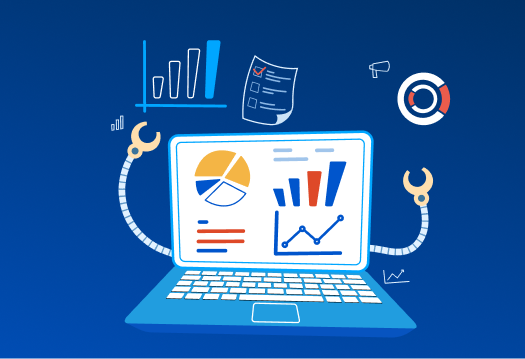 Tools
Innovative tools designed to simplify your tasks and maximize efficiency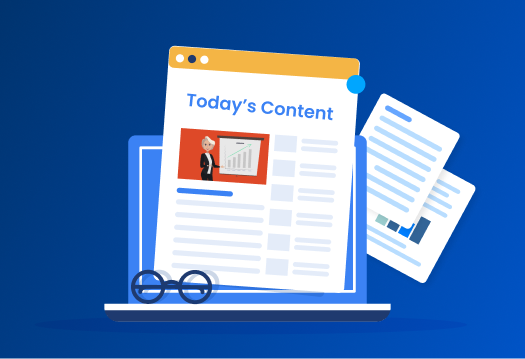 Articles
Practical takeaways to deepen your understanding in all areas of business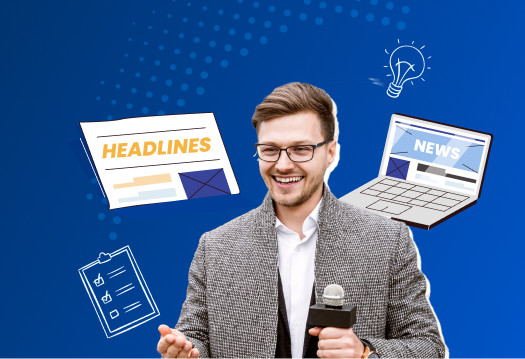 News
Be the first to know about latest trends and news from the business world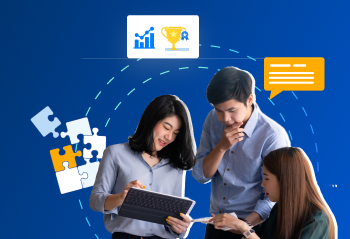 Announcements
Keep up to date with notice and announcements from BBCIncorp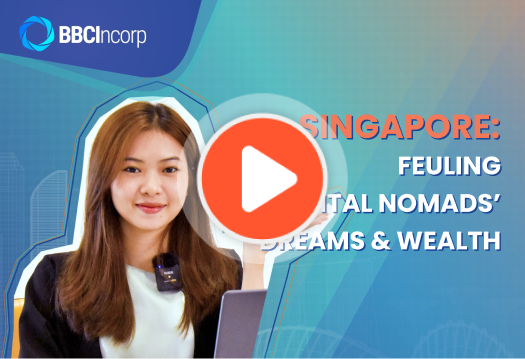 Videos
Get fresh perspective from our collection of binge-worthy videos
Take me there
Tap Into Topics That Matter Most To You
Whether you need to learn more about Hong Kong taxation or annual compliance, our library has you covered.
Simply browse categories to find what you're looking for.
Incorporation
Tax & Compliance
E-commerce
Trading
Workpass & Others
Banking System
Frequently Asked Questions
Browse the list of questions below to find what you are looking for.
Can foreigners open a company in Hong Kong?
Yes. A foreigner is allowed to take up 100% ownership in a Hong Kong company and can be the sole director and shareholder.
If my company operates business totally outside of Hong Kong, must I do the accounting and auditing report?
All Hong Kong companies are required to file annual returns with the Companies Registry and the Inland Revenue Department. The accounting and auditing reports are included in the annual compliance obligations, regardless of where the business activities take place.
Do we have to present in Hong Kong to incorporate?
The company formation in Hong Kong can be done remotely with a professional service provider like BBCIncorp. You can have the digital corporate documents after a single day of registration.
How much does it cost for Hong Kong company registration?
The cost for incorporating your business can be various and depend greatly on your business types, capital structures, industries, etc.
Some businesses need significant initial capital to start, while others such as micro-businesses and home-based companies have lower financial entry barriers.
One common way to estimate your incorporation cost is by drafting a business plan. Within your plan, the financial section should show your approximate revenue, profit, and expenses.
There are other ways to estimate your finances as well, such as our Hong Kong Cost Planning Tool. The tool will help you break down all initial costs of your business, so you know how much capital you should prepare when incorporating.
Do I need a Corporate Secretary?
Yes. Appointing a company secretary is a legal obligation if you wish to register a company in Hong Kong.
How long does it take to register a company?
It normally takes only 1 working day for e-filing and registration.
What are the initial requirements to register a Hong Kong company?
Minimum one director and one shareholder, which can be the same person.
A local registered address in Hong Kong.
A local company secretary, which can be a Hong Kong resident (above 18 years old) or a Hong Kong-registered company.
Want to Keep the Conversation Going
Get helpful tips and info from our newsletter !