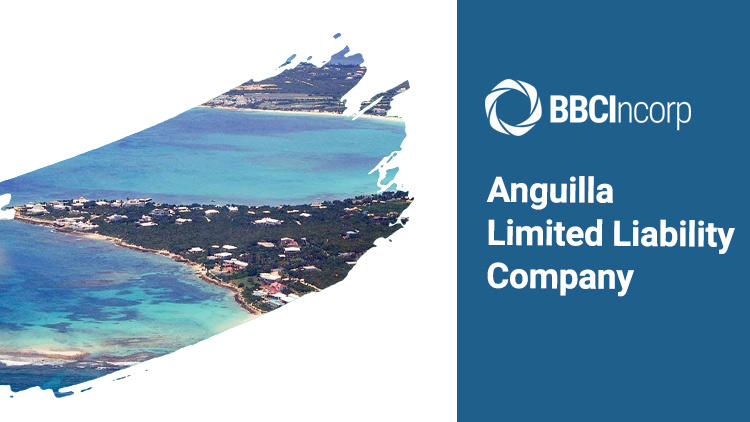 An Anguilla LLC can be a great legal vessel for business owners to operate liability-free in a jurisdiction that puts legislative efforts into perpetuating it.
Articles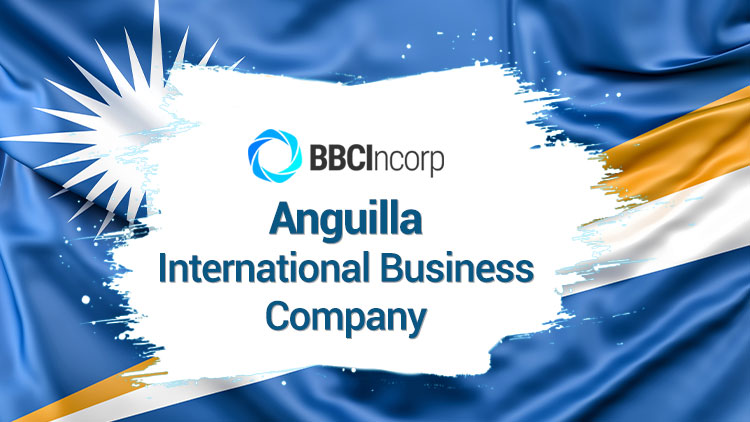 Anguilla International Business Company (IBC) is the most popular entity in the island. Let's see what it is, the benefits and how to register one with us!
Articles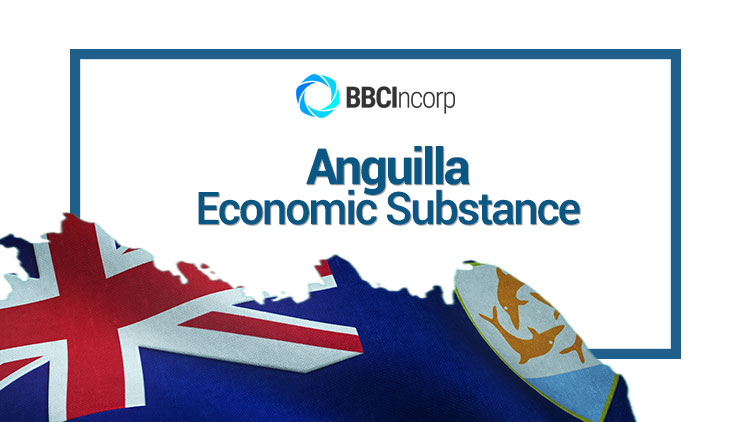 Anguilla has applied economic substance requirements to some relevant activities. Continued non-compliance may result in a business strike-off. Learn more!
Articles
Get helpful tips and info from our newsletter!
Stay in the know and be empowered with our strategic how-tos, resources, and guidelines.