Stay compliant anywhere, anytime
Our network of professional company secretaries are always ready to provide you with bespoke consultation for +15 jurisdictions worldwide. They take care of all your compliance related matters so you can focus on growing your business.
Keeping up with regulatory changes
Offshore jurisdictions tend to have a more dynamic legal landscape and are therefore more susceptible to change. When that happens, you'll be one of the first to know.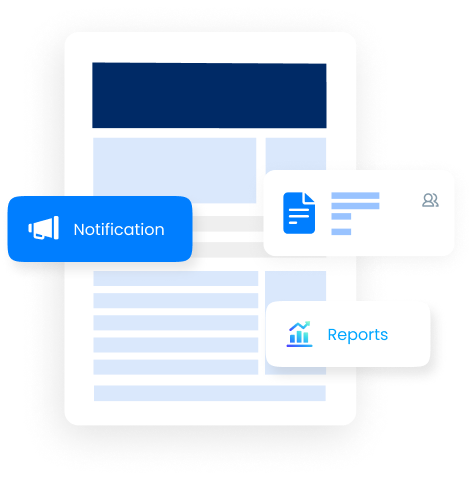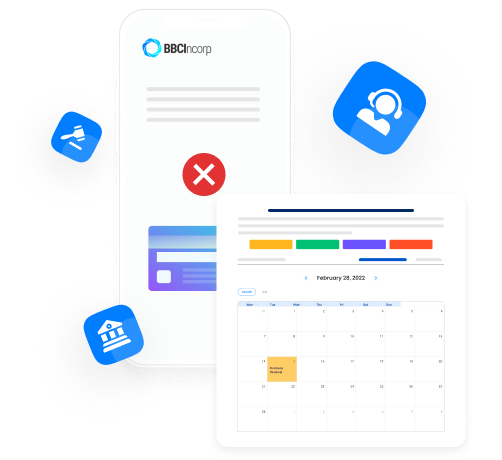 Avoiding legal trouble
Not paying a fee or filing a form on time can get your company fined and placed higher on the legislators' pecking list. Overtime, these numbers will add up and be detrimenta l to your bottom line.
Staying compliant all the time
Although some jurisdictions allow the key personnel (e.g director, shareholder) to also act as a corporate secretary, others don't adopt the same practice and would require you to enlist service from a third-party provider.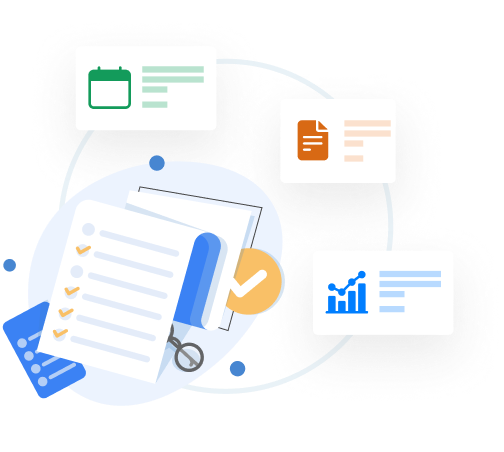 Pricing
Change Company Particulars
Change company's officers
Share related changes
Annual compliance
Document retrieval
Proactive, Professional, and Passionate
Whatever business you're doing, be confident you're in good hands.
When it comes to corporate secretarial service, you won't find a more committed team.
Our service charges are based on volume and complexity of your transactions. We offer multiple service pricing tiers which can easily adapt to various business purposes and sizes.

We currently use Xero for accounting purpose. But do not worry, our local accounting team can undoubtedly handle if you want to use other ones.

You can rest assured that your data will be safe with us. We reinforce security of clients" data based on three pillars:

We have enforced data security policy in place to govern activities of internal departments and staffs involving in dealing with data and information.
Secured data servers with restricted access and frequent monitoring on safety of information.
Public privacy policy to our clients and contractual commitment by Non-disclosure agreement.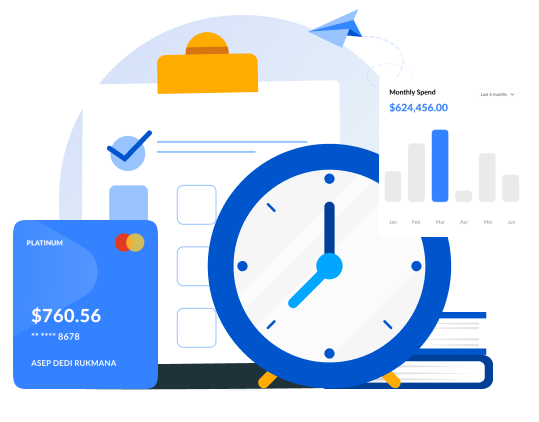 BBCIncorp helped us set up an offshore entity in the British Virgin Islands, their support in getting the entity established was excellent, with transparent services and costs, and their attention to detail is second to none. I want to thank Esther and the whole team at BBCIncorp for providing this critical service at such a rapid pace; which is essential to achieving and sustaining exponential growth for emerging companies.

Working with BBCIncorp on a first-time experience on behalf of one of our international clients was a great experience since the initial attention and follow up with all our questions, client's specifications, and needs, we are very satisfied with the service and personalized attention that BBCIncorp provided us, we will gladly work again with them.

Beth B. Lawton
Foster Swiss
I am truly delighted to work with BBCIncorp and so it has been since my very first contact with Sheryl some years ago. I would highlight BBCIncorp's pristine promptness to keep us updated, the plethora of the services offered, and the sensitive human touch in regards to document management and personal interaction between us.

Pavlos Polianidis
Apocentre
I would like to express my gratitude for the services provided by BBCIncorp. It was my first BVI company and my understanding and knowledge were close to none. I got all my questions answered before even starting the process so I got educated fairly quickly thanks to you. The process of opening the BVI company was very smooth and, to be honest, I can't even recall doing much except for filling out a couple of forms. I would like to thank you for yet another time, and I will definitely recommend you to some of my friends and partners in the future.

I am very happy with BBCIncorp's service.  10/10

Shraddha Khattri
StartUP TRU
I am really fond of BBCIncorp services' professionalism and transparency. I would especially like to mention Esther. She has been very active in responding to all my queries and very helpful in solving major issues. Looking forward to the long-term association with BBCIncorp.

Phong Dao
Investpush Legal
It's really impressive with your services in all steps. In particular, we can do the payment in many methods which is very meaningful for our situation in Vietnam.
Our Relationship Manager, Ms Esther is so nice, she has supported us immediately when she is available. We are highly appreciated.
We are a law firm, we have to provide the best services to our clients and you are the most suitable Partner to help us.
Frequently Asked Questions
What key duties does a company secretary performs?
A company secretary holds two positions, one as an administrative officer responsible for informing key members of important regulative changes while also acting as the mediator between the company and the legislator(s)
Do I need a corporate secretary?
It depends on the regulatory governance law in the country you're planning to setup in. For example, the British Virgin Isles does not require a company secretary following incorporation. whereas Panama mandates it among other key personnel requirements (e.g. president, treasurer, and a Secretary).
If you need further assistance on this matter, please give our staff a call or drop them a message
Are there any risks I should be aware of when hiring one?
Corporate secterial work has evolved to become highly efficient and dependable and are therefore relatively risk-free. Firms have implemented various contingency plans in the event that the corporate secretary in charge no longer is able to resume his duties. So rest assured, your company will be well taken care of when time comes.
Ready to switch to BBCIncorp
If you would like to switch to our services, we are more than happy to assist. Just fill out the form below to receive free consulting for a smooth transition.