Cannot do business without banking?
We know, in most cases, your business cannot be operated if your company has no corporate bank account. Despite what business objectives you have, setting up a proper company bank account is an integral part of any business plan. Different countries have their own local banking laws, and each bank has different account types with corresponding procedures and required documents to follow. The whole process would cost you several months and missed potential business opportunities before you know what works best.
We could help to cut your waiting time to just a few weeks or less, and only cost you a small fraction of what you might have otherwise spent by opening account yourself. Beside supporting our customers to open bank accounts with a bank interview in financial centres like Hong Kong, Singapore,… we have long-term profitable relationships with banks in other countries/ jurisdictions, which are well-known for their offshore banking systems such as Switzerland, Belize, Mauritius… As one of their advantages, the whole bank account process could be done online without a signatory travel.
Offshore banking benefits
Operating bank accounts for your offshore company.

Access to global markets for trading and investment purposes.

Super easy and convenient to make international payments with no currency control.

Support multi-currency accounts including USD, EUR, GBP, SGD, HKD, AUD, etc.

Protect your assets.

High level of data confidentiality.

Availability of specialized or customized products/services.

Facilitate transactions with 24/7 internet banking, debit/credit card, etc.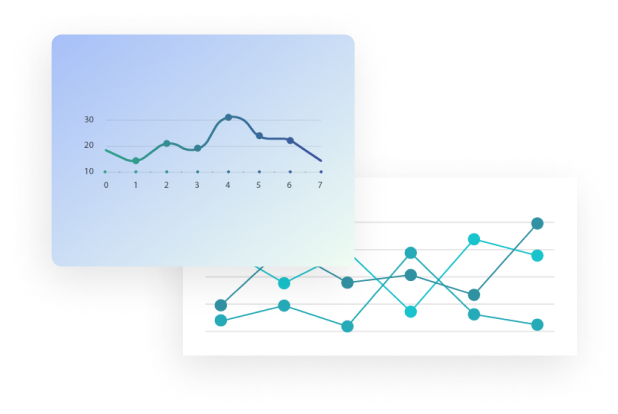 Why choose us for banking introduction
Broad banking network
Our long-term relationships with banks in many jurisdictions allow us to offer a solution that best matches your situation and business needs
Local expertise
Our extensive working experience with banks will make you better prepared for due diligence process, and thus improve chances of bank account approval
Flat pricing
No need to worry about hidden charges. Whichever bank you choose from our list, we only charge you a small flat fee
1
Understand the case
Our banking consultants will work with you to strive to make clear your business conditions and expectations before giving you advice on available banks with whom you should open your corporate bank account.
2
Collect and Verify document
Based on the agreement, we will proceed to help you prepare for required documents in the best way that could increase your success rate.
3
Schedule bank meeting
Depending on each bank's obligation, we will arrange a bank meeting with your selected bank representative to set up your bank accounts. Before the meeting, we will give you samples of interview question for preparation.
4
Bank Account approval
We do not guarantee to successfully open your bank account. It totally depends on the bank's decision to approve your account or not. The process could take a week or more.
Document requirements
During bank account application process, we will help you to prepare documents in the right way not only to save your time but also to make you in a better position to be approved by the bank.
The below lines will give you a good reference to start with
KYC form

Bank statements

Bank Reference letter

CV of shareholder(s)/director(s)

Business plan

Trading proofs

Information of some major clients, suppliers or partners

Frequently Asked Questions
What types of copies certified do you offer?
We provide below true copy certified types:
Certified by Registered Agent
Certified by Notary Public
Apostille on documents
Legalization by Embassy
Certified by CPA
How many documents are certified within your copies certified service?
With documents certified by registered agent or notary public, quoted prices comprise a set of 3 to 6 documents.
How long would it take to gather a specific document?
It depends on the country and type of documents, but we can handle under strict timeframe as per your needs.
How can I receive my documents?
You can choose to receive only digital copies or physical documents delivered to your mailbox with a small shipping fee.