Articles
Discover our selection of articles, insights, and resources for running a successful business in offshore countries.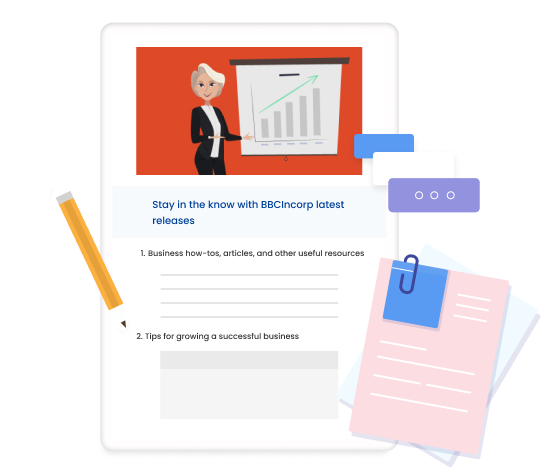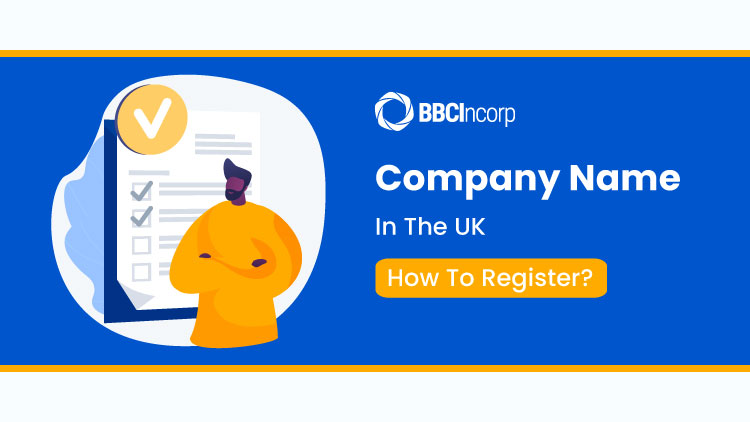 Name registries are the first step to obtaining business licenses, and the UK is no exception. Our article will detail how to register a company name in the UK.
Articles
Get helpful tips and info from our newsletter!
Stay in the know and be empowered with our strategic how-tos, resources, and guidelines.