Articles
Discover our selection of articles, insights, and resources for running a successful business in offshore countries.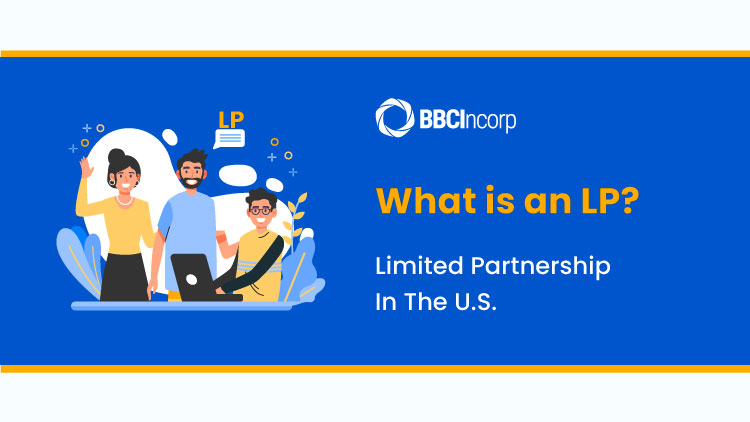 Limited Partnership is a structure frequently used by professional firms and family businesses. How do you know if it is suitable for your ideal business?
Articles
Get helpful tips and info from our newsletter!
Stay in the know and be empowered with our strategic how-tos, resources, and guidelines.