Articles
Discover our selection of articles, insights, and resources for running a successful business in offshore countries.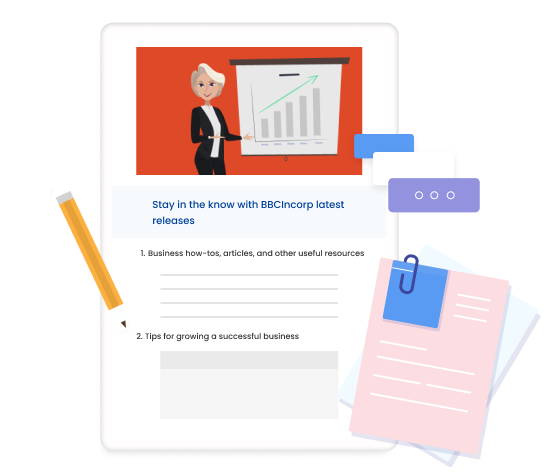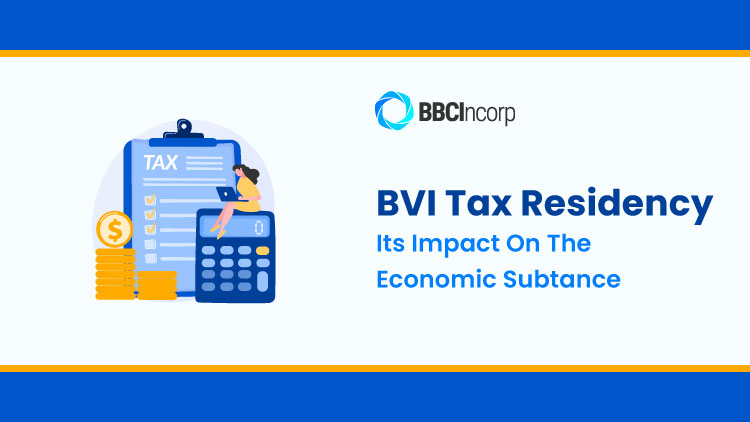 Learn how obtaining tax residency in the British Virgin Islands impacts your business. Our comprehensive article explains the benefits and requirements for BVI tax residency.
Articles
Get helpful tips and info from our newsletter!
Stay in the know and be empowered with our strategic how-tos, resources, and guidelines.