Offshore Company Registration in Seychelles
Seychelles International Business Company (IBC)
No taxes for IBCs doing business outside country
One of the lowest incorporation costs
One of the world's most stable socio-economic regions
Directors, shareholders' records kept confidential
Suitable for multiple purposes: entrepreneurs, traders, e-commerce, SAAS, consultants, IP holding, etc.
Requirement of bi-annually keeping accounting records at registered office in Seychelles (effective from 2022)
Read more >>
At least one director/one shareholder
Required local registered address
Required local registered agent
No minimum paid up capital
Bearer shares not permitted

Seychelles Company Formation Packages
International Business Company (IBC)
Bring your next business venture online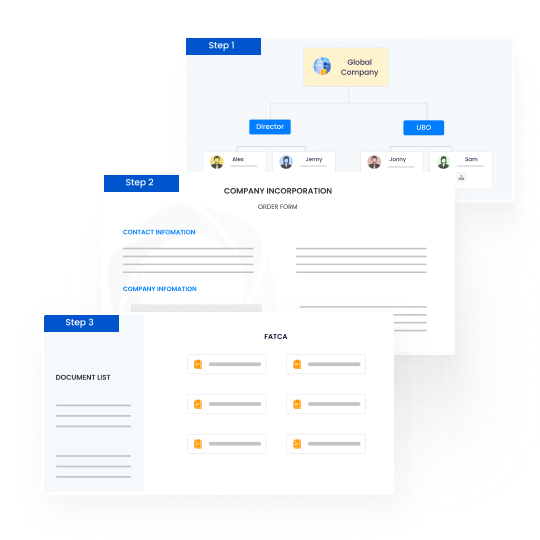 Streamlined process
Start at your own pace. And reduce waiting time for back-and-forth email communication.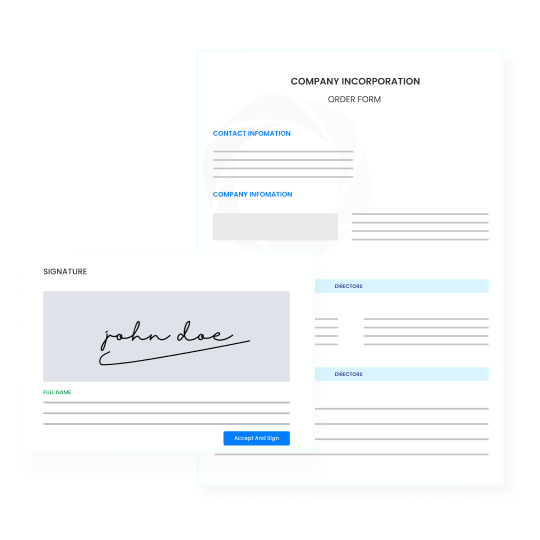 E-signature
Collaborate with your partner more easily. Less paperwork, more efficiency.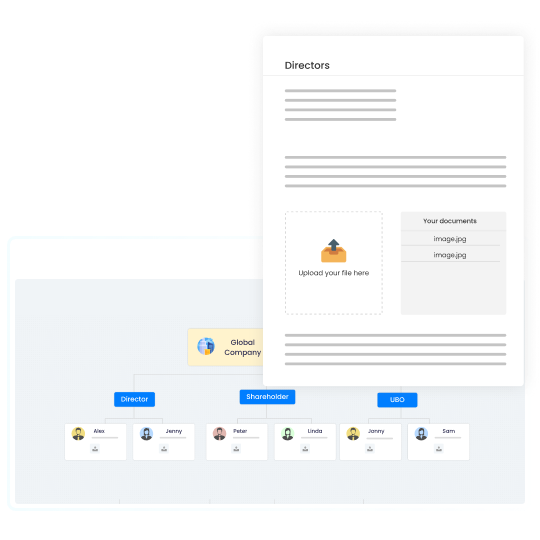 Digitized KYC
Standardized form & organizational chart to let you control and declare your information effortlessly.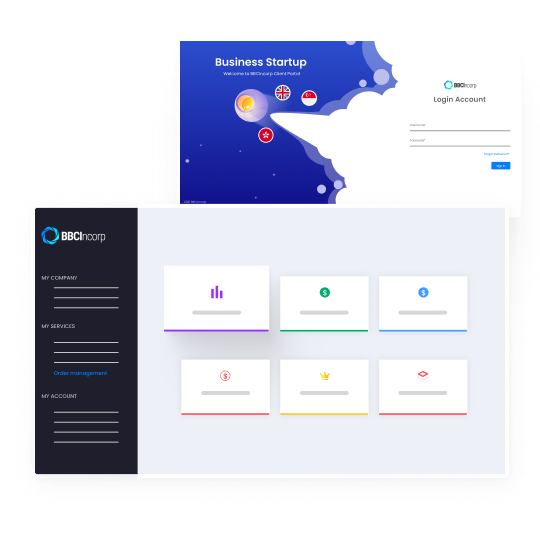 Centralized management portal
24/7 access to company documents on high-security cloud infrastructure. And no worry about key compliance deadlines with auto reminder.
Incorporate and open a bank account in Seychelles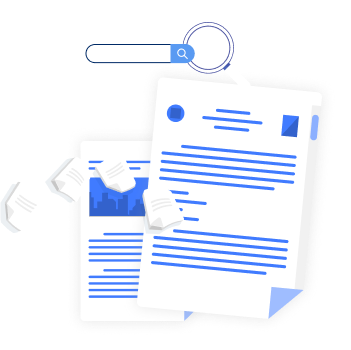 Step 1:
Select company name & company types
Every company in Seychelles is required to be registered under an accepted name and as an entity type recognized by the law. Typically, there are universal guidelines to choosing a name for your business: availability, appropriateness and uniqueness. As for choosing an entity type, it's best to go with the one that suits business needs to the most.
Step 2:
Submit application
You will need to ascertain information on the directors, shareholders, or other key personnels, in prelude to submitting them along with your chosen company name to relevant authorities.
Step 3:
Apply for business license
By law, all companies must obtain a business license as either as a sole trader or a registered business. Depending on the nature of your business, additional vetting by industry-specific inspectors and consulting agencies may become a prerequisite before your application is approved.
Step 4:
Open a bank account
The final step before your company can get off the ground is to open a bank account. Neobanks like Airwallex and Payoneer can speed up the process exponentially with their cloud-based solutions. For a more robust option, you'll be glad to know that opening a traditional bank account in Seychelles requires no signatory travel.
Step 5:
Stay compliant
As Seychelles is known for its highly business-friendly envinronment , you'll find that staying compliant is a lot less stringent compared to most places. IBCs here are only required to keep accounting records which can be kept anywhere and denominated in any currency. However, doing business locally still requires you to notify Registry beforehand, upon which makes your business liable for any previously mentioned reporting obligations.
Document Requirements
Notarized / Certified True copy of passports of all members

Notarized / Certified True copy of a utility bill or other proof of address not older than three (3) months

Reference Letter from a bank or lawyer or accountant. The letter should contain all the contact details of the issuer and not be older than three (3) months and must indicate the length of the relationship, which shall not be less than two (2) years.
We also provide true copy certification service for your personal identity documents as per your need.
* See certified true copy guide

Seychelles
Company Incorporation Process
1
Create your orders
Enter our online order platform for easy onboarding experience and tailor your orders. We have different packages and additional services that suit your goals. All information filled in is secured over 256-bit encrypted line.
2
Make payment
You can settle payment for services via flexible payment options including debit/credit card of Visa, Master, Amex or Bank Transfer. After you complete payments, we will provide you a checklist of required information for Seychelles company registration.
3
Collect and verify KYC documents
Once we've received your payment, our customer service will contact you to process the neccessary paperwork. We'll guide you to properly prepare documents for incorporation via KYC online form. You can also access our digital Client Portal to proceed with the incorporation steps and keep track of the process anytime, anywhere.
4
Finish the company registration
The electronic documents are ready after 1-2 working days of company formation, and it takes 3-7 days for courier the original kit.
Need more help to set up your business in Seychelles?
Just get in touch with us. We typically response within 2 hrs.
Frequently Asked Questions
incorporation
corporate taxation
others
annual maintenance