Regulatory scrutiny can be detterring to those who want to start a business but are uncomfortable with the notion of being on surveilance all the time. As such, we understand that your business should stay "your business". Our nominee service will provide a legitimate way to protect you and your business privacy.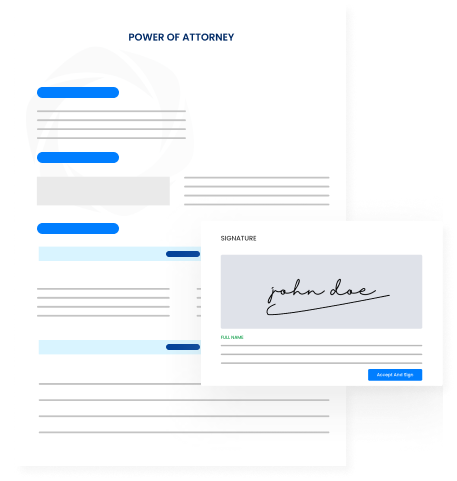 Nominee director service
This is mainly used to protect the clients from public disclosure obligation and/or meet statutory compliance to have at least one local resident director.
A nominee director is delegated to manage day-to-day company affairs strictly under instruction of the business owner. His/her role and responsibilities are stipulated in a nominee service agreement, which is also used to protect the business owner from misconduct of nominated person.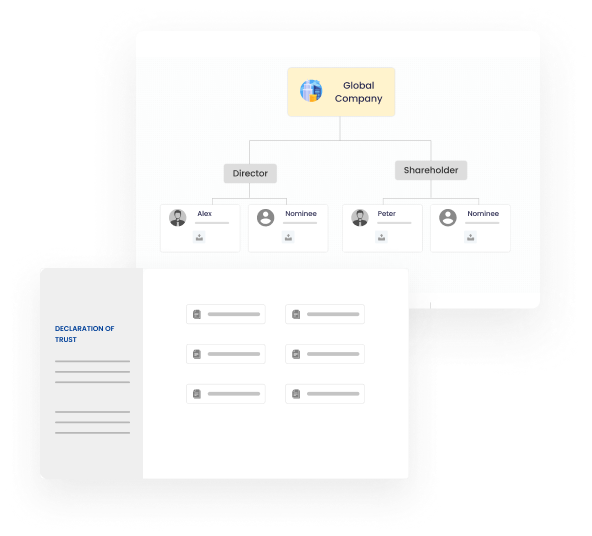 Nominee shareholder service
The nominee shareholder is appointed for holding shares on behalf of the company owner but is not the legal owner of the shares. Its main purpose is to attain anonymity of the beneficial owner.
The nominee shareholder will enter into an agreement, also known as Declaration of trust with the company owner, in which he/she is not entitled to perform voting right or dealing with shares without instruction from the company beneficial owner.
What set our services apart
No security deposit required
High level of integrity and privacy
Qualified experience and expertise
Our pricing
| Services | Fees In USD |
| --- | --- |
| Nominee director | |
| - In Singapore (12 months) | 1,200 |
| - In Cayman Island | 750 |
| - In other countries | 499 |
| Nominee shareholder | 450 |
| Power of Attorney with Apostille | 299 |
| Power of Attorney certified by Notary Public | 280 |
Frequently Asked Questions
Is it legal to use nominees?
It is completely legal to use nominee service, and quite common in cases when you need to reserve your anonymity from the general public or meet local statutory compliance.
How can I ensure my full control over my company when using nominees?
Through proper execution of a nominee service agreement between the nominated person and the company owner, interests of both parties are protected. The nominee directors or shareholders do not participate in business managements, and only act in accordance with instruction of the company owner. In addition, our nominees possess relevant skills and knowledge to fulfill their duties.
What types of documents required for this service?
Only basic personal identity documents are required such as passports and address proofs.
Do nominee directors/shareholders have to sign documents in normal business activities like invoices, billing, contact, etc?
The nominee directors/shareholders only function like a tool to protect your privacy, and comply with local regulation. They do not involve in normal business activities. There are some cases when you wish to change company structure, company name or undertake annual statutory accounting/auditing, until then nominee signature is required.