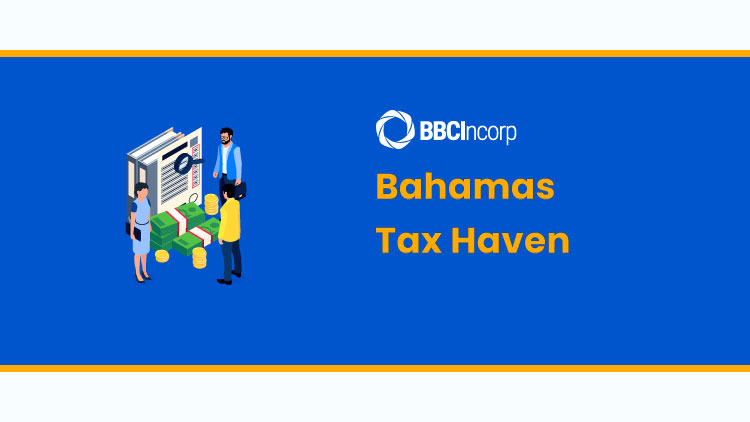 In this article, you will find the key considerations and obligations you need to enhance business performance as well as compliance status in the Bahamas.
Articles
Starting an IBC in the Bahamas can mean favorable tax incentives, minimal regulatory compliance, and international business transactions with anonymity.
Articles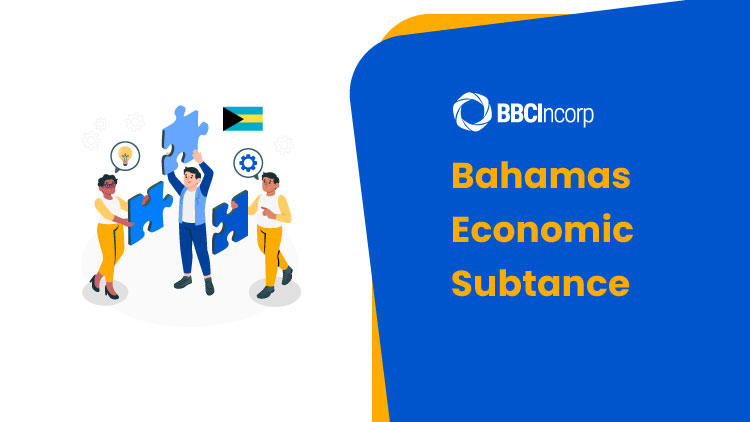 Overview of the Bahamas Economic Substance Regulations that entrepreneurs should pay attention to ES Requirements and the legislation scope to sanction enactment.
Articles
Get helpful tips and info from our newsletter!
Stay in the know and be empowered with our strategic how-tos, resources, and guidelines.