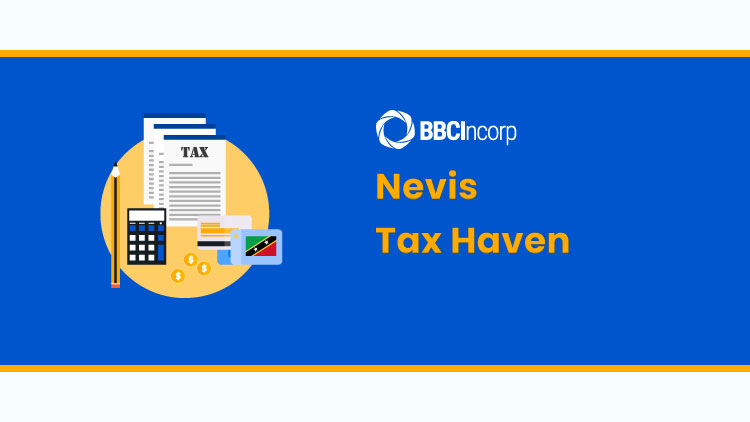 In addition to layered privacy and high protection of assets, the tax treatment also makes Nevis preferential for offshore businesses. Read more on the Nevis tax haven.
Articles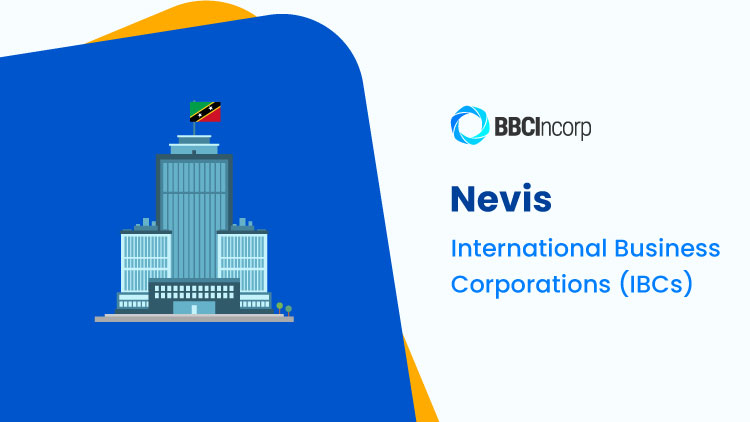 With a favorable tax system, layered corporate privacy and little maintenance requirement, Nevis IBC becomes the most popular business entity in Nevis.
Articles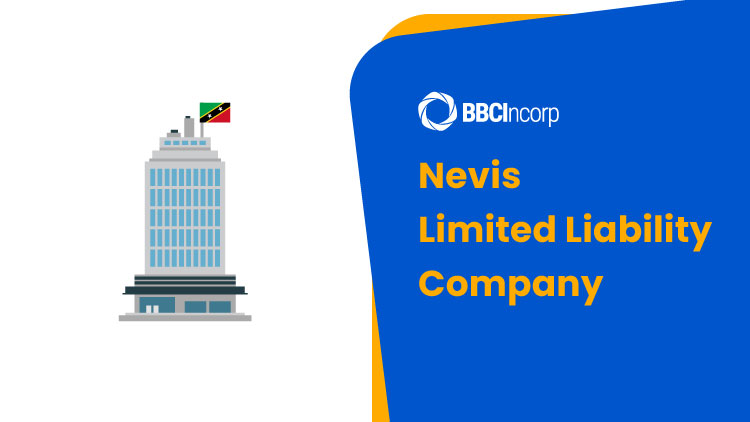 Wonder why most people are opting for Nevis LLC more and more often? This blog is all you need to find that answer. Plus, insights about its asset protection.
Articles
Get helpful tips and info from our newsletter!
Stay in the know and be empowered with our strategic how-tos, resources, and guidelines.