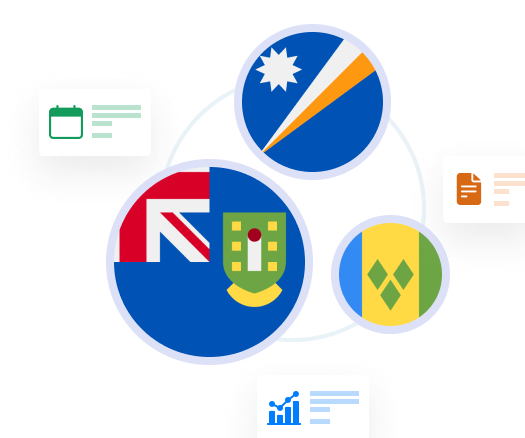 ECONOMIC SUBSTANCE SELF-ASSESSMENT TOOL
Let's check whether your company is subject to economic substance requirements!
Disclaimer
The information contained in this tool is for general information purpose only. You should not substitute the information provided in this tool for competent legal advice. For a further in-depth understanding of how the Economic Substance rules would be for your company, please engage professional advice.