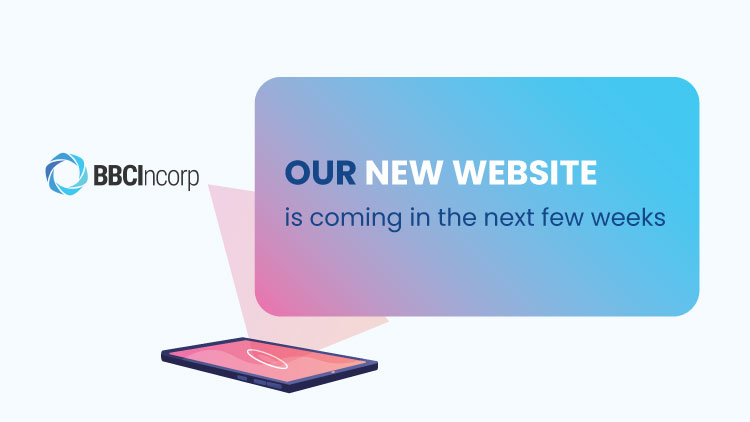 BBCIncorp is excited to announce the release of our new website.
We've been working hard to bring you a brand new website experience, designed to facilitate a cross-platform user experience like never before.  The new website is now ready to go launch and serve you with a greater experience.
Our tech-driven website is a breakthrough in terms of the interface as well as new features tailored to our beloved and potential clients. Some of the great new aspects of this newly designed website include:
Easier to navigate, improved security, and more user-friendly
Available "Partner Space" for our would-be companions
Online collection of useful tools and guides that you can easily find and free download
And more!
Have you seen our new website? Visit the site.
Share this article
Get helpful tips and info from our newsletter!
Stay in the know and be empowered with our strategic how-tos, resources, and guidelines.