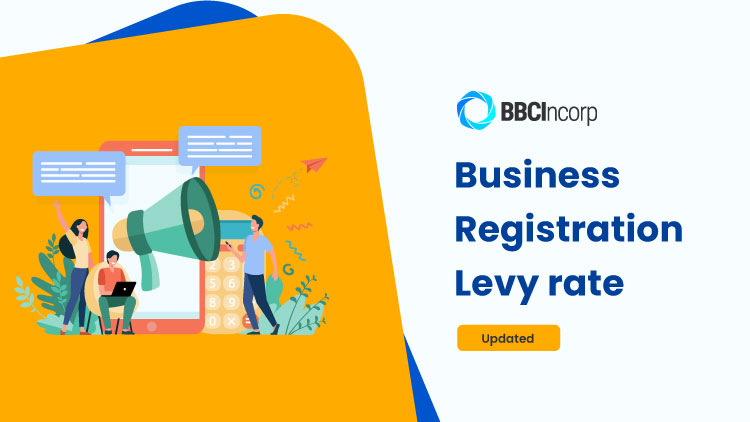 Hong Kong's business registration ordinance
An amendment was made to the business registration ordinance. It was introduced in the Legislative Council on June 15 and took effect on June 17th.
The purpose of this order amendment is to cut the annual business registration levy, which will be reduced from $250 to $150.
Conditions that qualify for a reduction in the levy
This new levy applies to companies that
register on or after June 17
have a day-of-commencement business or branch registration certificate on or after June 17.
A few points to keep in mind
You submit your company registration application to the Company Registry before June 16th, however, your business registration certificate is given after June 17th, 2022. You are still unable to lower your levy to $150.
If you have a day-of-commencement business or branch registration certificate before June 17, you cannot request a refund of a part of the levy paid.
You will have to pay a different total amount of levy depending on the number of years on your certificate of business registration or branch registration certificate and incorporation submission date. For further information, see the table provided by the Inland Revenue Department.
If you are having any questions regarding the Hong Kong Business Registration Levy Rate or doing business in Hong Kong, don't hesitate to send us a message via service@bbcincorp.com or talk with one of our consultants through in the chatbox. We look forward to help you!
Disclaimer: While BBCIncorp strives to make the information on this website as timely and accurate as possible, the information itself is for reference purposes only. You should not substitute the information provided in this article for competent legal advice. Feel free to contact BBCIncorp's customer services for advice on your specific cases.
Share this article
Get helpful tips and info from our newsletter!
Stay in the know and be empowered with our strategic how-tos, resources, and guidelines.