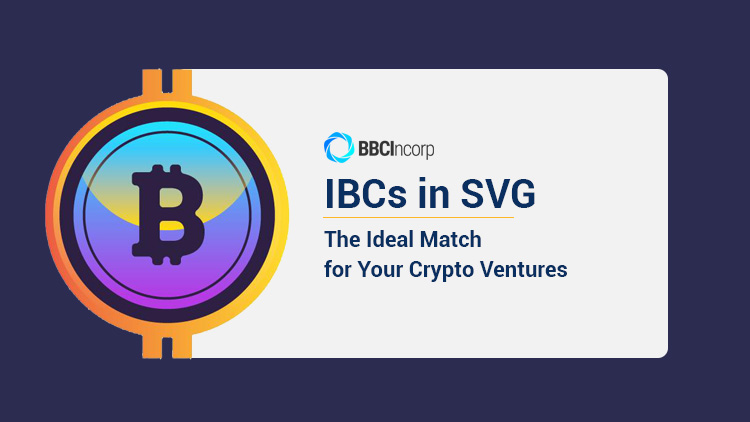 What exactly are IBCs, what benefits do they bring, and how can you successfully establish one on your own? Let's find out in this quick, helpful article.
Articles
Critical aspects of the SVG Economic Substance Rules that affect business in, or through St Vincent and the Grenadines, from legislation scope to sanction enactment.
Articles
Get helpful tips and info from our newsletter!
Stay in the know and be empowered with our strategic how-tos, resources, and guidelines.