Is the term "Samoa Tax Haven" accurate? Learn about Samoa's commitment to international standards, tax incentives, and characteristics that attract businesses worldwide!
Articles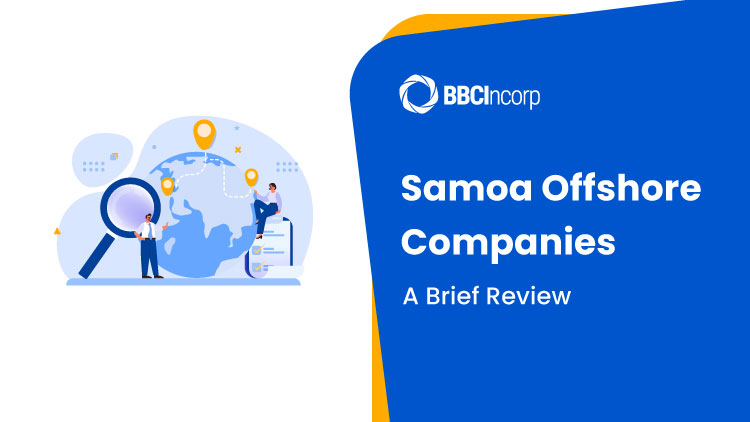 Samoa offshore company has become more popular with plenty of benefits regarding corporate confidentiality, taxation and open legislation. Read for details!
Articles
Get helpful tips and info from our newsletter!
Stay in the know and be empowered with our strategic how-tos, resources, and guidelines.