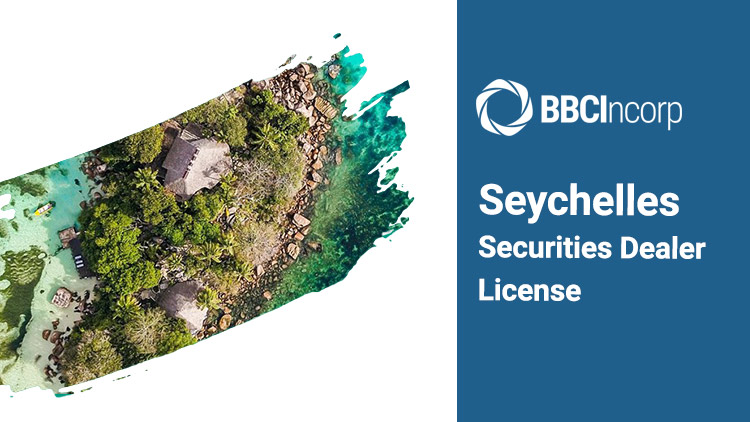 Seychelles securities dealer license offers enhanced trade credibility for brokerage firms looking to incorporate hassle-free in an offshore jurisdiction.
Articles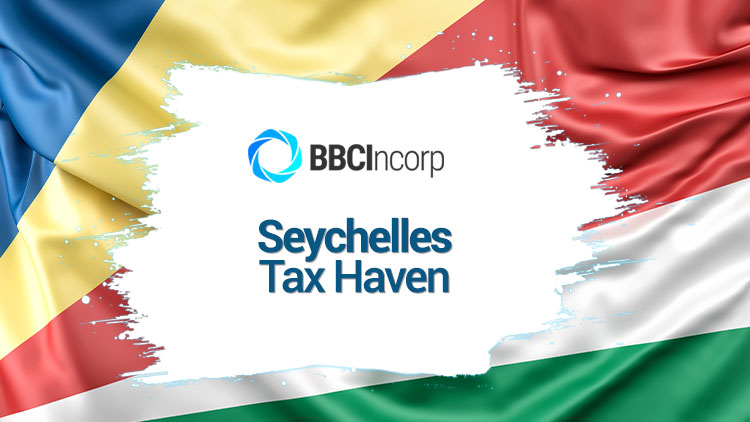 This blog covers a comprehensive picture of Seychelles tax haven! Check it out to know why many people look for Seychelles for their offshore investment.
Articles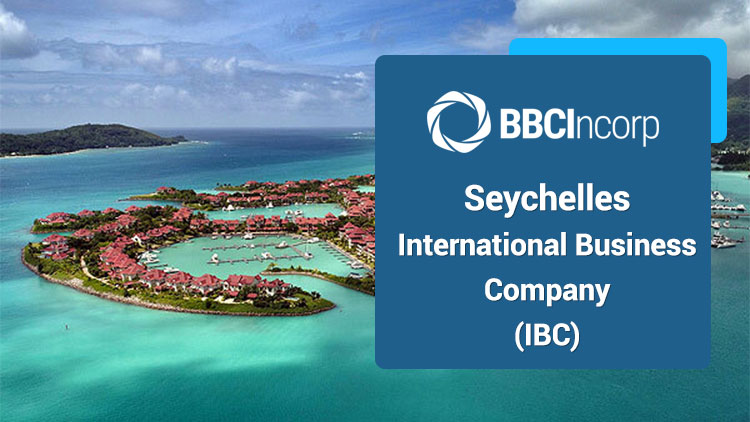 Seychelles IBC is among the best choices for offshore company formation in tax havens. Let us tell you why and how to incorporate Seychelles IBCs for foreigners!
Articles
Get helpful tips and info from our newsletter!
Stay in the know and be empowered with our strategic how-tos, resources, and guidelines.