When it comes to opening your offshore bank accounts, you may ask yourself – What country's banking institutions should you trust with your money? What are the best countries to register your offshore banking in?
In this article, let's get familiar with the top 4 countries with the best offshore bank accounts, including Switzerland, Belize, Singapore, and Hong Kong.
If you haven't started your business anywhere just yet, consider incorporating an offshore company in these countries as well, as this might impact your business daily operation.
1. An overview of offshore bank account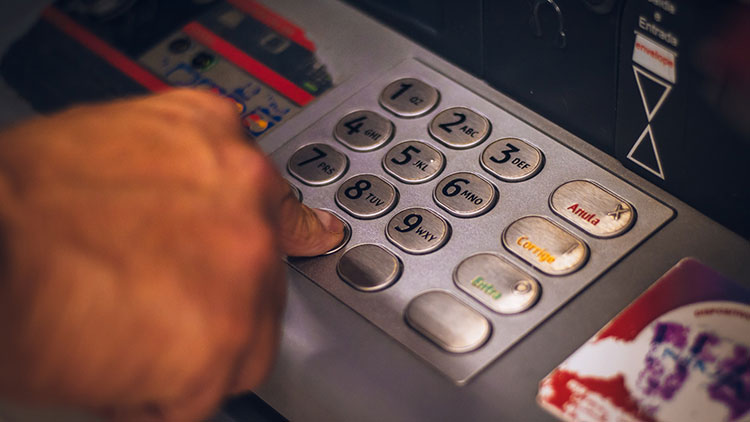 If you're new to the offshore world, we'll help you get a quick picture of what an offshore bank is:
Offshore bank – A bank situated outside the country where you live.
Offshore banking – The act of safeguarding your assets in other countries through financial institutions. The aim of this is to prevent abrupt circumstances to your fund when it is stored in the home country.
Offshore bank account – An account held by offshore banks for financial and legal advantage purposes. Entrepreneurs register offshore bank accounts for several reasons. Most importantly, it helps minimize the business tax burden, protects wealth and assets, provides a high level of privacy, and offers currency diversification.
There are various factors of offshore bank account that you need to know, as well as different considerations. You can begin by checking if a bank's product offerings align with your company's demand and strategy.
For starters, ask about things such as quick lending, the maximum/minimum transaction threshold, remote opening option, and privacy of the depositor (you). Most banks would be more than happy to answer these inquiries and may even provide some auxiliary counseling.
Next would be to ask if there are any fringe benefits such as cash bonuses, payroll services, accounting software, travel agent services, or tax prep help.  With the steep competition the banking industry is maintaining, it's not surprising for some banks to be incredibly generous with their perks.