Expand Your Anguilla Business With Advanced Banking Solutions
Opening a separate business bank account is a crucial step to take when starting up in Anguilla, as it allows you to easily track your business profits and expenses. Not only does this simplify accounting tasks but also allows secure transactions, thus increasing trust with customers and stakeholders alike.
What You Should Know About Banking In Anguilla?
The Central Bank of Eastern Caribbean (ECCB) is the governing body that regulates banking activities in Anguilla, while the Financial Service Commission (FSC) oversees and licenses operations within this industry.

The country has its own local currency: the Eastern Caribbean dollar (XCD), which is fixed at 2.7 XCD to 1 USD.

Anguilla's financial landscape consists of domestic banks, insurance companies, money services, mutual funds, and offshore banks.

Out of the 5 banks currently operating in Anguilla, 2 are domestic and the remaining 3 are offshore banks.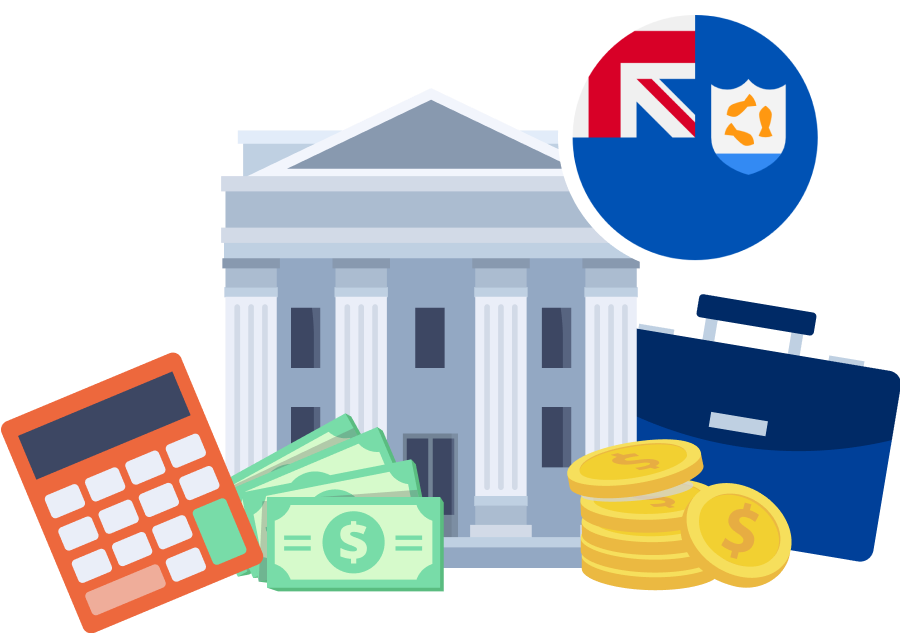 Why Choose Offshore Banks For Anguilla Companies?
Reasonable fees and deposits for offshore bank application.

No personal visit or signatory travel is required.

Fast procedures and clear guidance for bank account opening.

Various services include wire transfers, credits, debits, and loan applications.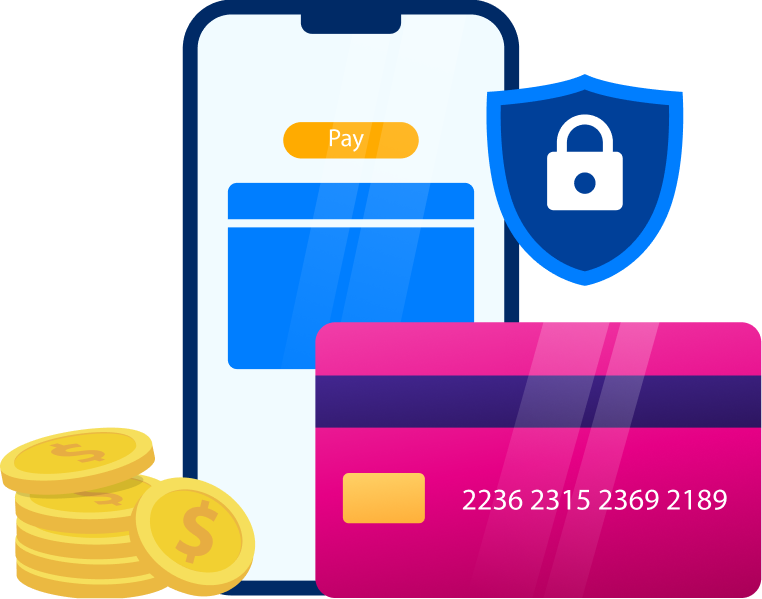 Need more references? Here is a Banking Tool to make your decision easier!
Try Now
Required Documents
Banks might demand additionally supportive documents beyond the listed bellows to open your Anguilla corporate bank account depending on each local regulation, your business fields and on case-by-case basis.
Application forms

Bank statements

Bank reference letter

Certified copies of passports, proofs of residence of all directors/shareholders

Business plan

Company business evidence (sales/purchase orders, invoice, etc.)

Certified copies of Anguilla company incorporation documents

Government certification of company good standing status.
Please contact us to know the exactly essential documents for your case.