In need of a corporate account for your
Delaware business?
Delaware is home to around 13 state-chartered banks, not to mention 35 trust companies, over 700 non-bank firms, many loan associations, and other licensed financial businesses. Banking for U.S residents typically follows the apply and wait pattern, but if this is not you then we recommend the next best thing: Neobanks! They're a prominent banking alternative for businesses that want to set up an account fast!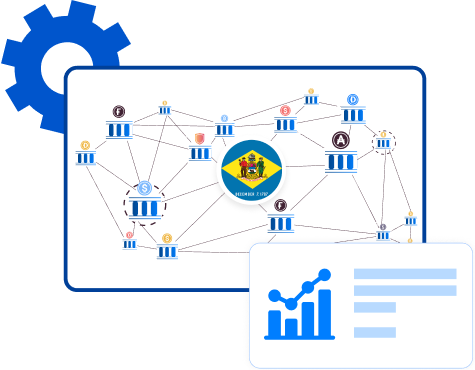 Open business account for Delaware Company
Note: Our banking support fee does not include the fee for bank account application or any other required fee (if any) chargeable by the bank you choose to apply.
Order Banking Support Separately
Fee included

What Included in Our Fee
Consult on local banking partners that best suit your needs
Guide you through the whole process, and answer all your bank related queries
Help you prepare and review your documents before submitting
Support in getting your foreign documents translated and properly certified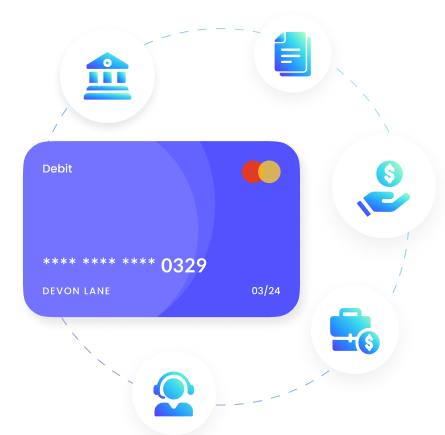 Why Our Service is Unique
Fuss-free business account opening process with ability to set up remotely
Long-term relationship with a wide range of local banking partners
Dedicated support team that answers all your queries even on weekends
Prompt response and easy-to-follow guide for application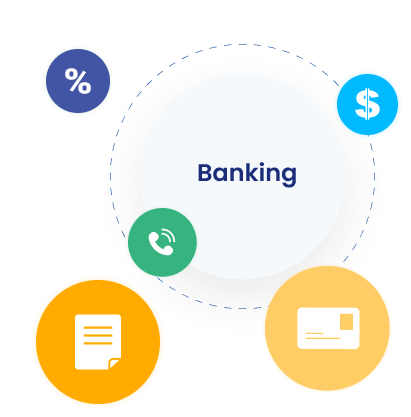 Required Documents
Each bank might demand a different set of documents for an account application process. Below represent commonly required documents by most banks.
Account application form

Bank reference letter

Certified copies of passports, proofs of residence for all members

Delaware company's constitutional documents i.e Certificate of formation/incorporation, Operating agreement/Bylaws, etc.

EIN documents (confirmation letter - form CP575, verification letter - form 147C, or approved SS4 are all accepted)
You had better consult BBCIncorp to know the exact documents needed for your case.