How to open bank account for
RAK company
One initial step to start your offshore business venture is to apply for a ​business bank account. This allows business owners to keep their business depositing and expenditure separate from personal accounts, meaning better limited liability protection and enhanced credibility for your business. As for RAK company, there are common application choices to open your business account:
Applying in a local bank in RAK
Ras Al Khaimah is one of seven emirates constituting the United Arab Emirates (UAE).
The UAE has a stable and well-regulated banking sector. The country has built and maintained its status as the financial hub in the Middle East and the world's leading financial centre.
The Central Bank of UAE takes main responsibilities for overseeing, developing and maintaining the soundness of the financial system. Specifically, the Banking Supervision Department will control over licensing of financial institutions, issue and make changes to legislation for effective management, enforce compliance by regulated entities.
The banking sector in the UAE is believed to be overcrowded by domestic and large international banks in comparison with population size. At March 2019, there are 22 national banks and 27 foreign commercial banks, totaling up to 60 licensed banking institutions with more than 800 branches of which domestically owned banks dominates the industry with over 85% and 90% in terms of gross sector assets and network coverage, respectively.
UAE banks follow the modern banking model with the utilization of technology advancement i.e. AI, Blockchain, banking automation, etc. Moreover, there is no foreign exchange control, so funds can be easily moved in and outside the country. Accounts opened within UAE banks will be provided with a unique IBAN for international fund transfer.
Going for offshore bank accounts or fintech solutions
Wonder which can be the best bank for your RAK company? Let's find out with our Banking Tool
Open a Bank Account for RAK Company
Note: Our banking support fee does not include the fee for bank account application or any other required fee (if any) chargeable by the bank you choose to apply.
Order Banking Support Separately
US$499*
* This fee is only for customers who have already used our company formation service

What Included in Our Fee
Consultancy on best-suited bank options for your business needs
Consultancy and review on the application process and document preparation
Support for preparing certified documents when needed – i.e., Certificate of Incumbency and Courier hard copy
Appointment arrangement with banks
Dedicated support team available for banking-related questions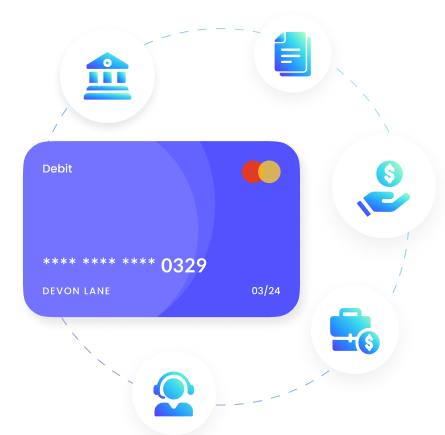 Why Our Service is Unique
One-time fee for multiple bank applications with premium package (if you fail to open bank account in one bank, we continue to assist you on applying for other banks, without extra charge)
The most competitive price that you can find
Support for opening a Belize bank's bank account remotely
A proven record of over 12 years of experience with international banks
Prompt response and step-by-step guide to application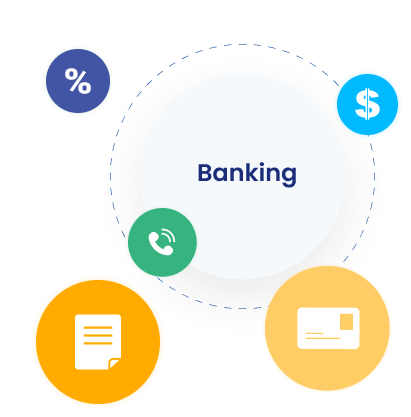 Need more references? Here is a Banking Tool to make your decision easier!
Try Now
Required Documents
The below list shows general documents required by most banks. Additional documents might be needed depending on your case, so you might consider contacting us to get more details.
Account application forms

Bank statements and bank reference letter

Short background descriptions of all directors/shareholders/account signatories

Certified copies of passports, recent address proofs within 3 months for all directors/shareholders/account signatories

Business plan including business structure, estimated turnover, source of funds…

Certified copies of RAK incorporation documents