How to open a business account for
UK Company
One initial step to start your offshore business venture is to apply for a ​business bank account. This allows business owners to keep their business depositing and expenditure separate from personal accounts, meaning better limited liability protection and enhanced credibility for your business. As for UK company, there are common application choices to open your business account:
Applying in a local bank in the UK
The UK is a developed country and has the world's seventh-largest economy by nominal GDP and eighth-largest economy by purchasing power parity. Moreover, London, its capital, is one of the biggest financial centers in the world.
The UK is not a tax haven or an offshore centre. In the UK, the tax enforcement legislation is sometimes more draconian than in many other developed countries. The government is very aware of tax avoidance and tax evasion methods. Despite that, and with careful planning, the use of a UK limited company can yield many tax advantages.
After the financial crisis in 2008, the legislation framework for the banking industry has been reformed to separate high-risk taking aspects from normal banking businesses. Two main regulatory bodies responsible for the stability of the financial system are Bank of England (central bank of the UK) and the Financial Conduct Authority.
As of June 2019, there are more than 80 licensed banks in the UK. The banking industry is excessively dominated by top 5 banking groups accounting for more than 85% of market share. Highly developed banking services provide ranges from traditional products i.e. multi-currency account, internet banking… to extremely complex financial products like a structured investment account, derivatives...
Going for offshore bank accounts or fintech solutions
A UK company can practically open its bank account in any places in the world due to the excellent country's profile. You can manage the financial transactions of your UK company globally with an offshore bank account, or offshore savings account. EMI account is the alternative to offshore bank account if you find it ineligible to obtain a savings account with UK banks.
Wonder which can be the best bank for your UK company? Let's find out with our Banking Tool
Open a Bank Account for UK Company
Note: Our banking support fee does not include the fee for bank account application or any other required fee (if any) chargeable by the bank you choose to apply.
Order Banking Support Separately
US$499*
* This fee is only for customers who have already used our company formation service

What Included in Our Fee
Consultancy on best-suited bank options for your business needs
Consultancy and review on the application process and document preparation
Support for preparing certified documents when needed – i.e., Certificate of Incumbency and Courier hard copy
Appointment arrangement with banks
Dedicated support team available for banking-related questions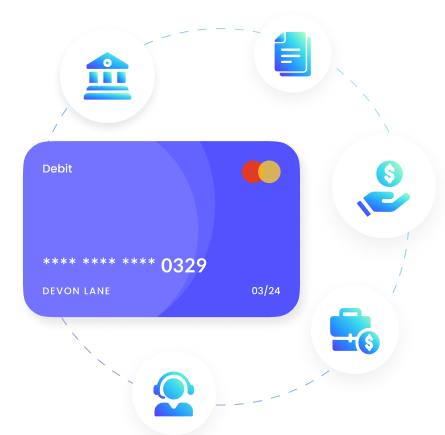 Why Our Service is Unique
One-time fee for multiple bank applications with premium package (if you fail to open bank account in one bank, we continue to assist you on applying for other banks, without extra charge)
The most competitive price that you can find
Support for opening a Belize bank's bank account remotely
A proven record of over 12 years of experience with international banks
Prompt response and step-by-step guide to application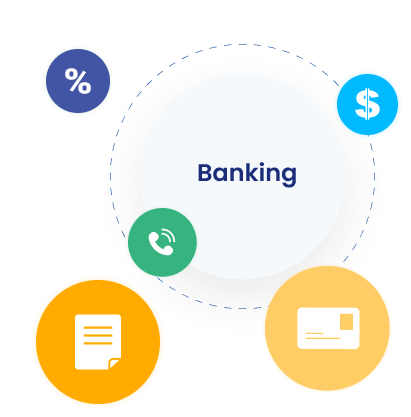 Need more references? Here is a Banking Tool to make your decision easier!
Try Now
Required Documents
General documents required for opening your UK company bank account are listed below for your review:
Account application forms

Bank reference letter/Personal reference letter

Bank statements

Certified copies of valid passports, recent address proofs within 3 months for all directors/shareholders/account signatories

Business plan with details like expected turnover, sources of funding, partners…
Please contact us to know the exact documents needed for opening your Belize company's bank account.
* See certified true copy guide