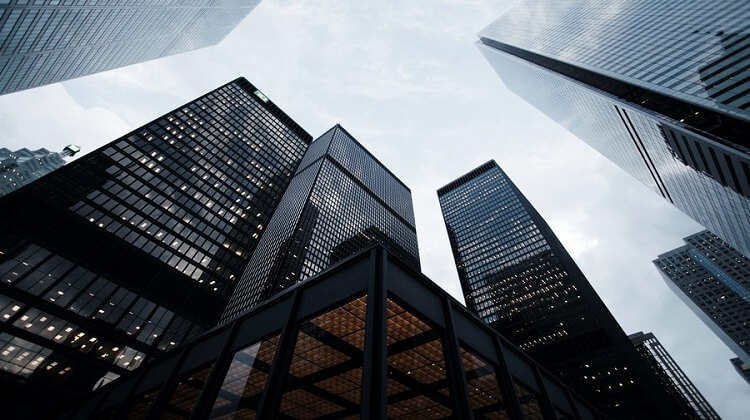 Global Business Corporation (GBC)
A resident corporation whose majority of shares or voting rights or the legal or the beneficial interest held or controlled by a person who is not a citizen of Mauritius conducting or proposing to conduct business principally outside of Mauritius must apply for the GBC.
A GBC is now subject to new requirement of core income-generating activities at all times carried out in Mauritius by employing, either directly or indirectly, a reasonable number of suitably qualified persons to carry out the core activities and having a minimum level of expenditure which is proportionate to its level of activities in addition to existing enhanced substance requirements as follows:
be managed and controlled from Mauritius; and
be administered by a management company.
Foreign Tax Credit previously applied to GBC1 is removed and replaced with a partial tax exemption of 80% for qualified sources provided that the substance requirements are met.
The qualified sources comprise of:
Foreign source dividend provided that it is not allowed as a tax-deductible item in the source country.
Foreign source interest income.
Profit attributable to a permanent establishment which a resident corporation has in a foreign country.
Income derived by a collective investment scheme (CIS), closed-end fund, CIS manager, CIS administrator, investment adviser or assets manager licensed or approved by the Financial Service Commission.
Income derived by companies engaged in ship and aircraft leasing.
Transitional provisions:
All GBC1 licenses issued on or before 16th Oct 2017 will be grandfathered till 30th Jun 2021, after which they will be deemed to be GBC.
All GBC1 licenses issued after 16th Oct 2017 were grandfathered till 31st Dec 2018. They are now deemed as GBC.
Authorised Company (AC)
The Authorised company has replaced GBC2 since Jan 2019. An AC is deemed as "non-resident" for tax purpose, and thus is not subject to income tax in Mauritius.
A company holding Authorised Company license must satisfy the following conditions:
Be held or controlled by a person who is not a citizen of Mauritius;
Proposes to conduct or conducts business mainly outside Mauritius;
Has its place of effective management outside Mauritius.
In order to comply with local regulation, an Authorised company must
At all times have a registered agent in Mauritius who shall be a management company;
File a financial summary with the FSC every year;
File annual tax return with the Mauritius Revenues Authority.
Transitional provisions:
All GBC2 incorporated on or before 16th Oct 2017 will be grandfathered till 30th Jun 2021. After that date, the company has the option to convert into the new structure or be dissolved.
All GBC2 incorporated after 16th Oct 2017 will be grandfathered till 30th Dec 2018. After that date, the company has the option to apply for the AC license or be dissolved.
If you have any questions regarding the new regime of Global Business sector in Mauritius, please feel free to contact us. We are happy to answer your questions or assist you to assess your case and propose with solutions.
Disclaimer: While BBCIncorp strives to make the information on this website as timely and accurate as possible, the information itself is for reference purposes only. You should not substitute the information provided in this article for competent legal advice. Feel free to contact BBCIncorp's customer services for advice on your specific cases.
Share this article
Get helpful tips and info from our newsletter!
Stay in the know and be empowered with our strategic how-tos, resources, and guidelines.