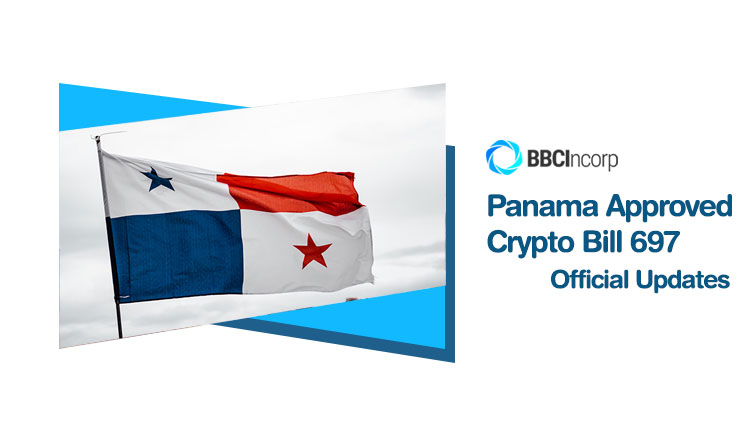 What typical features were passed in Bill No. 697?
1. Cryptocurrency as a payment method
Payments can be made in a variety of cryptocurrencies, including BTC, ETH, XRP, and others. This legal feature applies not only to citizens and governments but also to individual foreigners and foreign business branches that are properly registered in Panama.
According to relevant directives to be issued by Panama's tax authority later in 2022, you can now pay your taxes using cryptocurrencies instead of credit cards, debit cards, or cash.
2. Cryptocurrency to represent securities and other assets
Securities Token (STO) is now a valid means for blockchain-based securities exchanges to represent their securities and any other assets, such as precious metals and real estate.
Note
STOs (Security Token Offerings): a type of digital token that uses blockchain technology to represent a state in an asset.
3. Tokenization of precious metals
Allows you to tokenize gold and silver kept in Panama or elsewhere (in compliance with other requirements).
4. Bank internal regulations
The Panamanian National Bank takes responsibility for issuing regulations that will allow them to open bank accounts for issuers of redeemable digital securities, effectively assisting with fiat transactions.
Note
Redeemable digital securities: a monetary value that is stored by digital or magnetic means that represent a credit over the issuer and that complies with the following requirements:
Issued by an issuer after obtaining holding of funds, physical assets, or fungible crypto assets, with the purpose of making payment operations or facilitating the purchase of crypto assets;
Accepted by any person (individual or legal entity), different from the issuer of the redeemable digital security.
In addition, any person, individual, or entity, that operates their day-to-day business in the digital securities market will be subject to the attainment of a License (pending regulation).
This license will be issued by the Ministry of Commerce and also under the scope of application of Law 23 of 2015 concerning Anti Money Laundering, as a regulated entity.
An exclusion for redeemable digital securities is not included in the Bill
Redeemable digital securities do not include the monetary value that is electronically stored which complies with one of the following criteria:
That allows the holder of the redeemable digital security to acquire assets and services solely from the issuer, including without limitation, loyalty programs or monetary value that do not represent a credit that is redeemable in funds or fungible crypto assets by the issuer;
That allows the holder of the redeemable digital security to acquire assets and services solely inside a limited network of providers that have direct commercial agreements with the issuer and which is not considered a payment system.
Disclaimer: While BBCIncorp strives to make the information on this website as timely and accurate as possible, the information itself is for reference purposes only. You should not substitute the information provided in this article for competent legal advice. Feel free to contact BBCIncorp's customer services for advice on your specific cases.
Share this article
Get helpful tips and info from our newsletter!
Stay in the know and be empowered with our strategic how-tos, resources, and guidelines.