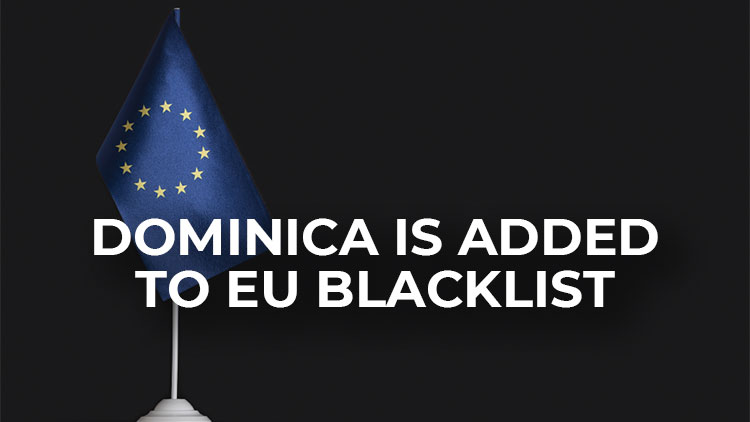 On February 22nd, 2021, the EU made amendments to its list of non-cooperative third countries.
A few countries have made it out of the "gray list", namely: Morocco, Namibia, and Saint Lucia.
Barbados, on the other hand, is moved from the blacklist to the gray list. The gray list has the following countries: Australia, Barbados, Botswana, Eswatini, Jamaica, Jordan, Maldives, Thailand, and Turkey.
However, a remarkable notice is that Dominica is added to the blacklist. The countries on the blacklist of the EU are listed below:
American Samoa
Anguilla
Dominica
Fiji
Guam
Palau
Panama
Samoa
Seychelles
Trinidad and Tobago
Vanuatu
US Virgin Islands
Note: EU list of non-cooperative jurisdictions is long known as a tool to come to grips with tax fraud or evasion, tax avoidance, and money laundering of other jurisdictions.