Singapore is a reputed business hub in Asia. Highly open economy, transparent regulatory framework, low tax rate, and enterprise-friendly environment are key driving forces behind the growing attractiveness of Lion City.
While millions of investors and entrepreneurs have stepped into Singapore for starting business, an arising question for 'new-comers' is which type of company should they incorporate in Singapore?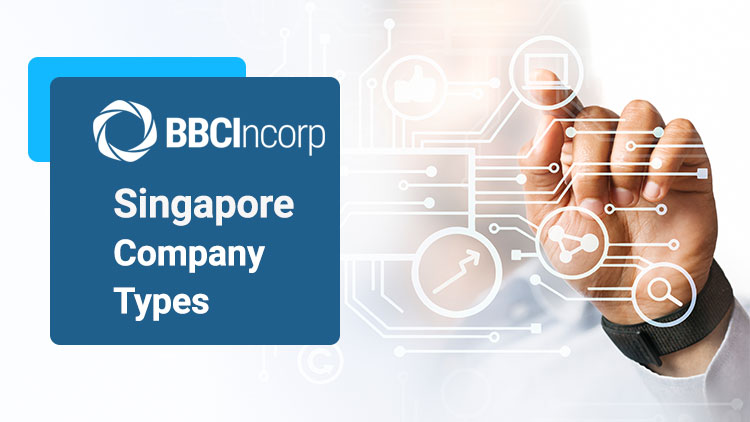 In this blog, BBCIncorp walks you through main types of business entities in Singapore that foreigners need to know.
1. What are common types of companies  in Singapore?
Three most common types of companies in Singapore include: a limited liability company, a partnership, and a sole proprietorship.
1.1. Limited Liability Company
A limited liability company (LLC) is the widely-chosen type of business entity for those wishing to incorporate a company in Singapore.
A Singapore limited liability company can be formed under the following types:
Private company: Private limited company

by shares

, and Exempt private company

Public company: Public company limited by shares, and limited by guarantee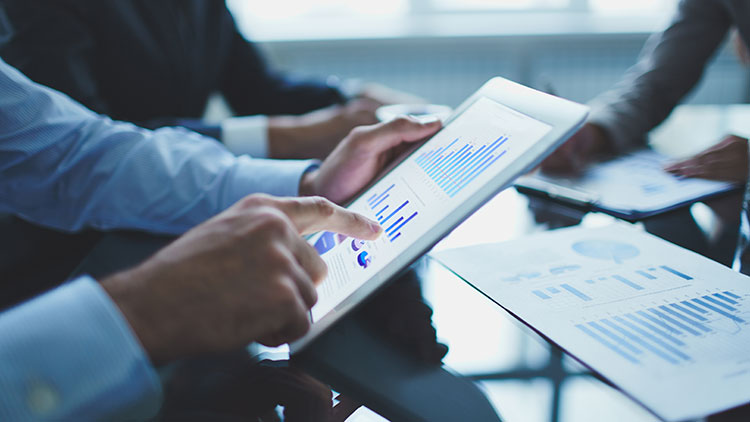 Pros of a Singapore LLC
Limited liability: Shareholders of a Singapore LLC, aka the company owners, only take responsibility for the liabilities equivalent to their value of shares contributed to the company. 
Separate legal status: this type of company is a legal entity separated from its business owners. An LLC in Singapore can also sign contracts, acquire and own assets, sue or be sued under its own name. 
Tax advantage. LLCs, like other types of business in Singapore, are subject to an income tax rate of 17%. However, Singaporean government does grant eligible companies a range of tax exemption models and tax reliefs which can assist to reduce their tax burden easily. 
Cons of a Singapore LLC
Maintaining an LLC requires many things to handle. Still, a private limited company is imposed fewer reporting duties than that of a public company. Certain compliance requirements in connection with a Singapore LLC comprise:
Filing tax returns with IRAS

Filing

annual

returns with ACRA

Holding AGMs (Annual General Meeting)

Submitting accounting reports

Other duties as required by relevant competent authorities
1.2. Partnership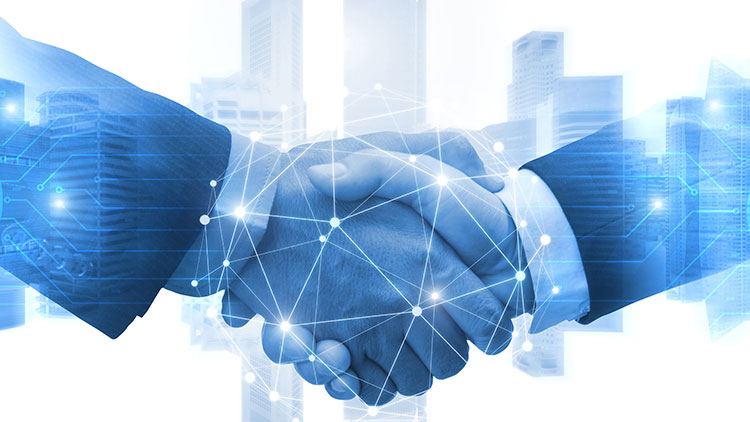 A partnership must be established by at least 2 partners. Noticeably, the partnership is not separate from its partners. This means that one partner will be jointly liable with other partners, and personally liable for all company's obligations (except limited partners from a limited partnership).
Three main types of partnerships in Singapore involve:
General partnership (GP)

Limited partnership (LP)

Limited liability partnership (LLP)
Main features of Singapore partnerships (Key differences between GP, LP and LLP)
Legal status: LLP is a separate legal entity. By contrast, GP and LP are not deemed a separate one. 
Partner's liability: Partners in a Singapore LLP has their liabilities limited only to their  investment in the partnership. On the contrary, general partners of LP, and partners of GP would hold unlimited liabilities to any obligation connected with other partners. 
No. of partners: A Singapore general partnership must have at least 2 partners, but cannot exceed 20. There is no maximum number of partners in LPs and LLPs. 
Imposed tax rates: LLP's partners are taxed on their personal income tax or corporate income tax, depending on whether they are individuals or body corporates. Note that a partnership in Singapore is likely to have less chances to gain tax reliefs available to Singapore LLCs.
Compliance requirements: Maintaining a company as a Singapore LLP is less burden than that as a limited liability company in Singapore.
1.3. Sole Proprietorship
The simplest but most challenging type of business entity in Singapore is considered to be a sole proprietorship. This is a 'one-man show', meaning the business is only controlled by one owner who can be either an individual or a company. Since there is no other partner in the sole proprietorship, it would be the owner who is wholly responsible for the business's profits and liabilities.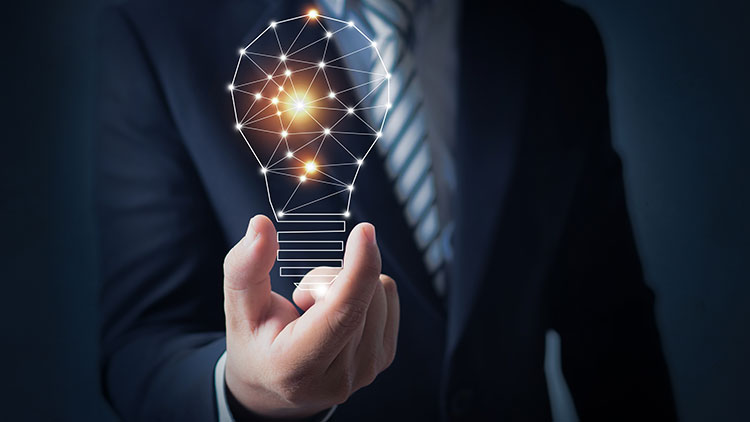 Main features of a Singapore sole proprietorship
Legal status: A sole proprietorship in Singapore is not a separate legal entity from its owner. 
Unlimited liability: The owners of a sole proprietorship shall be personally in charge of all arising debts, liabilities and losses of the business.
Taxation: How much the sole proprietorship is taxed in Singapore completely depends on the personal income of the owner. 
Compliance requirements: A Singapore sole proprietorship is the type of business with the slightest burden from maintenance requirements. Two biggest duties that the business needs to take care involves renewal and submission of tax returns with IRAS.
2. What are company registration options for foreign companies in Singapore?
For foreign companies wishing to expand their business presence in Singapore, there are three registration options available: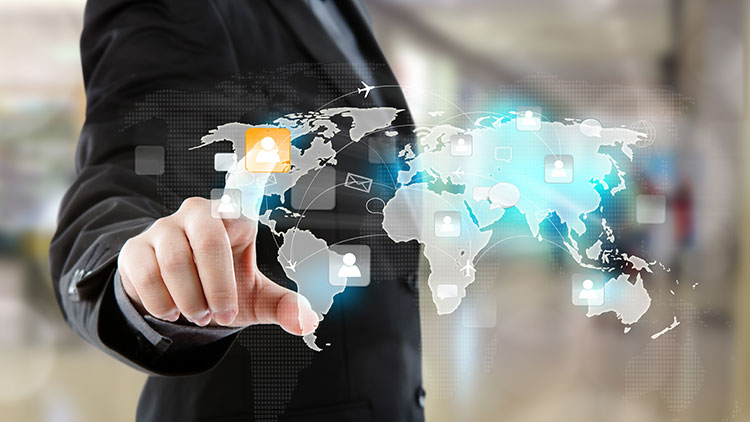 2.1. Subsidiary
A subsidiary company typically acts as a shareholder of a parent holding company. In Singapore, a subsidiary is commonly established under the form of a private limited company; therefore, this type of company may also enjoy similar benefits and liabilities like a private limited company in Singapore.
2.2. Representative office
A representative office is highly recommended for foreign companies planning to explore the Singapore market before penetrating. Common purposes of setting up a representative office in the Lion City are to conduct market research, promote brand awareness, or test market.
Unlike a subsidiary, a representative has no legal distinction. The overseas parent company is the one responsible for all debts and liabilities incurred by the office. In addition, it is not allowed to carry out any profit-generating activities in the country.
2.3. Branch office
A branch office is regarded as an extension of a parent company incorporated outside Singapore. A branch office in Singapore is allowed to conduct commercial activities. Still, this business structure is not deemed a separate legal entity, so all relevant liabilities of the branch are still taken by its parent company.
When it comes to the taxation perspective, a branch office is a non-resident for tax purposes. For this regard, there would be no tax reliefs granted to the branch of most foreign companies  like the newly incorporated startups or local resident companies. If putting this perspective in a comparison, a subsidiary which is set up as a private limited company in Singapore will be more preferred. 
3. Which type of company in Singapore is right for you?
It is well advised to select a type of company which can work best for your business demand.
It is also crucial to consider a set of factors before making your decision, as each structure may come with different features, benefits and drawbacks that you are longing for. Number of business owners, investment capital, tax advantage and obligations corresponding to each type of business entity are typical things in question.
Still uncertain about which type of company in Singapore is right for your business? Seeking practical advice from a trusted service provider like BBCIncorp will be a wise choice for you.
Private limited company in Singapore is highly recommended for most foreign entrepreneurs to start business in Singapore. Want to know the price, and steps involved? Let's find out about Singapore company incorporation service!