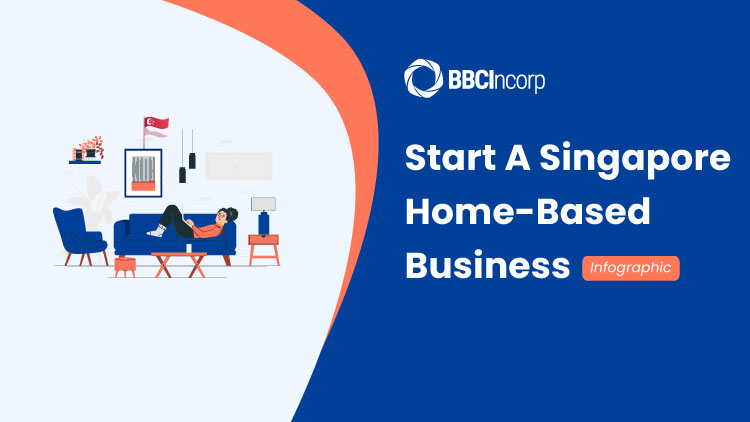 Starting a home-based business in Singapore can be an exciting venture that allows you to pursue your passions while enjoying the comforts of your own home. Here's a helpful guide!
Articles
Get helpful tips and info from our newsletter!
Stay in the know and be empowered with our strategic how-tos, resources, and guidelines.