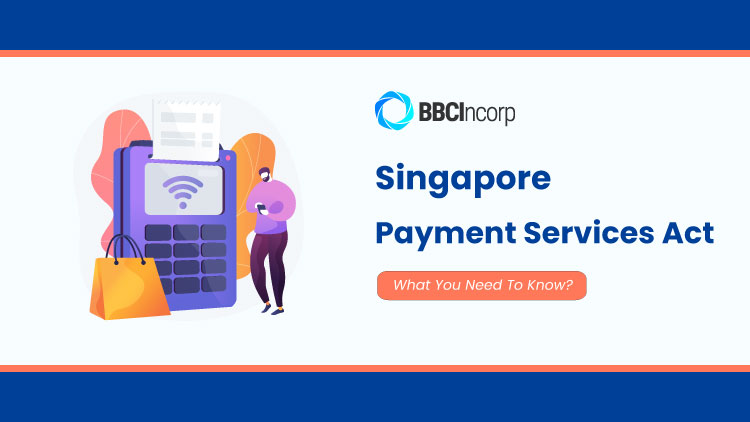 Knowing the ins and outs of payment service legislation in Singapore can be confusing – never mind trying to make sense of all the different types of services that fall under this category.
This article will provide an overview of the current legal landscape in Singapore. By understanding the nuances of the Payment Services Act, you'll have an easier time staying compliant while ensuring your customers are paying with confidence. Ready to dive deeper? Let's get started!
Understanding the Payment Services Act in Singapore
To enhance your understanding of the Payment Services Act in Singapore, we have condensed all the essential information into the infographic below.
This comprehensive resource aims to provide you with a clear and concise overview of this complex topic.

To sum up
The Payment Services Act is an important piece of legislation that addresses the growing number of fintech startups offering money-changing and remittance services. It establishes a legal framework for licensing and authorizing entities to provide payment services.
Currently, there are at least 600 organizations in Singapore holding various types of payment service licenses.
As the fintech sector continues to advance, we anticipate a surge in the establishment of startups and organizations providing payment services in Singapore. This growth signifies the increasing demand and potential for innovation in the financial technology landscape.
Disclaimer: While BBCIncorp strives to make the information on this website as timely and accurate as possible, the information itself is for reference purposes only. You should not substitute the information provided in this article for competent legal advice. Feel free to contact BBCIncorp's customer services for advice on your specific cases.
Share this article
Get helpful tips and info from our newsletter!
Stay in the know and be empowered with our strategic how-tos, resources, and guidelines.