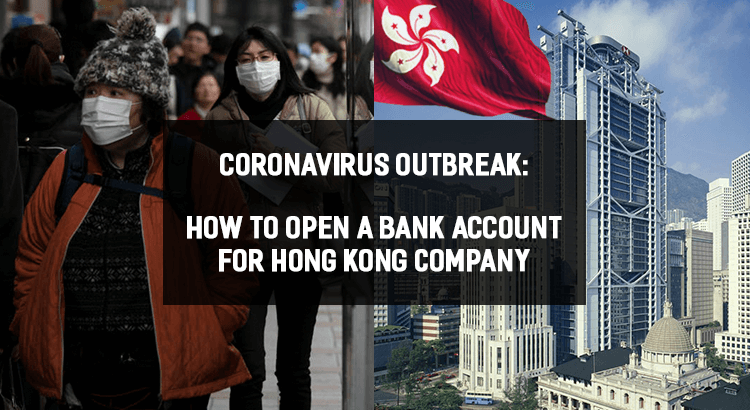 As you know that Coronavirus (Covid-19) is now a strong attention of the public. Latest update for Covid-19 status in Hong Kong Special Administrative Region, as of this morning (February 12, 2020), reported 49 confirmed cases, including 1 death case. Covid-19 outbreak is unfortunately having devastating effects on the country's economy, and currently in a complicated situation in Hong Kong and in the world.
For those who are already planning or interested in offshore company formation and opening bank account for your Hong Kong company, but still feel worried of the current Covid-19 outbreak in this country, here BBCIncorp Limited offers a good choice to ensure your safety while achieving your goals to incorporate a Hong Kong company and bank account remotely. That is OCBC bank – the second largest bank in Singapore and among the most trusted of our partners so far.
Below is an extensive network of branches that OCBC provides potential customers to be able to do overseas verification:
1. Australia
2. China
Beijing
Chengdu
Chonqing
Guangzhou
Qingdao
Shanghai
Shaoxing
Tianjin
Xiamen
3. Hong Kong
4. Indonesia
5. Malaysia
6. Thailand
7. United Kingdom
8. United States
9. Vietnam
Contact us now for further information and free consulting on how to open your bank account with OCBC!
Disclaimer: While BBCIncorp strives to make the information on this website as timely and accurate as possible, the information itself is for reference purposes only. You should not substitute the information provided in this article for competent legal advice. Feel free to contact BBCIncorp's customer services for advice on your specific cases.
Share this article
Get helpful tips and info from our newsletter!
Stay in the know and be empowered with our strategic how-tos, resources, and guidelines.