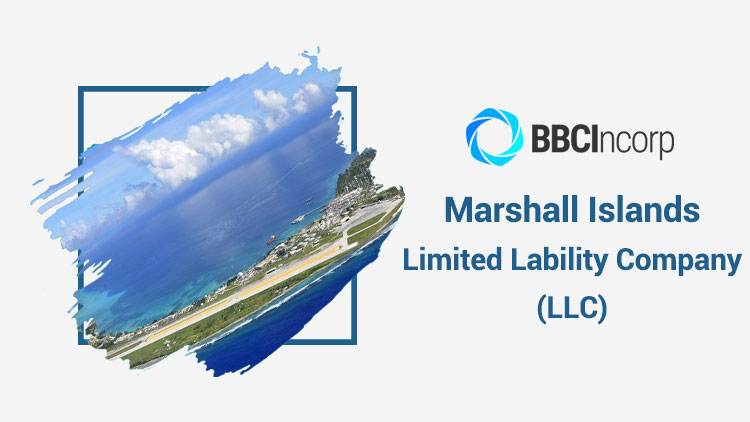 With a recognized legal system, friendly taxation, high protection of assets and privacy, Marshall Islands LLC is a hot pick for business incorporation.
Articles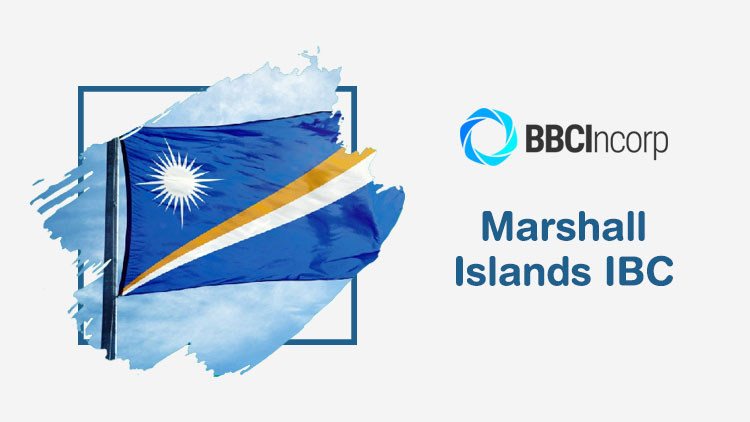 By understanding the key elements and adopting the right incorporation process, entrepreneurs can successfully start an IBC in the Marshall Islands. Let's check it out.
Articles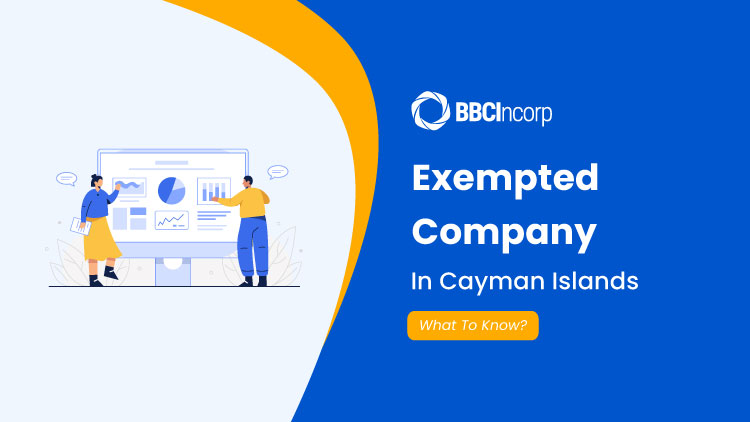 A glance at Cayman Islands Exempted Company and all of its key features as well as the incorporation process. Stay tuned to find out!
Articles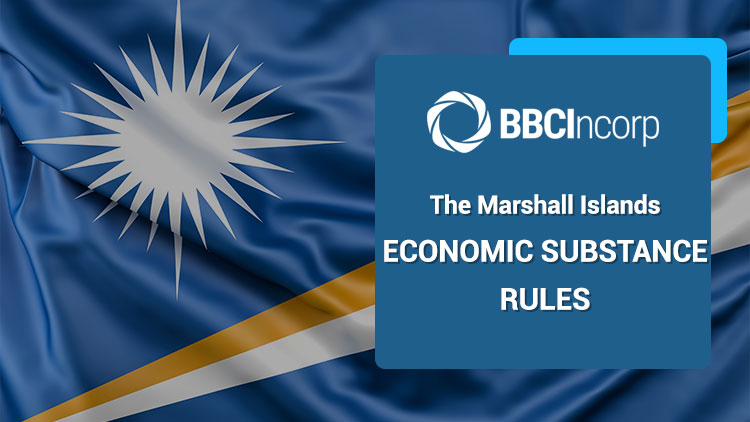 In response to the EU and OECD's BEPs initiative, the Marshall Islands published new economic substance requirements on certain "relevant entities" within the country.
Articles
Get helpful tips and info from our newsletter!
Stay in the know and be empowered with our strategic how-tos, resources, and guidelines.