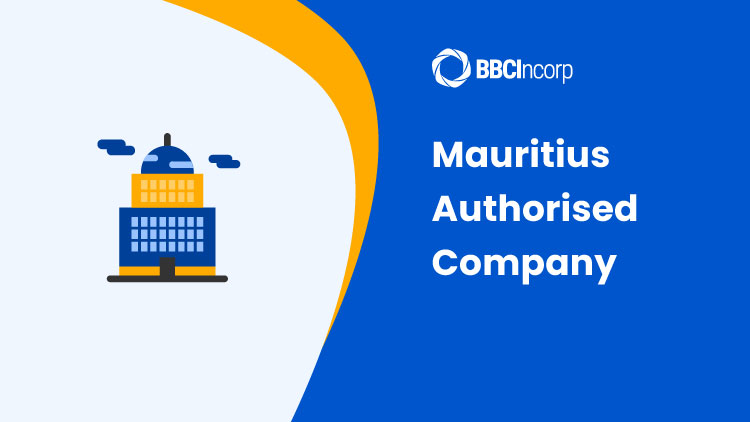 If you are eager to kickstart your business, continue reading to discover the step-by-step guide on how to establish your Authorised Company in Mauritius.
Overview of Authorised Company in Mauritius
Before investing your time and money into a Mauritius authorised company, you'll want to consider its pros and cons and whether it has the potential to be successful.
To refine your point of view, we list below some advantages and disadvantages of this business structure:
Advantages
Generally, some prominent advantages of Mauritius Authorised Company include:
Mauritius is located in the Indian Ocean with access to important continents such as Africa, Australia, and Asia. In other words, it's a very strategic business location.
Therefore, starting an authorised company in Mauritius helps you trade globally and expand networks with brands from around the world.
Business-friendly legislation
In general, Mauritius has a strong regulatory framework and ethical governance. This can be beneficial for your business development. A Mauritius Authorised Company operates under the provisions of well-regulated acts. Thus, your operation in the country will be straightforward.
Mauritius also has a favorable business nature. This has been acknowledged by global agencies such as the Organisation for Economic Cooperation and Development (OECD) and the World Bank (WB).
High level of anonymity and privacy
If you want to protect the information of your company's beneficial owners, directors, and shareholders, starting an authorised company is a good idea.
Your authorised company is a non-resident for tax purposes in Mauritius. This means you'll be exempted from corporate tax, withholding tax, interest, royalties, or any capital gains tax.
If you're looking to set up an Authorised Company on a budget, check out our offer of Mauritius company formation – which should help you reduce set-up costs considerably!
Disadvantages
This type of company comes with several disadvantages, including:
Your authorised company can't raise capital from the public or conduct any fundraising activities. This may eventually limit your growth potential.
In terms of banking currency, you can't operate a bank account in Mauritian currency with your authorised company.
However, you may open and maintain an account in foreign currencies with local banks.
The business scope of Authorised Company in Mauritius
To understand what advantages an authorised company may bring,  you'll also need to acknowledge its business scope – what it can and cannot do.
Common activities
An authorised company in Mauritius can be commonly used for:
Investment and property holding (real estate or other property);
Trading and consultancy services (non-financial);
E-commerce;
Logistics, etc.
Restricted activities
You shall not conduct any business activity specified in the Fourth Schedule. These include providing banking services, financial services, or services for corporations such as registered office facilities, nominees, directorship & secretarial, etc.
Key elements of Authorised Company in Mauritius
There are several important features you'll need to take note of and comply with – that is, if you want to avoid any problems.
Your authorised company should have a minimum of one director. The director can be either a resident or non-resident of Mauritius. Also, the director can be a natural person or a corporate body.
According to the Company Act 2001, you may or may not appoint a secretary for your authorised company.
You'll need at least one shareholder, who can be an individual or a corporate body. The shareholders can be of any nationality and not necessarily be a resident of the Republic.
Registered agents and offices
You must have a management company as a Registered Agent at all times. The registered agents must be residents of Mauritius and qualified by the FSC (Financial Services Commission).
Besides, you need to maintain a registered office to receive notifications or legal notices from governance authorities.
You may hold company meetings anywhere, even in countries other than Mauritius. You can conduct these meetings via telephone or any other electronic means.
Your company has to prepare and file Financial Summary within 6 months of the financial year-end with the FSC. Also, you need to submit an Annual Return of Income with the Mauritius Revenue Authority.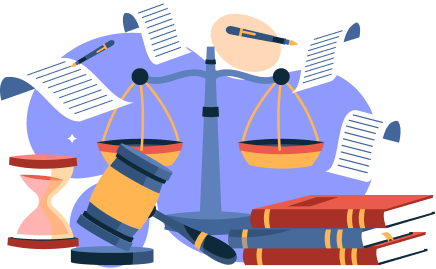 COMPLYMATE
Tired of sifting through endless paperwork to understand jurisdictions' compliance requirements? Our guide can help!
Try Now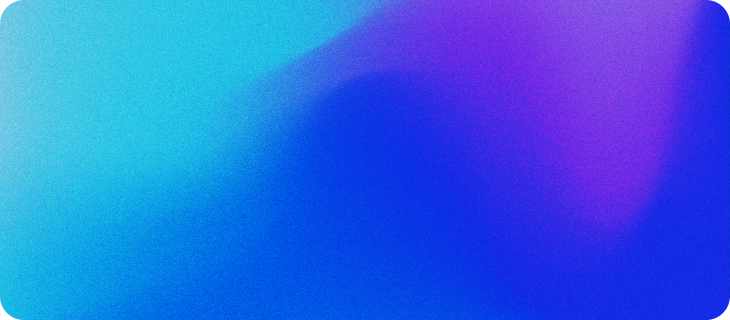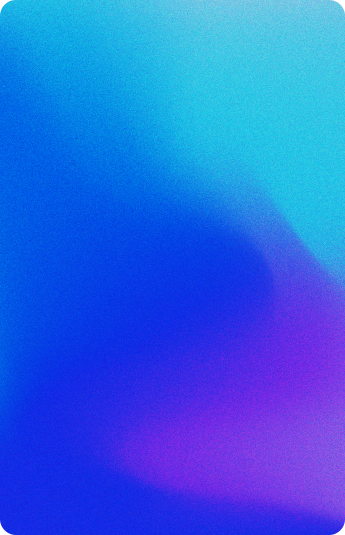 Incorporation of Authorised Company in Mauritius
Now that we've covered the main points you'll need to know about Mauritius authorised companies, it's time to get to the specific steps.
To successfully incorporate your company, simply follow the 3 steps below:
Step 1: Apply for reservation of name
You should submit your application to the Registrar-General Department (Registrar).
The name shall follow the requirements below:
Unique and not be identical to any existing name;
No misleading or offensive indication or any specific terms without the consent of the Minister; and
End with the abbreviation "Ltd" or "Ltée" that indicates it is a company where the liability of shareholders is limited.
Wonder if your desired name for an Authorised Company is unique? Try our Entity Name Check for free!
Step 2: Prepare the Application for Incorporation
Next, send your application for incorporation to the Registrar. Your application should contain the following information:
Company's name and date of incorporation;
Registered office of the proposed company;
The address as well as the name and address of the company's registered agent;
Details of the company's directors and secretaries. If directors are resident in Mauritius, you'll need to file a memorandum stating the powers of the local Directors; and
Proof that your company conducts business outside Mauritius and has central management and control outside of Mauritius.
Step 3: Receive Registrar's Certificate
After filing the application, the Commission shall send you a certificate.
The Commission's certificate for incorporation consists of information such as company name, registration number, forming date, etc.
Step 4: Apply for authorization
Following the incorporation, you need to apply to the FSC for authorization.
In summary, your authorization form should be:
(1) Made through the company's registered agent in form and manner determined by the Commission; and
(2) Accompanied by information, documents, or application fees that are specified in Commission's rules.
An Authorised Company offers you multiple advantages in terms of location, business climate, taxation, legislation, and privacy.
This type of company has a very specific business scope. This may limit your business activities in certain areas.
Key elements of your Authorised Company include director & secretary; shareholders; registered agents & office; annual general meeting; and annual reporting.
You can form an Authorised Company in 4 simple steps, via an online or offline application.
For more hands-on help finding the right incorporation plan that's best suited to you, simply drop a message or get in touch with us via service@bbcincorp.com.
Disclaimer: While BBCIncorp strives to make the information on this website as timely and accurate as possible, the information itself is for reference purposes only. You should not substitute the information provided in this article for competent legal advice. Feel free to contact BBCIncorp's customer services for advice on your specific cases.
Share this article
Get helpful tips and info from our newsletter!
Stay in the know and be empowered with our strategic how-tos, resources, and guidelines.