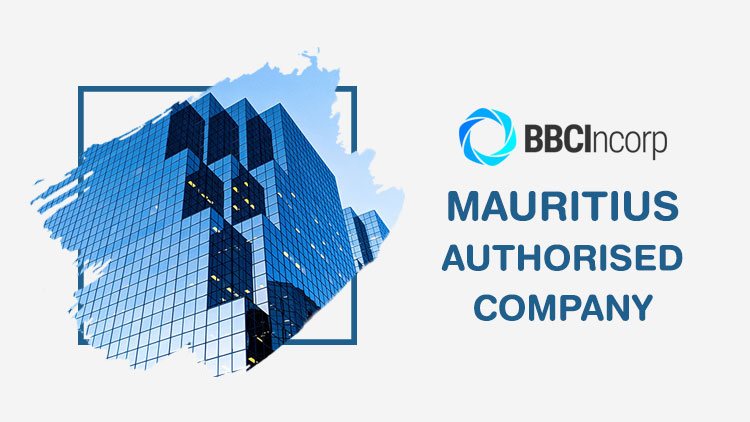 With appealing advantages and a simple process of incorporation, learn how to start your own Authorised Company in Mauritius in just 4 simple steps!
Articles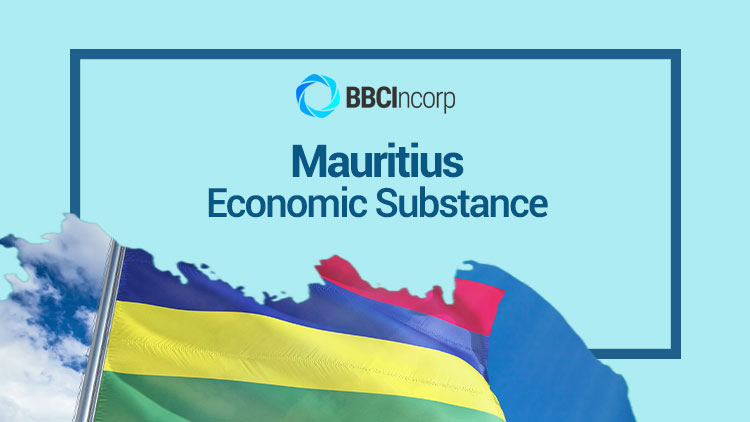 Mauritius has issued Economic Substance rules to reform its tax regime and remove harmful tax practices. Take a look at the key points you should be concerned about.
Articles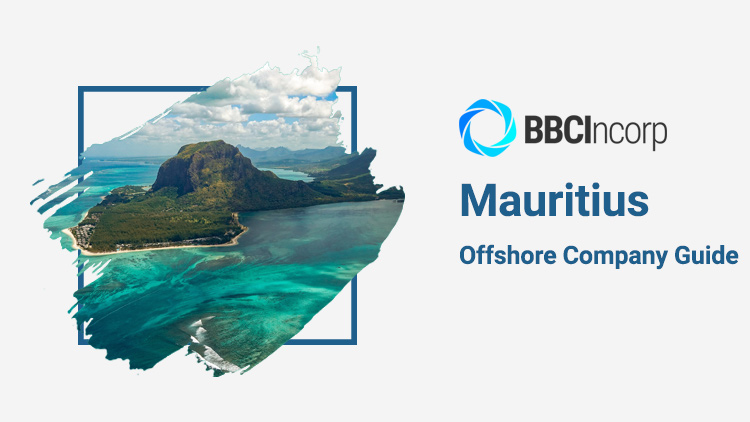 Mauritius offshore companies choose the Global Business Company or Authorized Company structure for incorporation. Read now to find out what they have to offer!
Articles
Get helpful tips and info from our newsletter!
Stay in the know and be empowered with our strategic how-tos, resources, and guidelines.