Scale Your BVI Company With Banking Solutions
One of the crucial tasks after forming your BVI company is to open a business bank account, which allows you put clarity in your finances and keep your spending organized. A business bank account also helps you optimize taxes, simplify accounting, and establish credibility.
Facts About BVI Banking System
Financial services in BVI - like banking or insurance - are supervised by the BVI Financial Services Commission
The introduction of International Business Company Act, 1984 have made BVI a global leading international financial centre
Due to strict control over bank licensing, there are only 6 commercial banks and 1 restricted licensed bank in BVI
FirstCaribbean International Bank is a popular choice for offshore ventures and businesses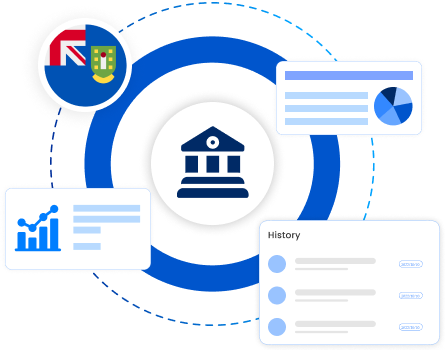 Reasons To Open A Business Bank Account In BVI
No personal visit or signatory travel is required for bank account opening
Reasonable deposit for offshore bank application
Fast approval for opening a business bank account
Easy bank application for trading, consulting, and holding company
Most EMIs prefer working with BVI company for high reputation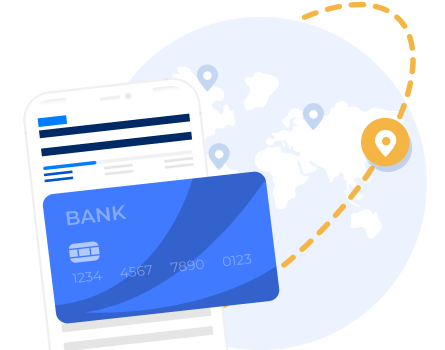 Choose A Package For Bank Account Opening In BVI
Start tracking and managing your finances today with our exclusive packages that scale with your business
Order Banking Support Separately
US$499*
* This fee is only for customers who have already used our company formation service
Note: Our banking support fee does not include the fee for bank account application or any other required fee (if any) chargeable by the bank you choose to apply.

What Included in Our Fee
Consultancy on bank options that are most suitable for your business
Consultancy and review on the process of application and required documents
Support in preparing certified documents when needed such as Certificate of Incumbency and Courier hard copy to the bank
Appointment arrangement with banks
Answering all of your banking-related questions if possible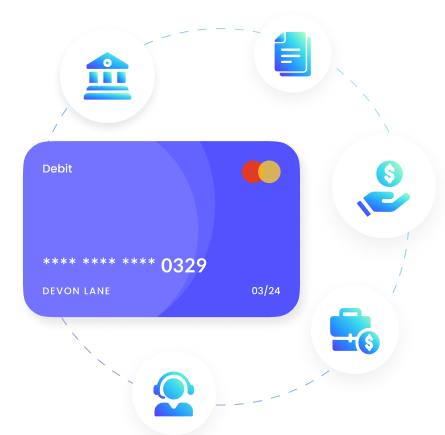 Why Our Service is Unique
One-time fee for multiple bank applications with premium package (if you fail to open bank account in one bank, we continue to assist you on applying for other banks, without extra charge)
The most competitive price that you can find
The ability to open a bank account for BVI company remotely without traveling
The ability to open legitimate virtual bank account
Beyond 12 years of experience with a broad international banking network
Relentless support with fast responsiveness even on weekends
Keeping customers always updated with the applying processes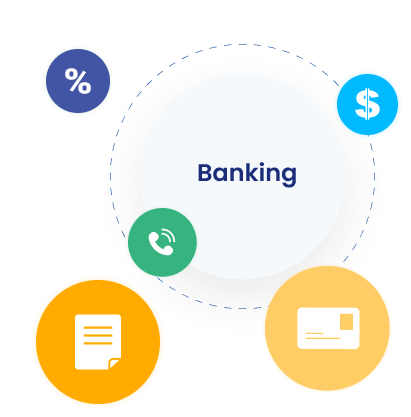 Still unsure and need more banking options for your BVI company?
Find out with our Banking Tool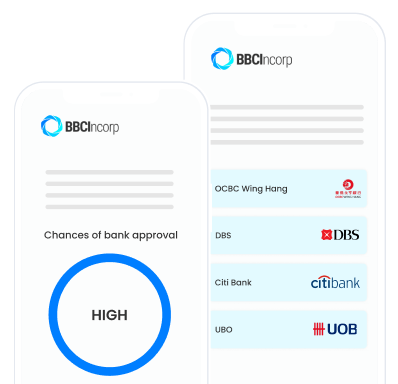 Key Documents on Your Part
The below lines will give you a reference on general required documents to open a company bank account in BVI. However, each bank might require other additional documents on a case-by-case basis.
Bank account application forms

Bank statements

Bank reference letter

Certified copies of passports, address proofs of all directors/shareholders

Business plan

Business trading proofs (sales/purchase orders, invoice…)

Certified copies of BVI company documents

Government certification of company good standing status.
Please contact us to know the exactly essential documents for your case.