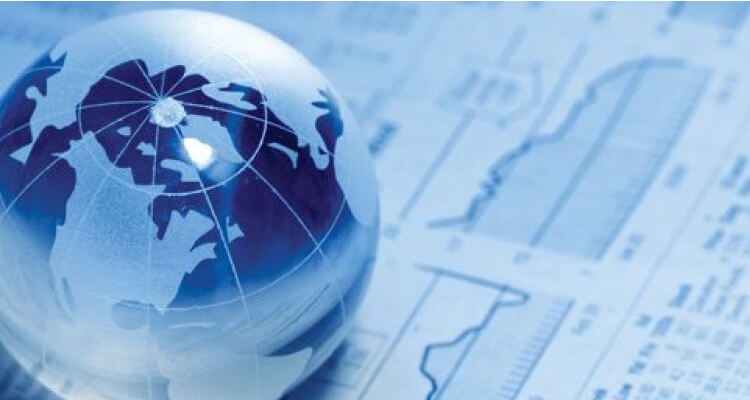 Final Rules of BVI Economic Substance Released
The Economic Substance (Companies and Limited Partnerships) Act 2018, which took effect from 1 January 2019, has been issued and published by The British Virgin Islands (BVI). In compliance with EU listing process and OECD BEPS Inclusive Framework requirements, the Act has been implemented to establish certain reporting and economic substance requisites for certain British Virgin Islands entities in specific cases.
For its first issuance, The Economic Substance (Companies and Limited Partnerships) Act, 2018 was issued by the British Virgin Islands on 28 December 2018 and then came into effect since 1 January 2019. Thereafter, on 30 January 2019 an amendment to this Economic Substance Act was made.
On 22 April 2019, the draft Economic Substance Code issued by the British Virgin Islands International Tax Authority (ITA) provided a supplement to The Economic Substance Act with the aim to clarifying the substance requirements set by the Act and gave guidance on the interpretation of its terms.
It is noteworthy that The Economic Substance Act imposes certain reporting and economic substance requirements for BVI legal entities that do not claim tax residence in other jurisdictions outside the BVI and carry on relevant activities.
To be more specific, "legal entity" in the scope of the Economic Substance Act indicates all companies and limited partnerships excluding limited partnerships that have no legal personality. Legal entities will also be obliged to make clear statements on their activities on a yearly basis via their BVI registered agent. Meanwhile, relevant activities that have been mentioned would be sorted into the following categories:
Banking
Insurance
Fund management
Finance and leasing
Headquarters
Shipping
Holding
Intellectual property
Distribution and service center
When it comes to the final version of the Code which has now been issued and published by the ITA and also known as the "The Rules", some changes have been made compared to the earlier draft code. A look at the final rule BVI Economic Substance revealed that the Rules has been made to maintain mostly the same as its previous version. However, there are some additional revisions regarding the format and requirements – i.e, noticeable insertions and adjustments of the Rules linking to the inclusion of a more completed requirement on reporting.
For details on when the final rules become valid, the expected point of time would be after BVI's Beneficial Ownership Secure System (Amendment) (No. 3) Bill is passed and goes into effect, and it is believed to being effective soon.
Disclaimer: While BBCIncorp strives to make the information on this website as timely and accurate as possible, the information itself is for reference purposes only. You should not substitute the information provided in this article for competent legal advice. Feel free to contact BBCIncorp's customer services for advice on your specific cases.
Share this article
Get helpful tips and info from our newsletter!
Stay in the know and be empowered with our strategic how-tos, resources, and guidelines.