Belize is a top choice for offshore company formation. Other than International Business Company (IBC), Belize limited liability company is also a widely preferred legal business entity by virtue of its superior benefits. This article will offer you ins and outs of what a Belize LLC is, its key features, and certain requirements for incorporating this type.
1. What is a Belize LLC?
To simply put, a Limited Liability Company (LLC) is a combination of two prevalent business structures naming a corporation and a partnership. It is noteworthy mentioning that LLC receives ideal attributes of both corporation and partnership but not including the drawbacks of either form.
Belize LLC is well-regulated under the Belize International Limited Liability Companies Act (2011)which has been based on the exemplar of the Nevis LLC law (1995) and the Cook Islands LLC Act (2008).
Note that this Act is confined to international LLCs by which only persons who do not reside in Belize are able to form LLCs.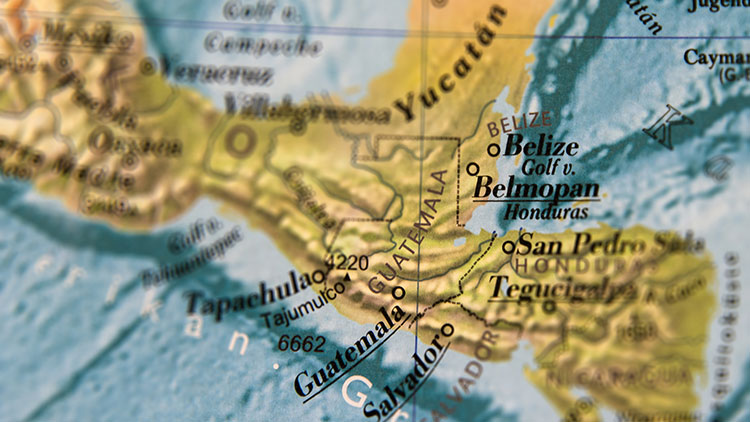 Limited Liability Company is one of the most common business structures for business people who are in search of Belize offshore company formation. A Belize limited liability company is more widely used than some other legal entities thanks to its great protections for the company members or owners. This type is also considered to be a perfect tax planning as well as an asset protection vehicle for every offshore seeker in Belize.
2. Key characteristics of a Belize LLC
There are certain distinct features that make this type of company, together with Belize IBC, become among the most popular entity types. As a matter of fact, a limited liability company is a hybrid of both limited company and partnership; therefore, there is a range of outstanding characteristics as a result of this integration.
Belize LLC does not require unlimited liability of at least one general member like the limited partnership structure, but it limits the company member's liability to the amount they make the contribution to the company. In other words, no member of LLC shall be personally liable for debts or obligations of the company if there is no legal agreement.
The members of a limited liability company in Belize, which is different from the partner of a limited partnership, are able to take part in making decisions for management related activities of the company, such as making contracts, creating bank and investment accounts, determining distributions of the company, etc.
Belize LLC enjoys a favorable policy, preventing it from incurring multilevel taxation which is typically imposed on the earnings of both the corporate level and the shareholder level for a normal corporate structure.
In particular, it is exempted from local taxes which include income tax, business tax, withholding tax, asset tax, gift tax, capital gains tax, distributions tax, inheritance tax, estate duty on assets, or income generated from outside of Belize.
However, if an LLC engages in any income-generating activities inside of Belize, then it will be subject to income taxes.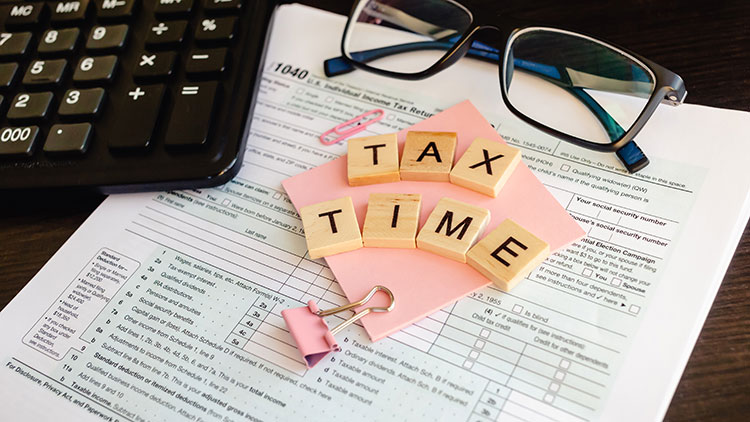 In addition to tax benefits, Belize LLC also gets exemption from duties and exchange control in Belize, except for the case of transfer of property located in Belize.
A highlighted feature that makes it favored over many other legal entities in Belize is the strong protection for its wealth. To be specific, Belize laws protect LLC from being grasped in satisfaction caused by the debt of one member of the LLC.
For example, if an LLC member is a debtor, then the creditor of that member can apply for a charging order which puts a lien on the member's interest from the company. However, the creditor is not given the right to participate or interfere in the LLC's management or ownership but only attaches to the member himself/herself. Maybe it is a case, the asset of the limited liability company is still to be protected.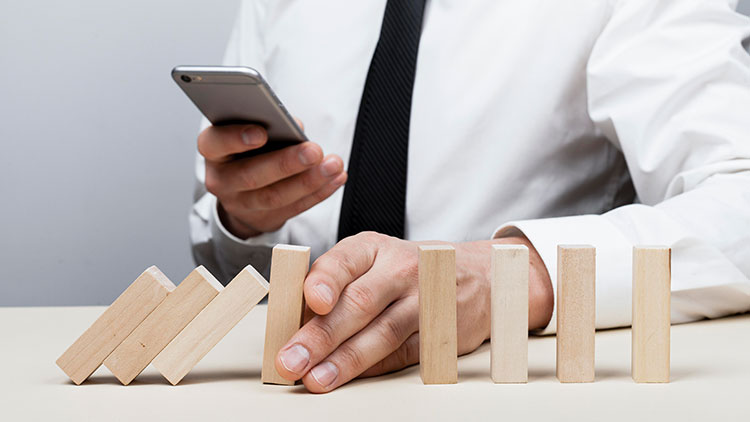 Note that foreign judgment is not enforceable against the member or manager of a Belize limited liability company. The company only recognizes the judgment which is given by a court in Belize.
Privacy regarding publicity
Like Belize IBC, the information about the identity and the register of persons on whose behalf for a Belize LLC is also kept confidential. Such details would not be made publicly available. The Articles of Organization is the only document that the LLC is required to file with the Registry.
The International Limited Liability Companies Act, 2011 (Part XI & Part XII) of Belize allows an LLC from other jurisdictions to relocate to Belize and vice versa, it may also transfer their domicile to another country.
Belize LLCs does not need to prepare for annual accounts or auditor appointments; however, a simple form to state the company name and the registered agent address must be filed with the Register pursuant to International Limited Liability Companies (Registration) Regulations, 2012. Moreover, it can also be registered in just several working days.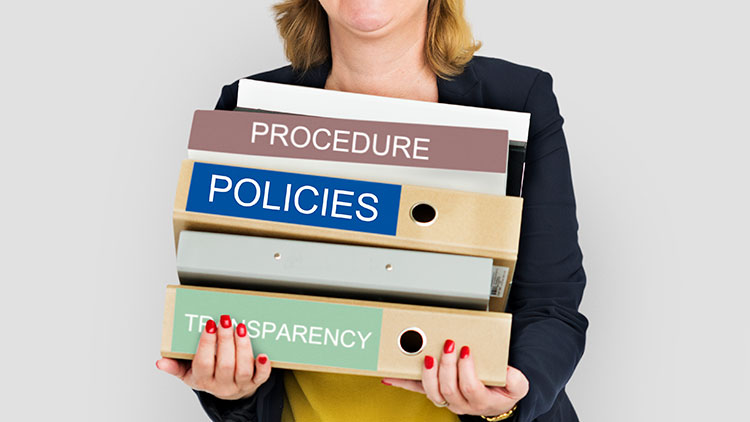 Unlike many other jurisdictions where a newly incorporated company must maintain its compliance duties with the authorities, this type of company relieves an overloaded burden regarding such requirements. There are no statutory requirements for filing an annual return, financial statements, tax returns, or holding annual general meetings.
In spite of a diversity of advantages that lead Belize LLC to be a common business form for those going offshore, there are certain requirements as well as restrictions for doing business under the form of a limited liability company in Belize.
3. Certain requirements for a Belize LLC registration
There are some basic requirements to register a limited liability company in Belize as the followings:
It should be noted that there are specific criteria for having an LLC name be marked approval. Like other offshore jurisdictions, LLC in Belize requires its name to be unique and not identical to other existing companies' names. The name of an LLC in Belize must contain words to show the nature of its business structure such as "Limited Liability Company" (abbreviations "L.L.C.", or "LLC" is acceptable).
Prohibited words which should not be registered as a Belize LLC are those implying offensive and objectionable meanings or including words such as "Building Society", "Chamber of Commerce", "Chartered", "Cooperative", "Imperial", "Municipal " or "Royal". Note that the LLC company names which represent banking, insurance, or security-selling services without a legal license ("Assurance", "Bank", "Insurance" or "Trust") are also not allowed to register.
Registered agent and office address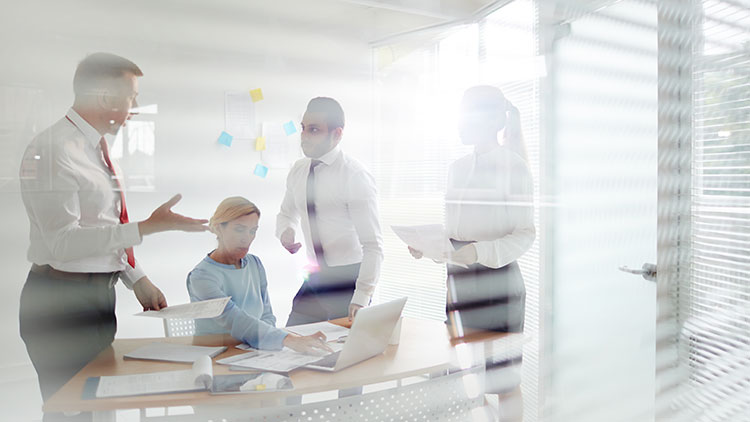 LLCs in Belize is mandatory to have a local office address and a registered agent in Belize. For those who are starters to Belize offshore jurisdiction, registered agent refers to the person licensed by the International Financial Services Commission (IFSC) to form the company and conduct management services under the provisions of the IFSC Act.
Any failure of a limited liability company in keeping the presence of a registered agent in Belize is deemed to contravene the Belize laws.
Included in the LLC company structure are managers and members. It is required to have at least a manager who can be of any nationality and either a person or a legal entity.
The company must appoint a minimum of one member who does not need to be a Belizean resident. Foreign legal entities are also allowed to become LLC members.
In addition, it is not compulsory to appoint a company secretary to register a limited liability company in Belize.
There is also no requirement for minimum authorized capital for a Belize LLC.
An LLC in Belize is not subject to pay local taxes or file annual tax returns.
Furthermore, there is an amount of government fee that must be paid on an annual basis for any Belize companies, including Belize limited liability company.
Accounting and audit requirements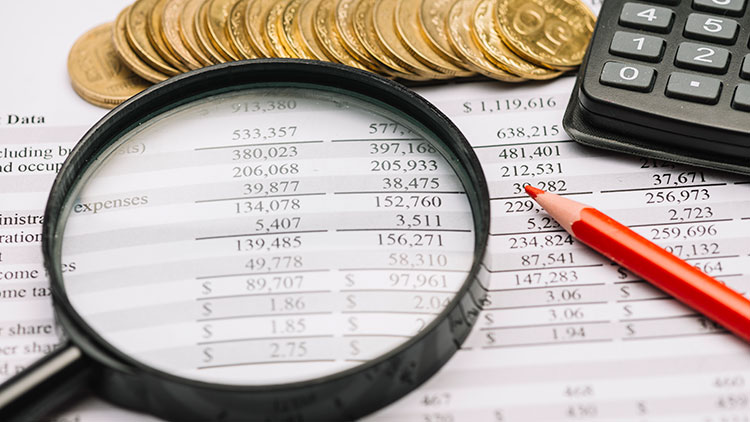 Although Belize does not require the LLC to conduct accounting and auditing duties, the company must keep records of all relevant accounting documents which can be stored at any place inside or outside of Belize as the decision made by the manager, pursuant to the Accounting Records) Maintenance Act, 2013.
4. Restriction on business in Belize
Under the Belize International Limited Liability Companies Act, 2011, the LLC is prohibited from the following activities:
Conduct business with residents in Belize; or
Buy real estate or own real property's interest located in Belize, except for a lease for the property being used as an office for members communication or keeping books and records;
Hold shares, stock, debt obligations, or other securities in another company incorporated under the Companies Act; or
Issue its shares, stock, debt obligations, or other securities to a Belizean resident or to any company incorporated under the Companies Act;
5. Conclusion
Are you planning to register a Limited Liability Company (LLC)? Do consider Belize for your LLC formation since it can bring you tons of great benefits including strong asset protection, finance, and privacy-related advantages as well as relieve your company's tax burden. Still, there are certain requirements and restrictions for Belize LLC. It is recommended that you seek trusted service providers for practical advice on how to establish a successful LLC in Belize.
Should you have any questions, drop us a live chat message or send an email via service@bbcincorp.com now!