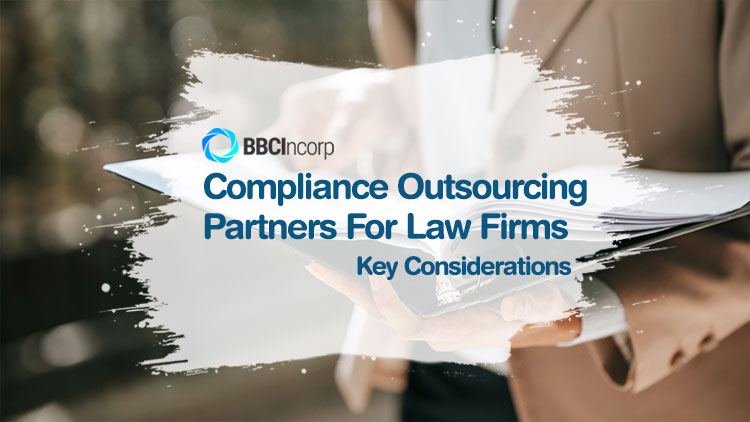 The quality of their services
With the rise of market globalization and clients with increasingly more sophisticated demands, law firms must ensure that their outsourcing compliance partners can keep up with the complexity and risk of the industry. As clients of professional services are focusing more on outcomes and asking for more options, a good compliance partner knows how to get the most value out of any service-level agreement through negotiation and by providing highly experienced consultants.
On the other hand, being able to satisfy these tough clients also means that the compliance outsourcing partner must provide top-quality services to compete with other candidates that law firms may consider aside from them, including:
A flexible workflow that can adapt to a law firm's work.
A strong network of relationships, collaborations, and sourcing to improve the speed in completing tasks such as data management, employee administration, and tax report.
Continuous innovation elevates their capabilities by staying ahead of the curve, such as providing online services instead of the traditional way.
The tech solutions they offer
According to a 2021 report by Wolters Kluwer regarding future-readiness considerations among lawyers, 82% of corporate lawyers stated that they place great priority on working with law firms that integrate fully leveraged technology. As a result, to become an attractive environment in the legal field, firms are actively looking to apply the latest technologies to their workflows. Therefore, tech-based solutions should be taken into consideration when deciding on outsourcing compliance partners as firms would want their partners to also be able to work seamlessly with them as well.
There are certain tech-based services to consider, such as collaboration tools, software for automation, workflow tools, e-signatures, e-meeting platforms, and client portals, among others.
Partners who are experienced in implementing these tools can tremendously help legal firms in automating tasks and increasing productivity in order to meet demands from sophisticated clients. In fact, according to the same Wolters Kluwer report, one-third of law firms reported a lack of knowledge, understanding, and skills in leveraging technologies.
Therefore, outsourcing these tasks can be the first step in developing an acceptance culture in firms for changes in the future. Being able to work with a professional and specialized team is an opportunity for in-house staff to be exposed to compliance aspects of their company. They can learn throughout the collaboration process with the outsourced partner and eventually bring this knowledge to future projects. Over time, the firm's staff will become accustomed to compliance work and no longer be hesitant against these changes to their processes.
Need an outsourcing partner for your firm's global compliance tasks? Refer to our dedicated guidelines for practical information.
The scope of their services
Compliance is definitely a specialized and niche field of work, which involves risk management and tax filing, law firms should consider looking for outsourcing compliance partners who can do a variety of work in their scope of services. Firms can consider other aspects of a partner such as their punctuality in paying tax authorities as well as their networks in different tax jurisdictions.
A versatile compliance partner can handle many tasks in the tax returns process such as filing tax returns, managing funds, and taking care of notices and credits. On the other hand, a lot of outsourcers only accept parts of the returns, failing to integrate the entirety of tax dealings into your firm's operation.
As a result, miscommunications can often occur when working with these outsourcers since problems can happen during hand-ins such as late payments, compliance fines, or human errors due to them not taking care of everything end-to-end. Law firms will also have to deal with the trouble of handling the other tasks in the process if their partners don't handle them fully, which is a big hassle.
Their reputation in the field
A trustworthy compliance partner will ensure that law firms do not put their money into the wrong basket. A credible business will always leave traces in the industry as they build their names among its customers over the years. Evaluate reputation when outsourcing compliance partners by looking at how many years they have been in business, their integrity with other clients, and if they have gotten into any incidents or caused any penalties.
Moreover, credible and professional compliance services often have reasonable pricing models that never charge law firms extra (or invisible) fees. They also will prioritize long-term stability for your firm instead of cutting corners for small gains in the short term, which is important because you never want anyone to treat the sensitive data you have entrusted them cheaply.
The transparency of their process
Transparency is all about communication and accountability, and the relationship between a law firm and its compliance partner hinges on how well they can clear things out with each other. That means the partner must be willing and ready to help the firm observe and understand all the actions they undertake. This will be, ideally, done through a liaison, or a point person, who will be in direct contact with the firm.
Through this connection, law firms and their outsourcing compliance partners will work together to establish a process; of how progress will be reported, who is in charge, and who will be responsible in case any issues come up. Most importantly, you need a partner whom you can always reach when problems are afoot. It's all about clarity when it comes to this kind of relationship. Therefore, things should not only be in verbal communication but also be written down for better accountability.
Quick guide
Entity Formation Compliance
Understand global compliance issues to ensure risk-free entity formation journey for clients.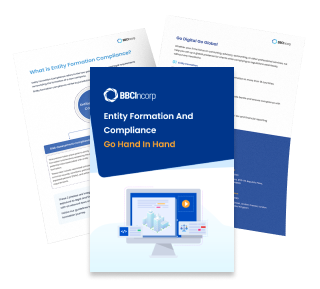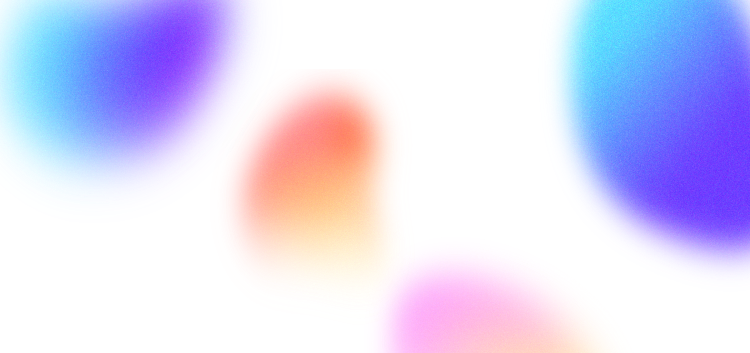 Conclusion
No compliance partners in the industry are the same, and law firms will need to be flexible in their search for a productive relationship. Service quality, technology, the scope of services, reputation, and transparency are among the top criteria to look into.
It is important for firms to take the process of finding a compliance partner seriously by viewing them as an integral part of the business instead of simply outsourcers.
If you haven't got a compliance outsourcing partner yet and you want one, now is the time to call because it's likely that global compliance is becoming more and more complicated.
At BBCIncorp, we have a team of specialists in compliance management and global regulations –  so we can find the best solutions that fit your law firm's circumstances.
Feel free to contact us via service@bbcincorp.com for any concerns you may have. Or, you can always chat with one of our friendly consultants for practical advice.
Disclaimer: While BBCIncorp strives to make the information on this website as timely and accurate as possible, the information itself is for reference purposes only. You should not substitute the information provided in this article for competent legal advice. Feel free to contact BBCIncorp's customer services for advice on your specific cases.
Share this article
Get helpful tips and info from our newsletter!
Stay in the know and be empowered with our strategic how-tos, resources, and guidelines.