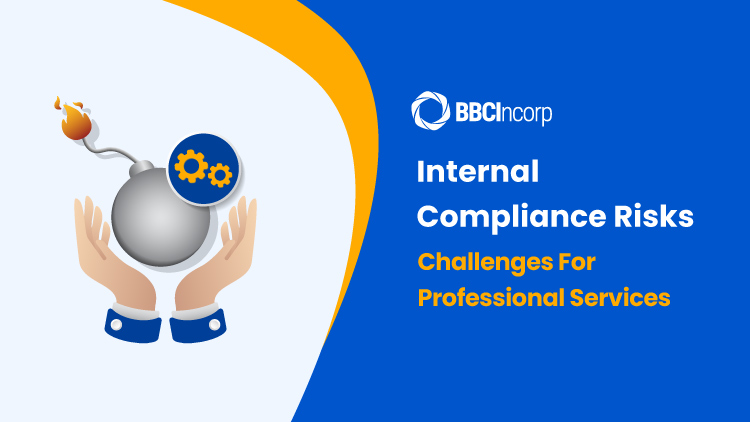 What's going on right now in the professional industry?
Companies across the professional industry are struggling to remain compliant. As the regulatory landscape becomes more complex, firms feel unprepared for changes in compliance requirements and the risks that come from not keeping pace.
Errors often cause lateness in filing
Compliance paperwork is something that can make even the most experienced professional sweat. Errors such as invoices aren't just a small inconvenience.
Reissuing invoices have a domino effect that could translate to a 7% increase in project cost overruns. It could also lead to a decrease in the team's ability to punctually deliver projects, by an 11% drop.
There are so many technical issues that can lead to the performance drop, but it all boils down to human error. Somebody can simply input the wrong code. Someone probably forgets to input time, puts things in the wrong place, or adds the wrong labels to the system.
Regulators always up pressure
It takes a lot of effort to maintain compliance in all industries, and it is no exception for professional services. Keeping up with the knowledge of all existing regulations is hard enough, never mind making sure that the firms can follow them.
These new updates could make it more difficult for companies to stay compliant, while also ramping up the costs for such compliance, as new standards get released.
The causes of the struggle for internal compliance management
In this section, let's walk through some common factors that cause professional firms to struggle.
Constrained budgets
Compliance management is complicated and costly. According to Thomson Reuter's Cost of Compliance research in 2021, compliance-related expenditures have increased by 7% in the last couple of years.
Firms that don't allocate enough budget to professional compliance management can struggle to stay up-to-date with obligations and risk running into legal issues or penalties from regulators.
Evolving regulatory landscape
The regulatory landscape is ever-changing and fast-growing. Laws, regulations, and standards are constantly updated as professional firms expand services to new countries.
Firms that lack the resources or expertise can find it hard to keep up with these changes and quickly get behind on compliance updates.
Things are still done manually
Compliance management has long been done the old-fashioned way via spreadsheets, shared files, and documents. This manual approach is inefficient and can lead to mistakes.
It could also mean that professional services firms are missing out on the benefits of automated compliance management systems.
What firms can do to ease the compliance struggle
While there is no one-size-fits-all solution to managing compliance, consulting services can apply the below standards and principles.
Adopt technology
In 2019, Intertrust surveyed over 500 executives to learn how firms are responding to increasing regulations and how technology is affecting them. 38% reported investing in new technology solutions, with the same proportion increasing budgets for external advisors and consultants.
For effective compliance management, professional services need to implement technology adoption for compliance, allowing the management to be seamless and effortless.
Outsourcing compliance
Professional firms are increasingly seeking help from outsourcing agents and utilizing support from a corporate service provider for compliance issues.
According to a Thomson Reuter report from 2021, nearly 25% of firms outsource compliance functions to third parties.
Outsourcing compliance can free up resources for professional services, save money and time, and ensure compliance work is assigned to expert advisors and consultants.
Quick guide
Entity Formation Compliance
Understand global compliance issues to ensure risk-free entity formation journey for clients.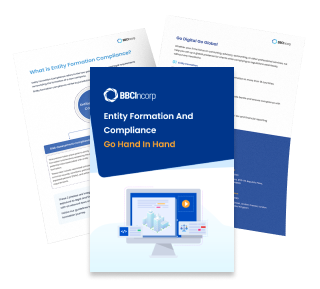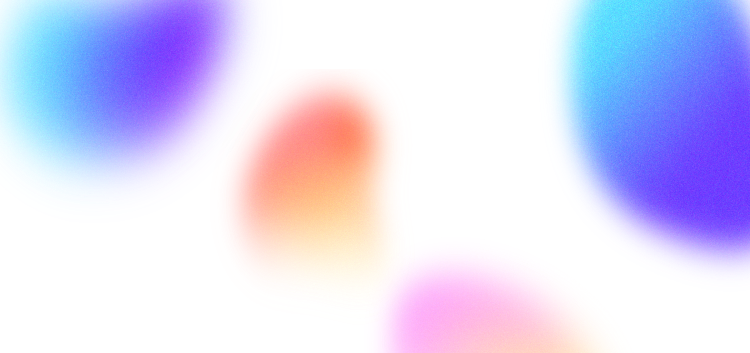 Conclusion
Now that the state of the professional service industry and its challenges have been identified, hopefully, firms can reorientate themselves against the ever-changing regulatory landscape.
Technology adoption and outsourcing compliance services are prominent trends among firms nowadays. Maybe it is time you take the leap as well, having seen the consequences of lacking behind and the benefits of staying ahead.
Outsourcing compliance with BBCIncorp
We simplify compliance for professional firms by providing a full range of services.
Fast & streamlined process for entity formation in more than 18 countries worldwide, optimizing your global expansion journey.
Set up your business payments with high-success-rate banks and ensure compliance with KYC/AML/CFT standards.
Comply with global taxation and financial reporting standards with the help of our qualified accountants.
We're here to help you navigate through the ever-changing compliance landscape, so don't hesitate to reach out! Drop us a message via service@bbcincorp.com now.
Disclaimer: While BBCIncorp strives to make the information on this website as timely and accurate as possible, the information itself is for reference purposes only. You should not substitute the information provided in this article for competent legal advice. Feel free to contact BBCIncorp's customer services for advice on your specific cases.
Share this article
Get helpful tips and info from our newsletter!
Stay in the know and be empowered with our strategic how-tos, resources, and guidelines.