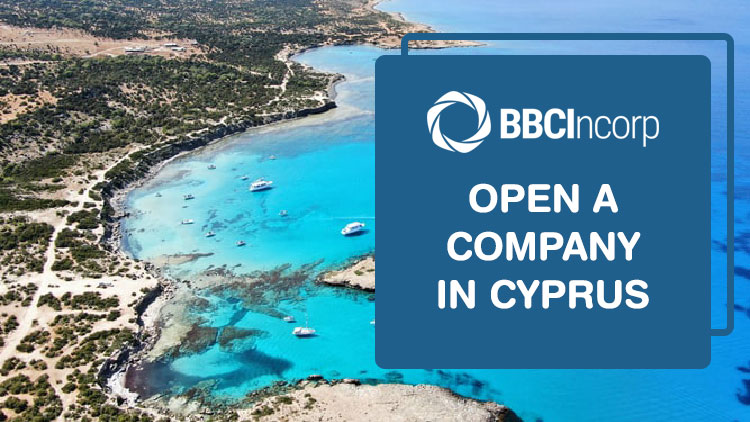 Cyprus is widely recognized as an entrepreneurial paradise for business development. Companies in Cyprus are easy to open and come with many benefits – but there are complications associated, too.
In this article, we look at the critical factors you need to take into account to avoid any issues when setting up a company in Cyprus.
1. Overview of Cyprus business context
First and foremost, let's look at all the crucial facts associated with doing business Cyprus.
Cyprus has established a reputation for being a safe and reliable jurisdiction. The country has one of the most beneficial tax plans in the world, including more than 60 double-tax treaties.
A non-Cyprus tax resident company is only taxed on certain income from permanent establishments (PEs) within Cyprus, making it particularly favorable for SMEs and startups.
Furthermore, Cyprus offers a business-friendly environment that embraces business potential and development.
The simplicity of opening and running a company in Cyprus is also worth a mention. Incorporating a company is normally low-cost and can be done within a few working days.
2. Cyprus company legal requirements
Company formations in Cyprus are generally linked with certain legal requirements. Any businesses in Cyprus need to comply with the following mandatory factors:
Registered office: The company is required to have an official address in Cyprus, where notices are sent (e.g. letters from the Registrar of Companies), company registers such as members and director details, charges, and other relevant documents are maintained.
Directors: Businesses in Cyprus must have two directors (or one director if it is a private company), who can be residents or foreigners. It is advised to appoint local directors to create effective management and control in Cyrus.
Audit: Under the International Accounting and Auditing Standards, Cyprus businesses must be audited annually by a firm of auditors.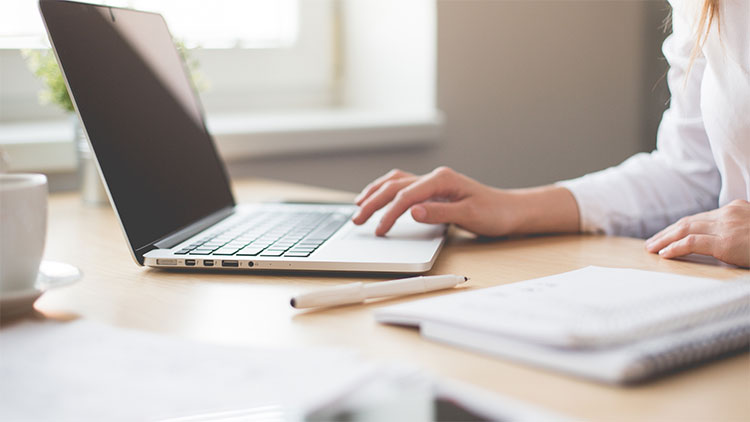 Secretary: Every company is required to appoint an individual or secretarial company for this position. The secretary of the company can be Cyprus residents or foreigners.
Share capital: Under Cyprus Company law, there is no minimum share capital requirement for private companies, while the minimum capital of a public company is €25,629.
Having trouble handling all the requirements for your company setup? Feel free to contact us for support!
3. Costs related to running a business in Cyprus
One of the most complicated aspects of company formation in Cyprus is the costs related to its setup and operation.
If you want a trouble-free process of running a company on your own, it is essential to be aware of these costs and have your budget fully prepared.
Below are several business costs that we think are worth mentioning:
Registration fee: Business owners can choose to submit company registration fees online or offline. Online registration is normally payable by credit card, while offline payment can be submitted by hand or by post.
Name approval fee: The fee payment of €10 must be paid for every proposed name made by the business.
Office fee: A registered office is considered mandatory for businesses in Cyprus. The fees for Cyprus offices may vary depending on the service providers. Business owners can choose the options that best suit their needs.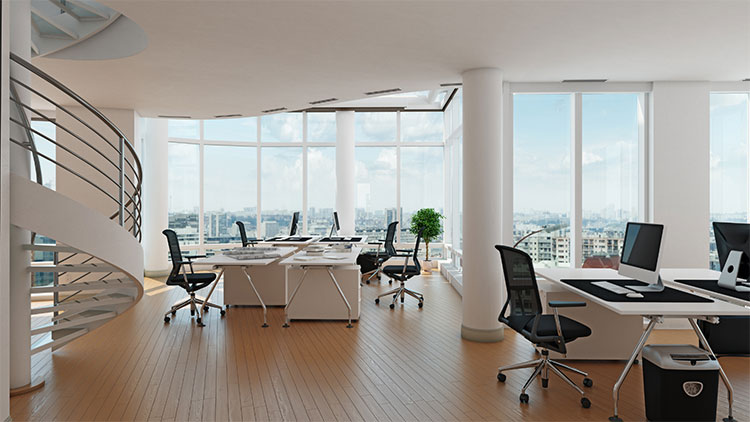 Apart from initial setup costs, it is also crucial for companies to keep track of maintenance costs to sustain business activities.
Annual fee: Every registered company that has established a place of business in Cyprus must submit an annual fee of €350 by the 30th of June for each year of operation.
Accounting fee: Every business in Cyprus must keep proper accounting records according to the International Financial Reporting Standards and the provisions of the Companies Law.
If business owners choose to consult a professional accountant, the accounting fee will be imposed depending on the services.
Bank account fee: The costs related to the corporate bank account opening should be taken into consideration. The actual fees can vary significantly depending on the banks and the services attached to the accounts.
4. Challenges of starting a business in Cyprus
As with any business formation, there are disadvantages to setting up a company in Cyprus as well. Here, we look into the two biggest challenges—language and corporate bank accounts.
Language: The regulations and procedures for government projects are carried out exclusively in the Greek language. International business owners should take notice to prevent any potential conflict and misunderstandings.
Corporate bank account: Any established company in Cyprus needs to have a bank account to ensure a stable flow of business payments. Banks in Cyprus normally have a very detailed evaluation and strict procedures, which may pose challenges for businesses.
Though the benefits of setting up a business in Cyprus outweigh the challenges, business owners should acknowledge the factors that may potentially cause problems before taking any further steps with company incorporation.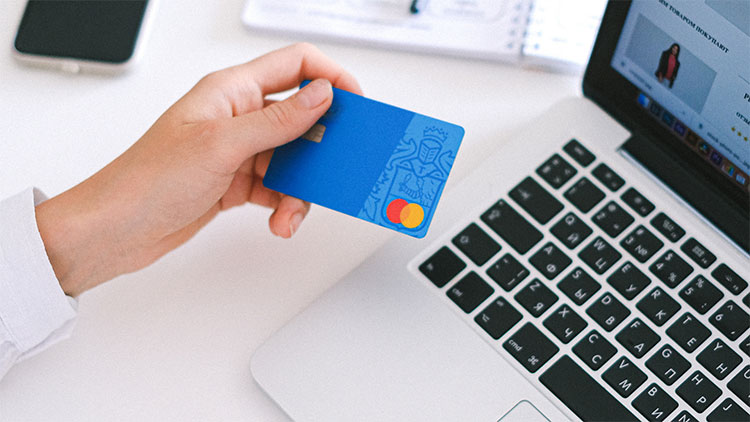 All in all, there are several factors that you need to take into account to open a company in Cyprus:
Companies must pay both registration and maintenance fees to ensure their business's stable operation.
Every business in Cyprus is subject to compliance with certain legal requirements.
Doing business in Cyprus can be challenging, especially in terms of languages and bank account setup. Global entrepreneurs must stay alert and act carefully to avoid trouble.
If you'd like BBCIncorp to help you set up a company in Cyprus, don't hesitate to drop a message or talk with one of our expert consultants.
In the meantime, why not head over to our pricing page for a full breakdown of the packages and services we offer?