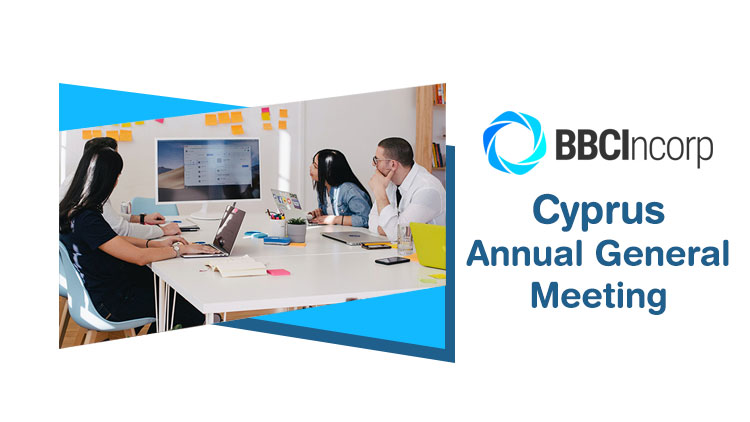 An annual general meeting is an important event for your business in Cyprus – here's an overview of the law issues and requirements you'll have to cover.
Articles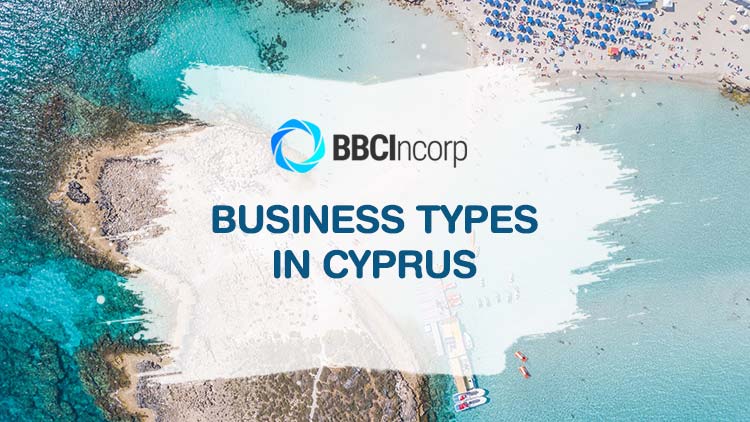 This article will help you understand each business structure in Cyprus and decide which is right for you: company, partnership, branch, sole trader, and more.
Articles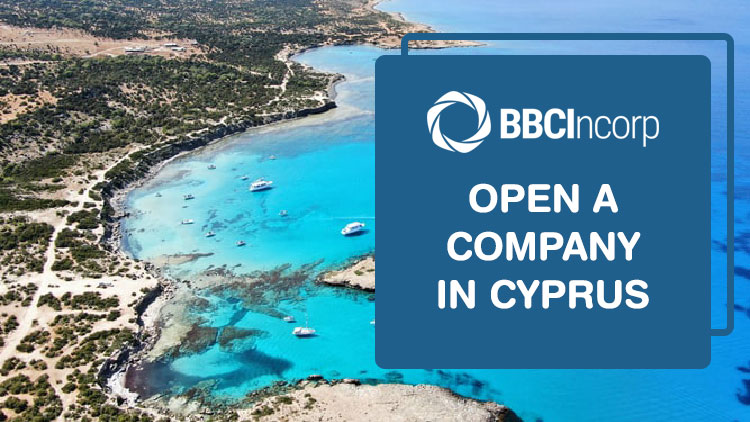 As a foreigner, you must be wondering how to open a company in Cyprus and continue the company registration. Read this article to get the whole concept.
Articles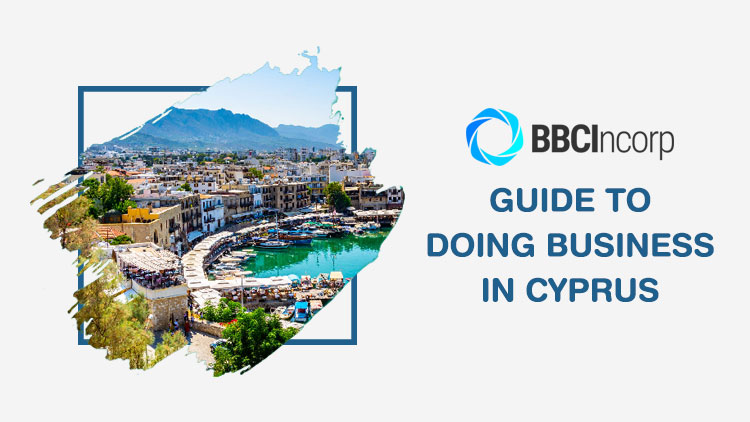 Cyprus has long established itself as a thriving business hub. Doing business in Cyprus offers countless opportunities and advantages for entrepreneurs.
Articles
Get helpful tips and info from our newsletter!
Stay in the know and be empowered with our strategic how-tos, resources, and guidelines.